Manage employee wellness, safety, and workplace preparedness data.

Power Up Your Office with Salesforce's Workplace Command Center
Get one flexible, consolidated solution to create and assess reopening strategies and monitor ongoing employee and office safety.

Make informed, data-driven decisions
Respond to any crisis quickly and keep your community healthy and responsive.

Resilient Operational Management
Customize and trigger workflows, apps, and actions for resuming operations

Employee Wellness Check
Manage employee wellness data, shift scheduling, and preparedness

Beyond a single system
Extend your new solution with partner apps

HR Service Center
Support employees and managers including benefits, admin, payroll, recruitment and compliance

Employee Concierge Bots
Streamline internal processes with digital assistants designed to assist employees

Employee Service Catalog
A comprehensive online portal providing IT Support, HR Services, & facilities management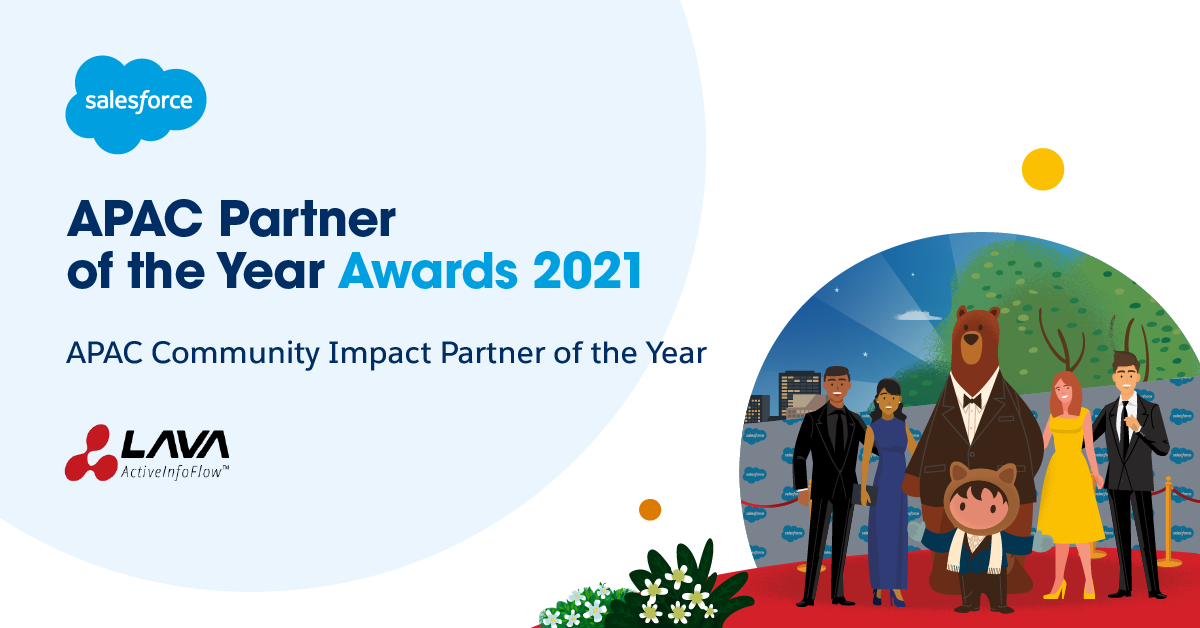 Salesforce Work.com:
All-new solutions to meet new workplace challenges.

Streamline shift scheduling to optimize capacity.
Model your site capacity by building and floor, allow employees to specify availability, stagger arrivals, and easily optimise schedules to help ensure critical work is complete

Prioritize the health of your workforce.
Assess employee wellness while respecting their privacy. Survey your workforce, and gain insights into wellness data by geography, office location, and overall workforce health status in simple, secure dashboards.
Some of Our Happy Customers