Your Property's Community Portal
Turn your website into a fully functional extension of your front office with your own customer portal, complete with requests, customer profile, account statements, and much more.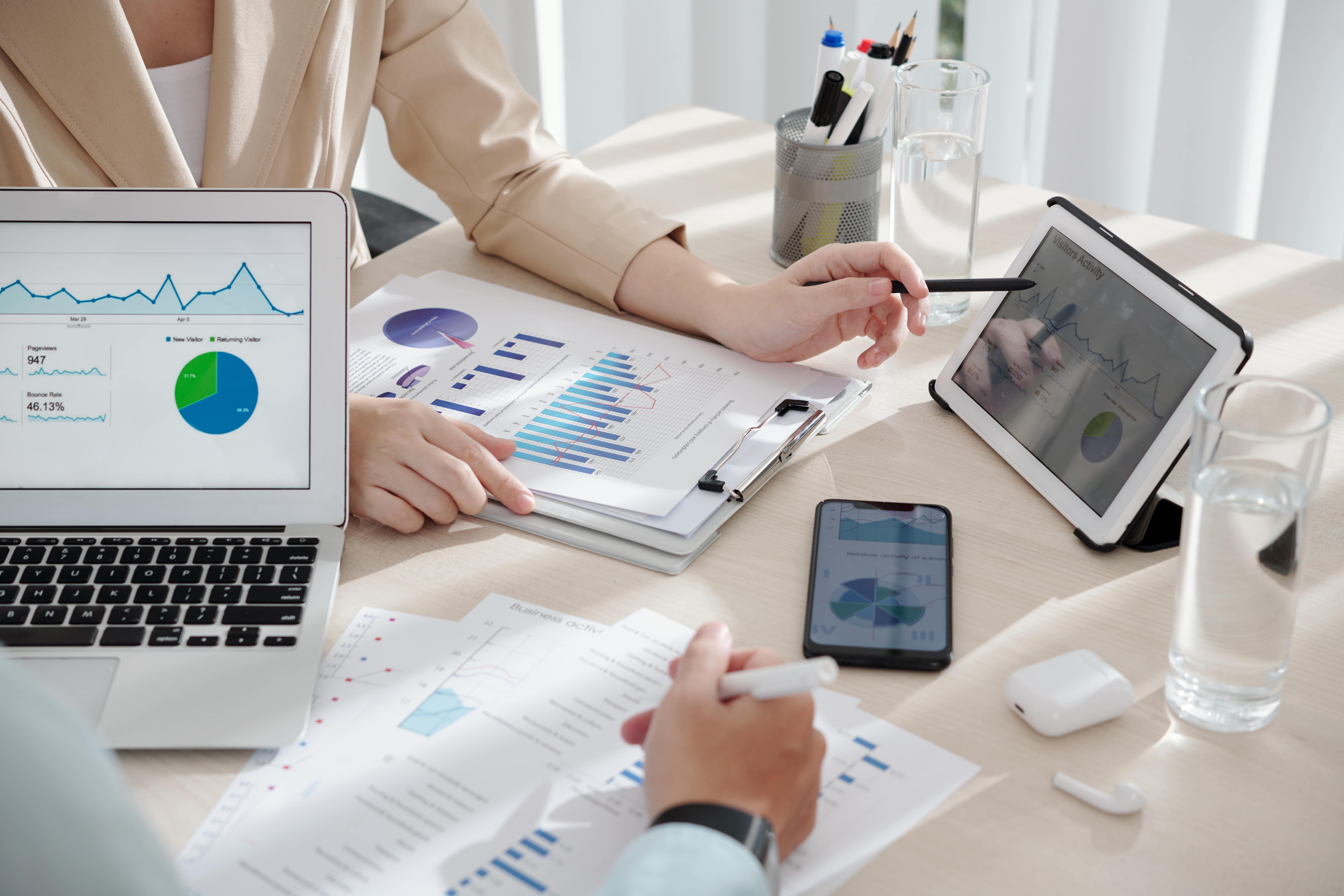 Track Properties
Stay on top of the details for every property you manage with Salesforce's single-source-of-truth, to get the latest real-time valuation data of what a property is really worth on the open market.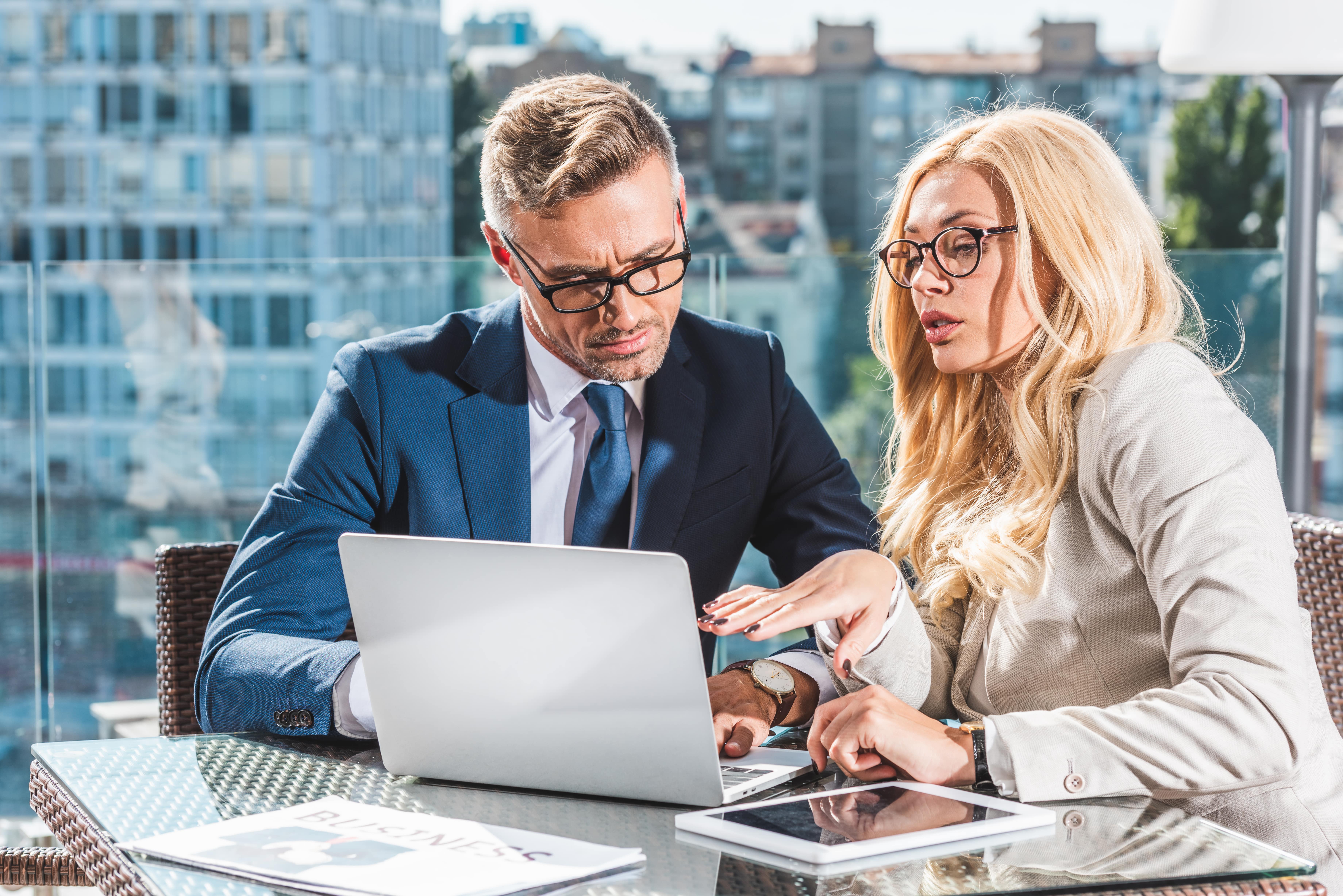 Capture Leads
Capture new leads at open houses and follow up with them automatically thanks to Salesforce forms and app integrations. And you can use automation to send emails, create follow-up reminders, and trigger marketing campaigns to turn those leads into clients.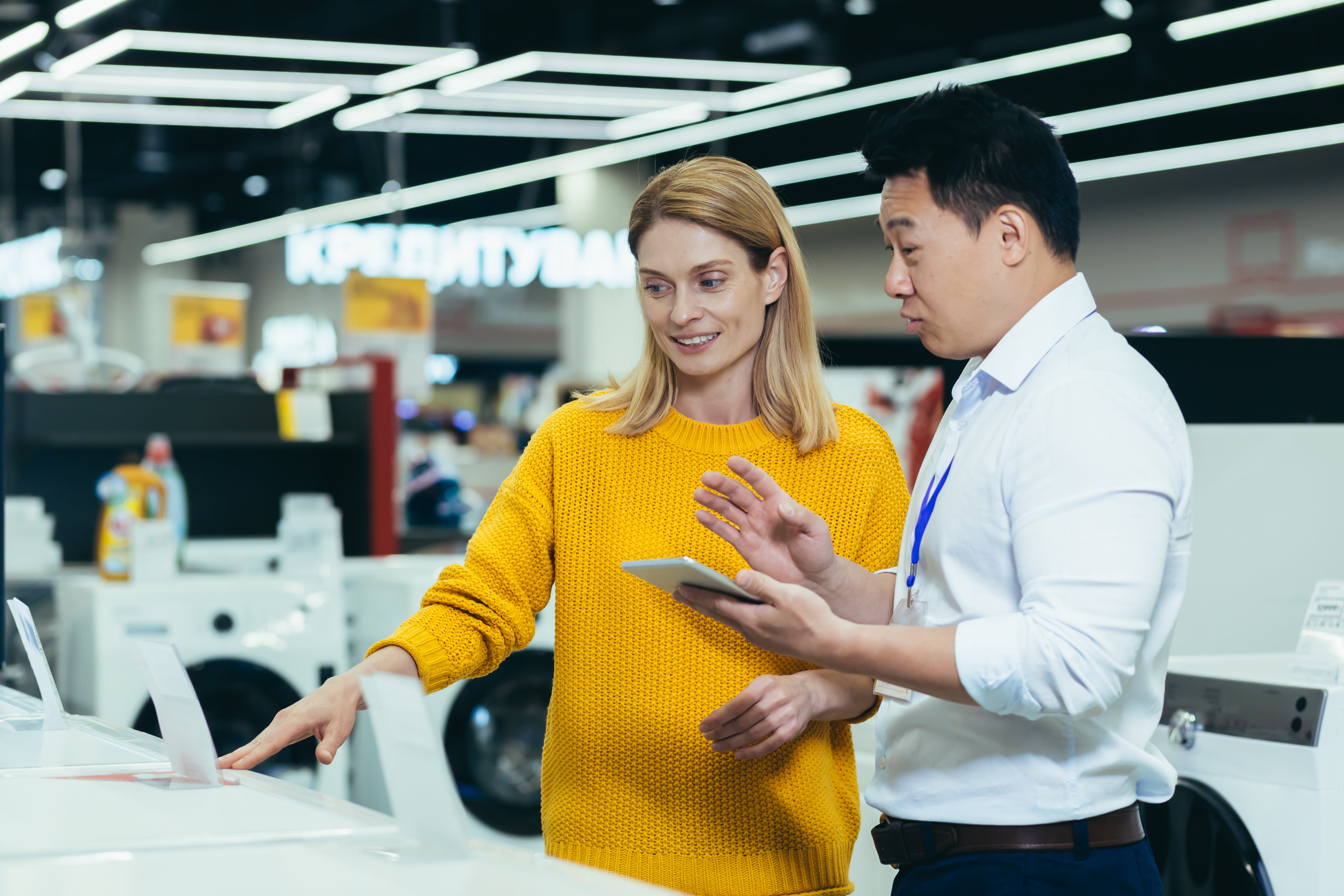 Manage Real-estate Clients
Log all your client calls without switching screens. Take notes, click "Add," and voila: Your calls are logged, saved, and automatically associated with the right contact. Manage listings, showings, client communications, and the rest of your business from your phone or device.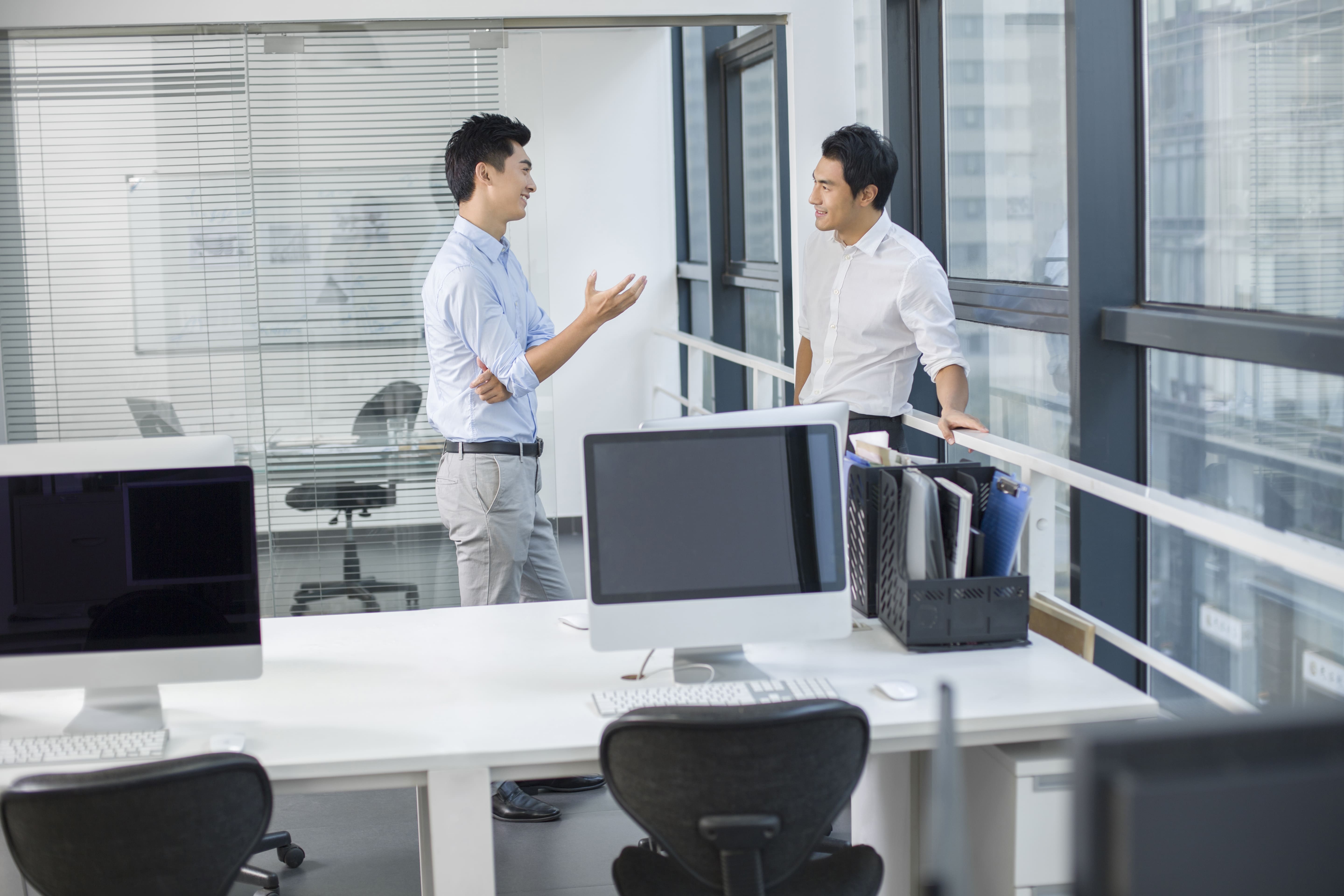 Run your real estate business off of tasks lists?
Log calls, send emails, and create new tasks and events in a single click — without switching screens. Leverage the power of CRM software for real estate. Make sure nothing slips through the cracks — give each task a due date and associate it with the right client or contact.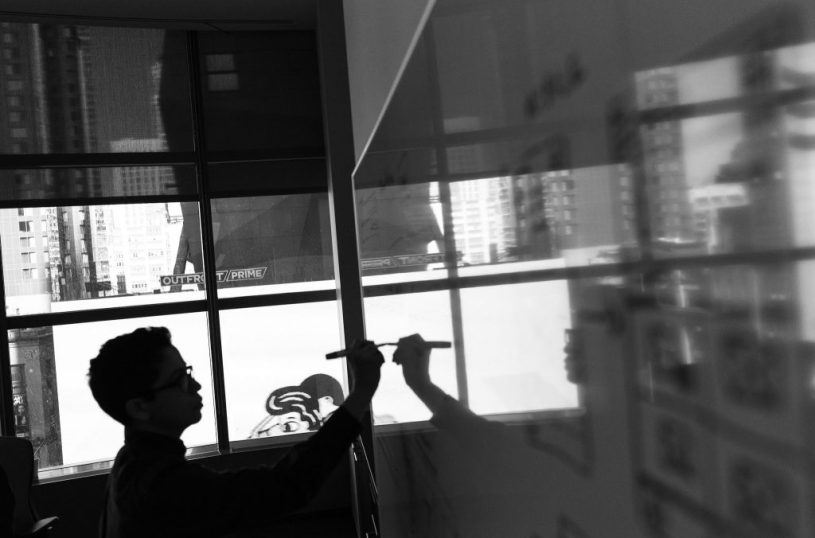 Simple 3rd Party Integration
Choose from a variety of third-party apps on AppExchange, or build your own sign-in form, then have guests sign in on an iPad or laptop at the open house. Pull data straight from MLS/IDX, Zillow, and other sources with integrations available from AppExchange.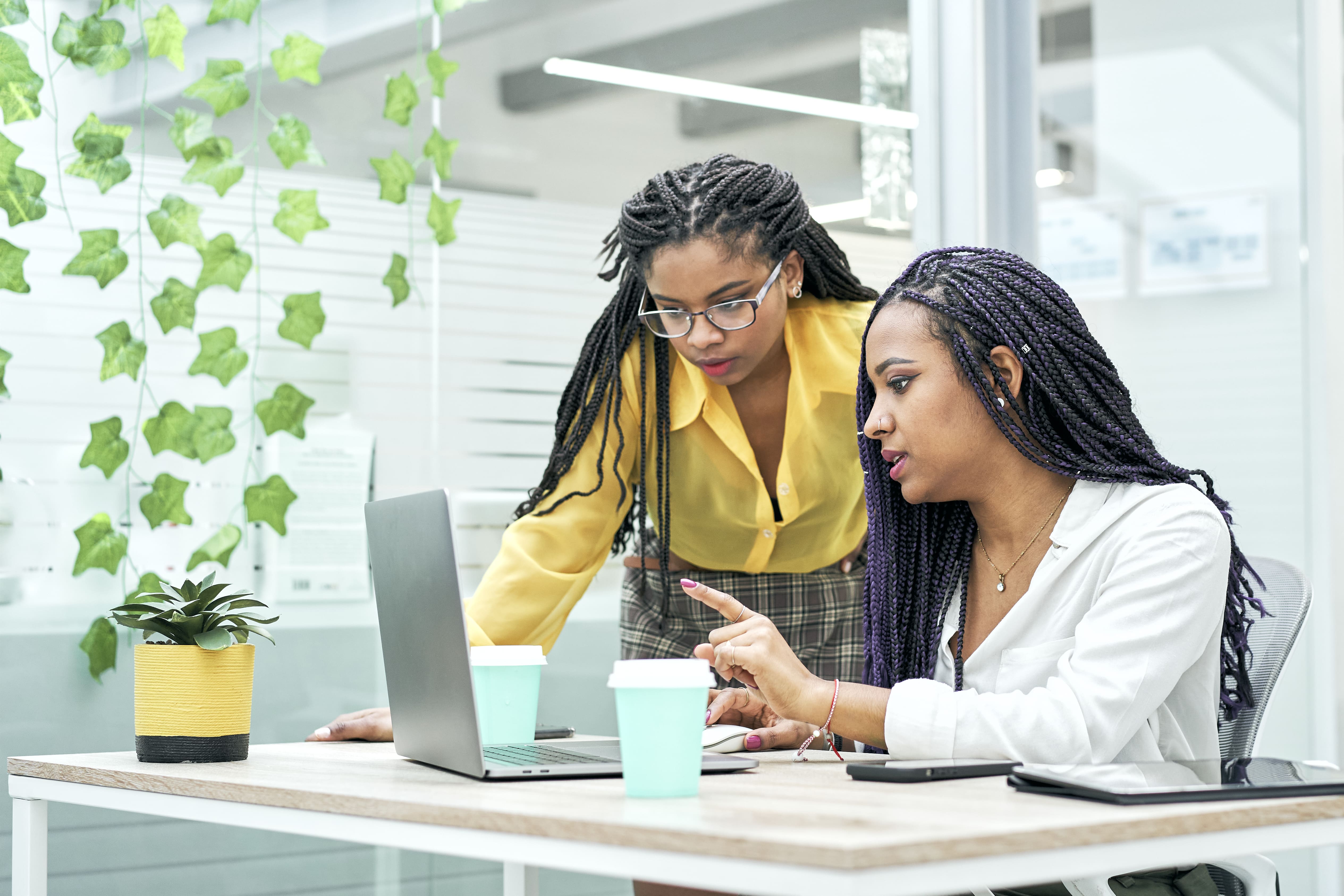 Automate & Fast Track
Offers a 21st-century Premium Property purchasing experience to all home buyers.

Revolutionize Home Buyer Experience
Capture the imagination of millennials and future generations of buyers. Satisfy and exceed the changing needs and expectations of consumers.

Make It A Community
Create long-standing communities and nurture true community spirit.

Single Source Of Truth
Manage all business processes and information on a single unified platform.
What's Included
Sales Cloud assists you to minimize your chase ups or meetings with real-time information, progress, and notifications at your fingertips.

Marketing Cloud

lets you understand your prospects across various activities and their engagement across various touchpoints e.g. websites, emails, forms, and events.
Service Cloud

gives real-time insights into your customer's background, purchases, preferences, historic engagements, and issues - thus reducing resolution time and frequency of contacts required.





Community Cloud

creates a seamless flow to ensure residents get access to the information they need and walk them through their digital journey without the need to manually prompt them.



Some of Our Happy Customers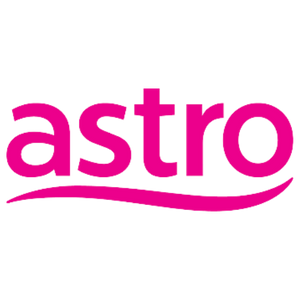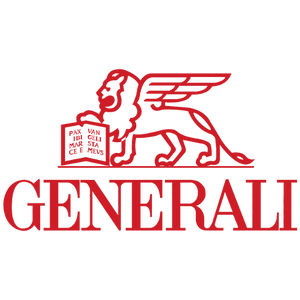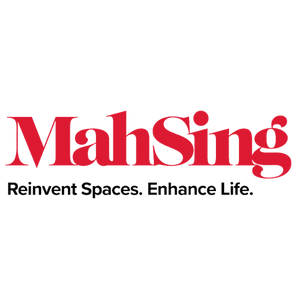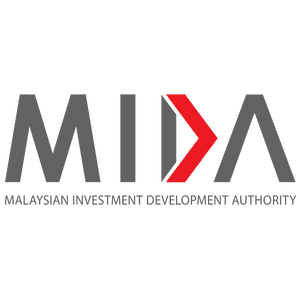 Request a free live demo!
Start Your Success Story
We have helped some of the biggest names across the Asia Pacific industry build solutions powered by cloud applications and platforms.