Elevate utility customer experience.
Give utility customers personalized service and the digital apps they love.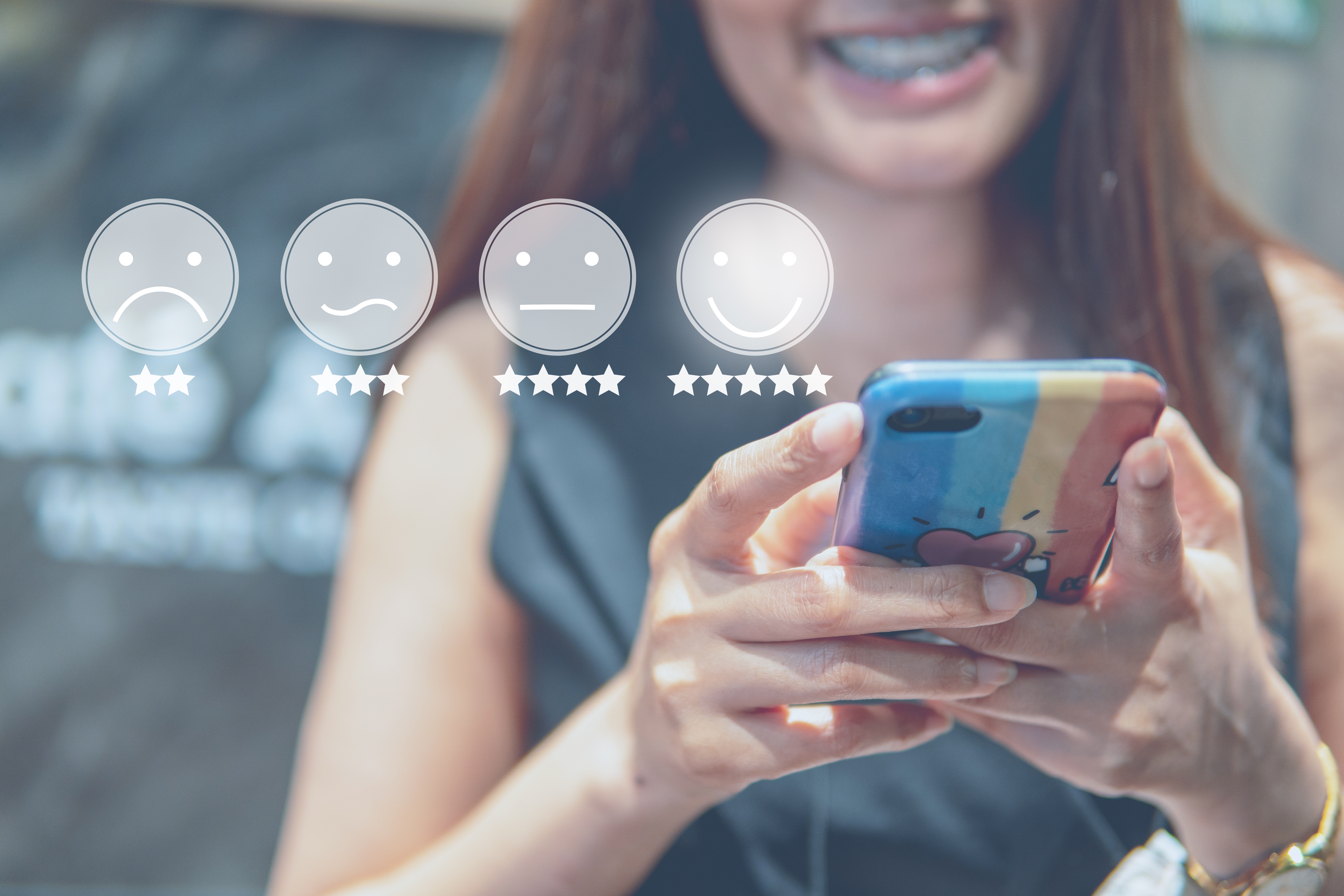 Energize your workforce.
Empower the workforce of the future with insight, automation, and intuitive tools.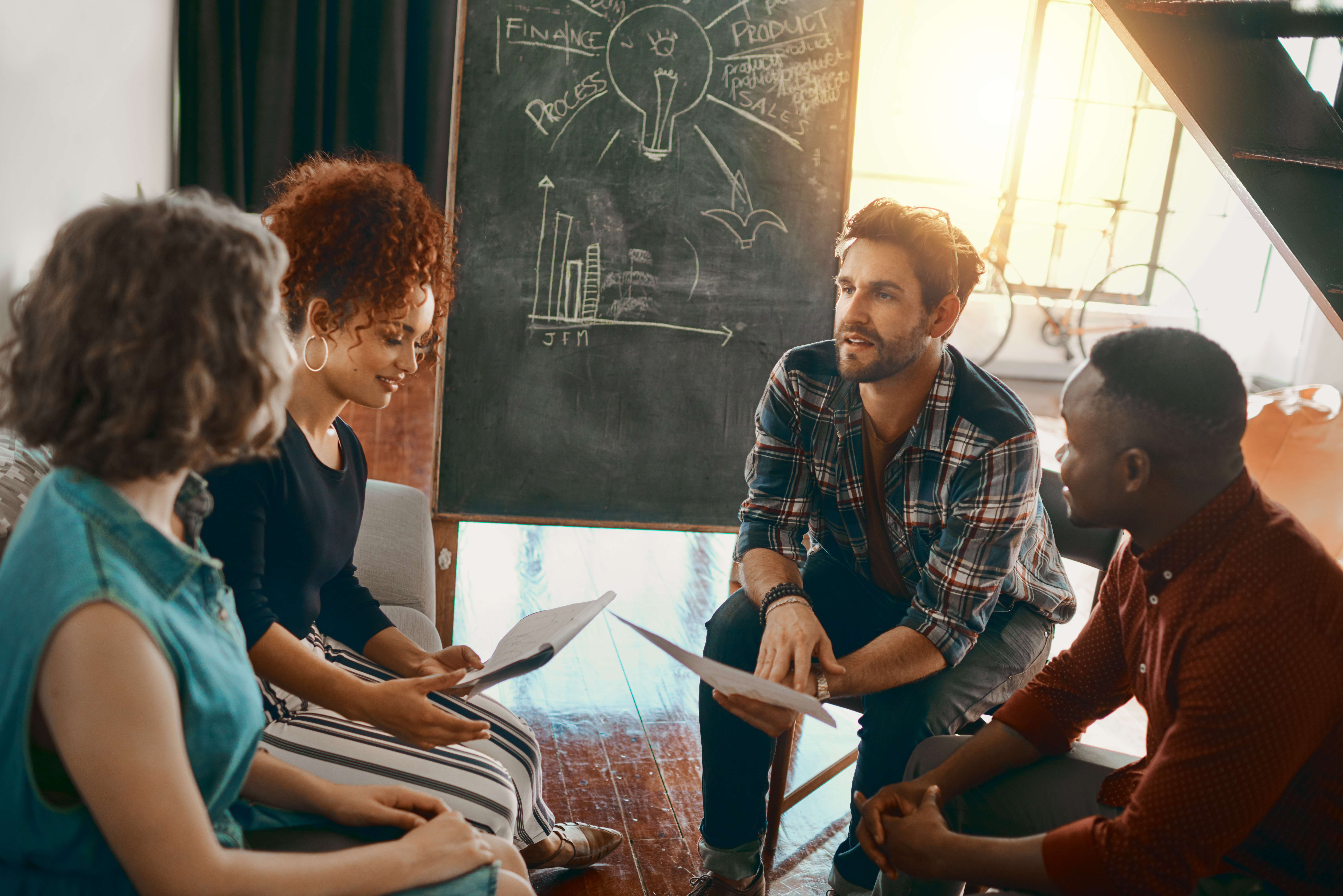 Engage diverse partner ecosystems.
Rally new infrastructure, product, and service delivery partners around your customers. Connect data and systems with scale and agility through an industry-leading platform.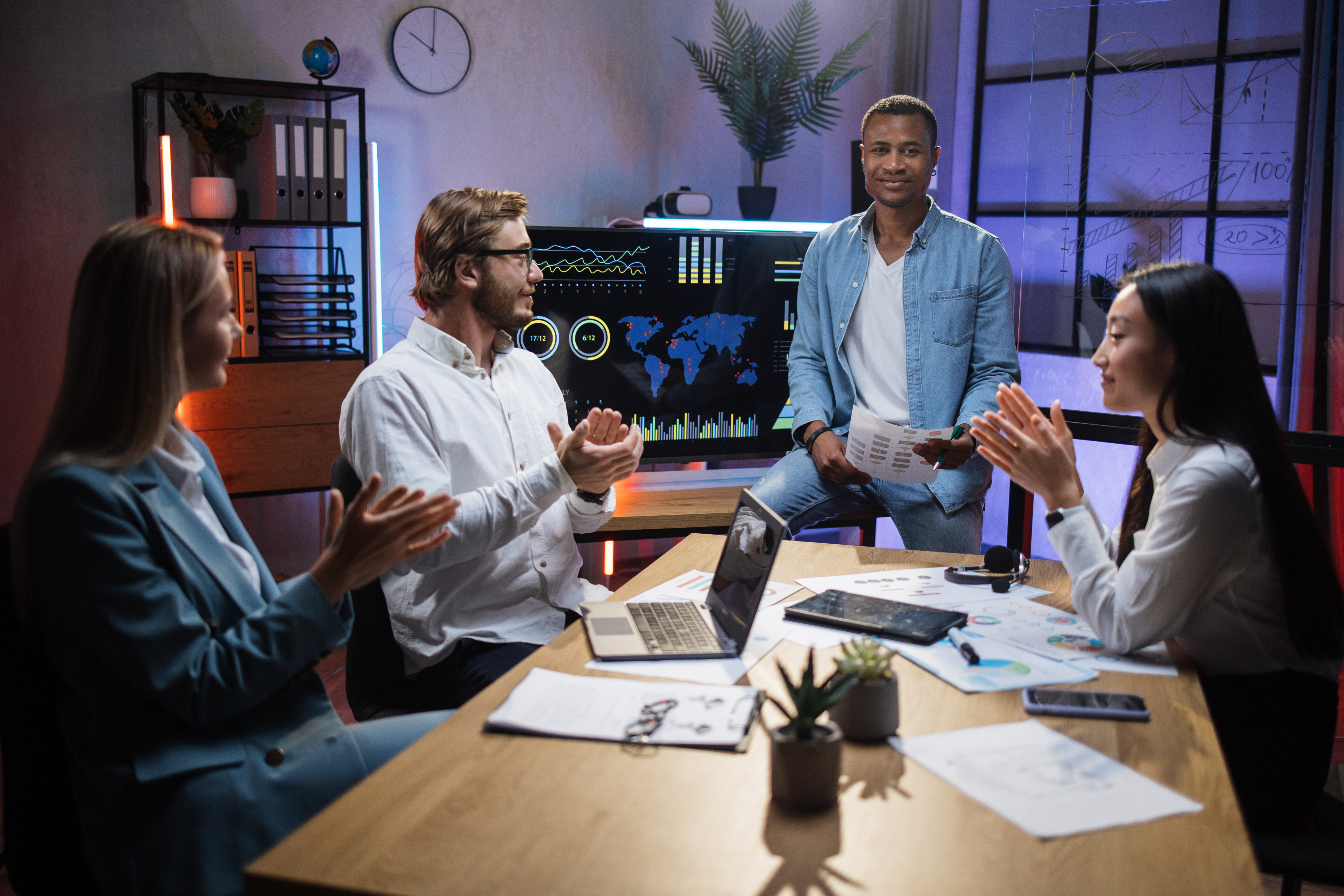 Modernize the regulated utility customer experience.
Prepare for the new future of energy with digitalization that puts customers first.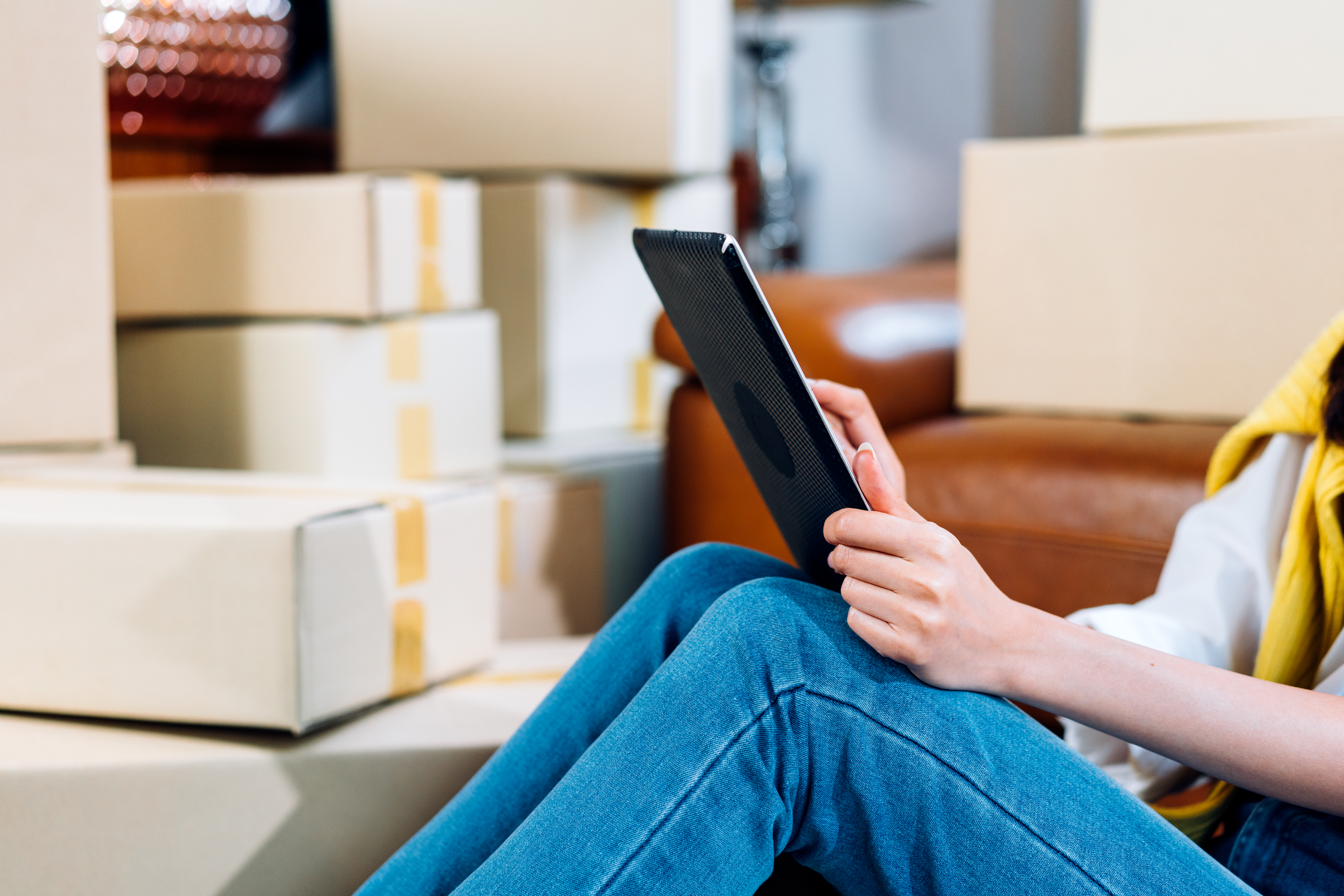 Meet customer needs faster in Retail Energy.
Create a more cohesive experience for customers by bringing systems on a single platform. And also, empower employees with data-driven, productivity-boosting insights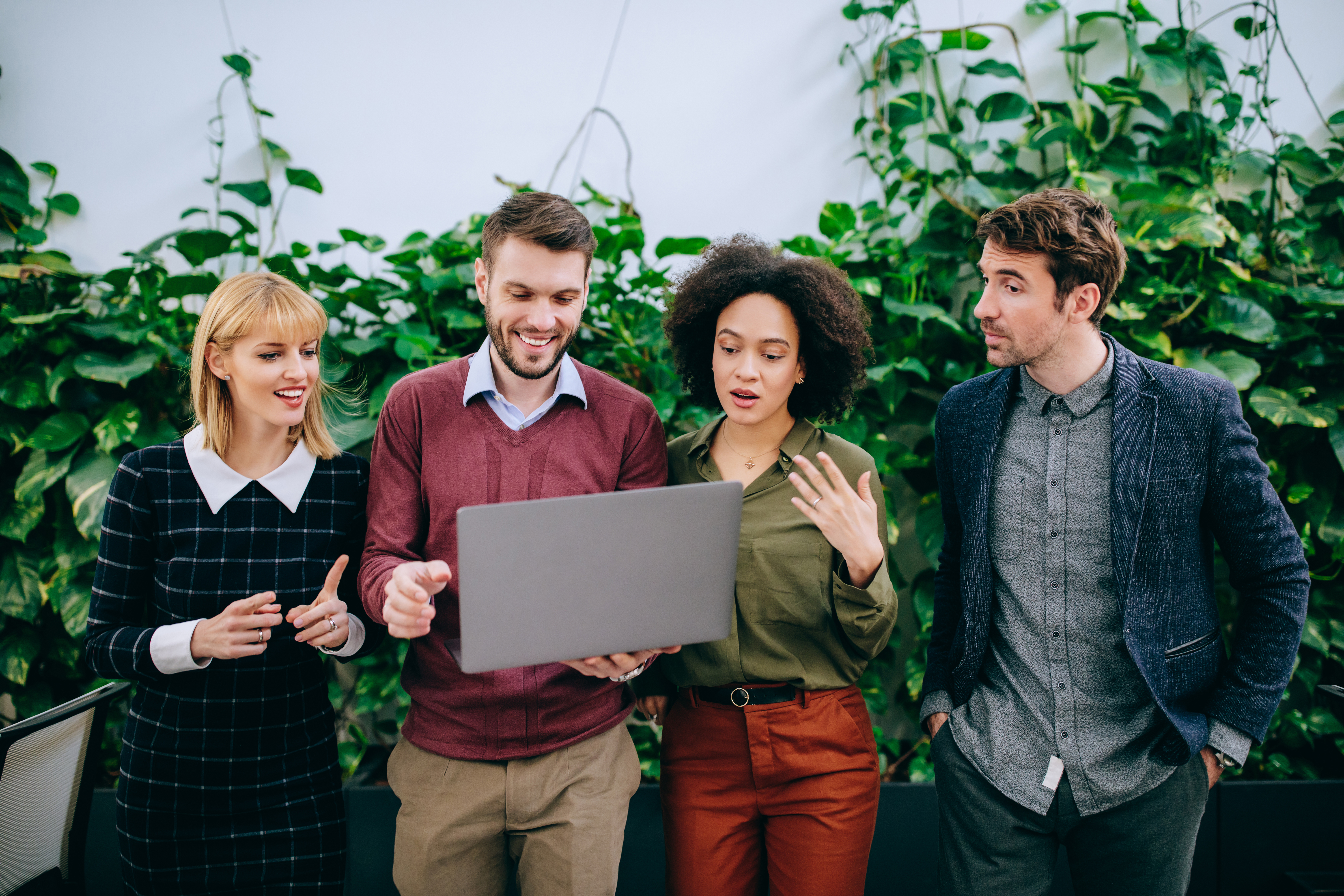 Become a leader in sustainability.
Get ahead of the curve with innovations that align your business with energy transition trends.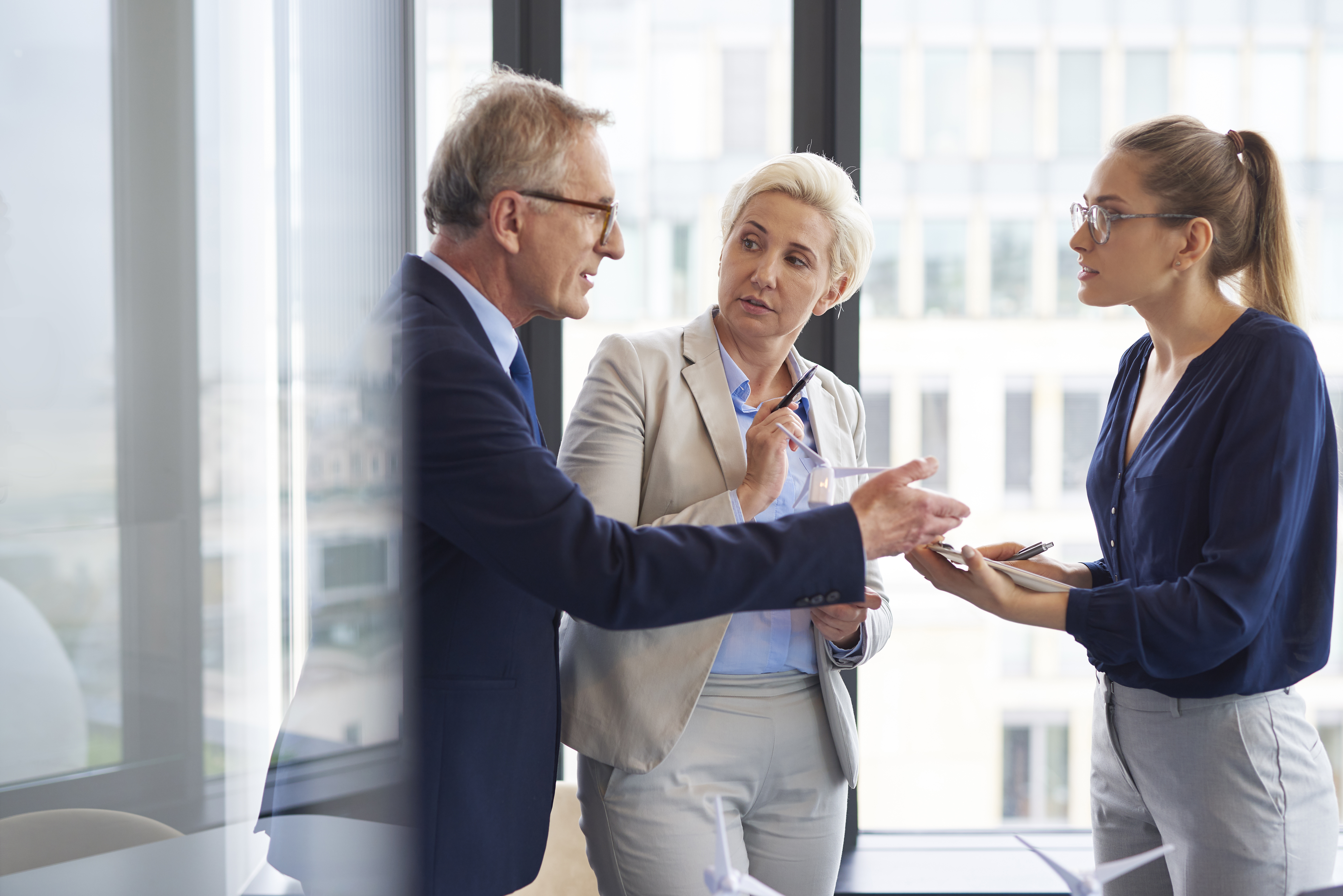 Streamlined Sales
Quickly offer quotes and rates, from single residential to multiproduct and multisite customers.

Empowered Agents
Transform the call center with swivel-free consoles and unified customer data.

End-to-End Service
Deliver a consistent customer journey from initial call to field execution.

Personalized Experiences
Increase customer engagement with omnichannel support and digital self-service.
What's Included
Marketing Cloud lets you personalize customer experiences and optimize each campaign with data-first enterprise solutions for any channel and device.


Sales Cloud provides omnichannel case routing via email, website forms, telephony, and mobile apps.
Service Cloud

allows you to automate case processing and escalation via SLA & milestone automation, and entitlement management.





Community Cloud

for customer self-service

integrates with backend systems such as SAP to ensure seamless data transition.



Some of Our Happy Customers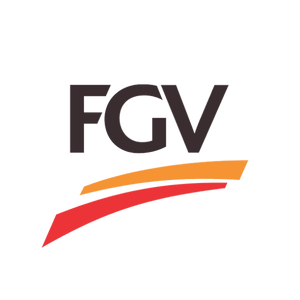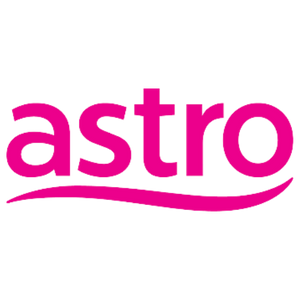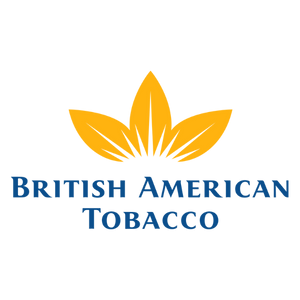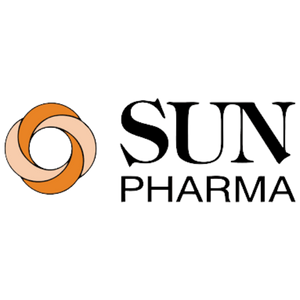 Request a free live demo!
Start Your Success Story
We have helped some of the biggest names across the Asia Pacific industry build solutions powered by cloud applications and platforms.