Give sales teams and channel partners the tools to sell fast. Configure, price, and quote complex solutions with ease.

How can Salesforce CPQ help my business?
Salesforce CPQ helps you close complex deals faster.

Reduce Time
Simplifying important processes like submitting proposals to make sales processes lean and more intuitive.

Increase Deal Size
Help salespeople ask the right questions to offer specializations, add-ons, or complex configurations for bigger deals.

Quote Accurately
Anticipate any possible scenario in pricing and streamline the quoting process.

Speed Up the Quotation Process
Sales teams get to generate quotes off their mobile and do so with higher accuracy avoiding delays in the sales process

Increase Profitability
Using additional tools like CPQ with your CRM can result in increased revenue compared to purely on a CRM alone. CPQ is in fact a profit-enabling tool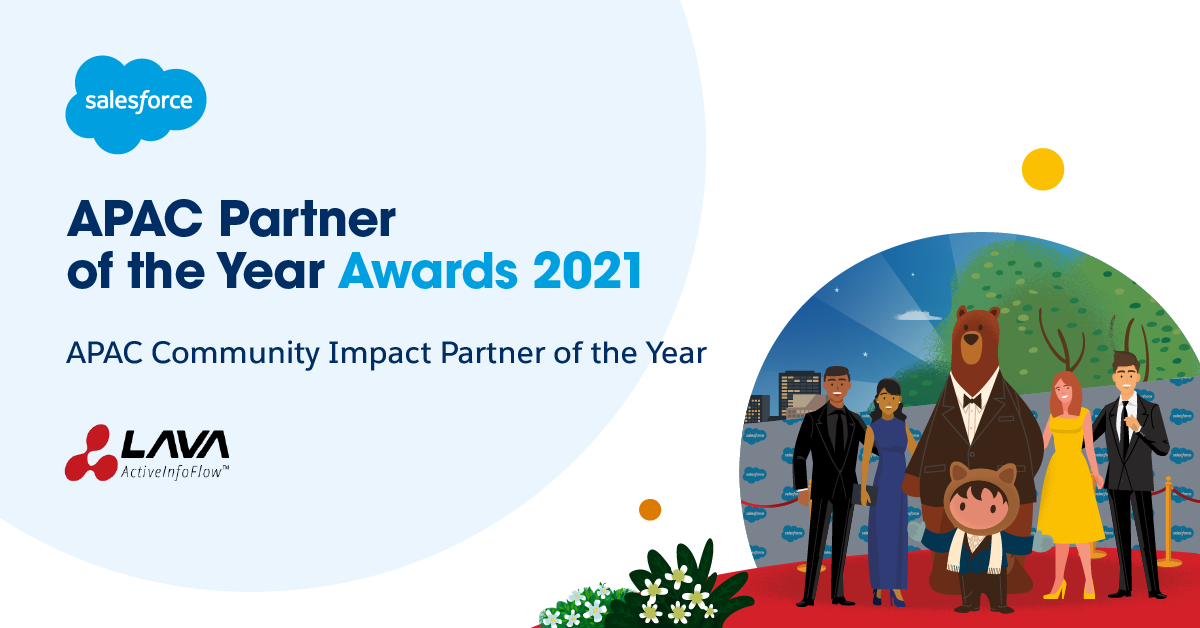 Salesforce CPQ (a Sales Cloud add on):
A means for the entire company to streamline bulky sales processes into lean, productive systems.

Make direct sales faster
Speed up sales cycles by giving reps a clear path to creating accurate quotes. It's easier than ever with step-by-step guided selling.

Grow and nurture your customer base
Upsell and cross-sell more. Empower your team with seamless contract amendments for add-ons, swaps, and upgrades.

Drive growth with recurring revenue
How do you drive more growth and predictable revenue? Introduce new business models like usage and consumption, subscription, and milestone-based offerings.
Some of Our Happy Customers