Smarter and
Faster support, and
Happier customers
with Salesforce®
Service Cloud

A Happy Customer Is a Loyal Customer
Capture and integrate data from various channels such as social media and your helpdesk into one platform to provide better service.

Omni-channel Support
Deliver instantaneous and personalised customer service via phone, email, chat, and now, the SMS messaging app of their choice with LiveMessage.

AI-Powered Platform
Give service agents a deeper understanding of customers, and managers a complete view of team performance with dashboards and recommendations from Einstein Analytics.

Automation at Scale
Customise and automate any customer service or approval process with drag-and-drop simplicity using Workflow.

Self Service
Lower case volume by 30%* by helping customers find critical answers quickly on their own.

Field Service
Deliver efficient field service operations and cut costs with mobile apps and scheduling.

Digital Engagement
Deliver personalized service at scale with AI-powered chatbots to lower costs across every channel.

Digitize the Contact Center
Reduce costs with your contact center on one platform.

Digital HQ
An all-in-one, single source of truth, on the cloud. Available whenever and wherever.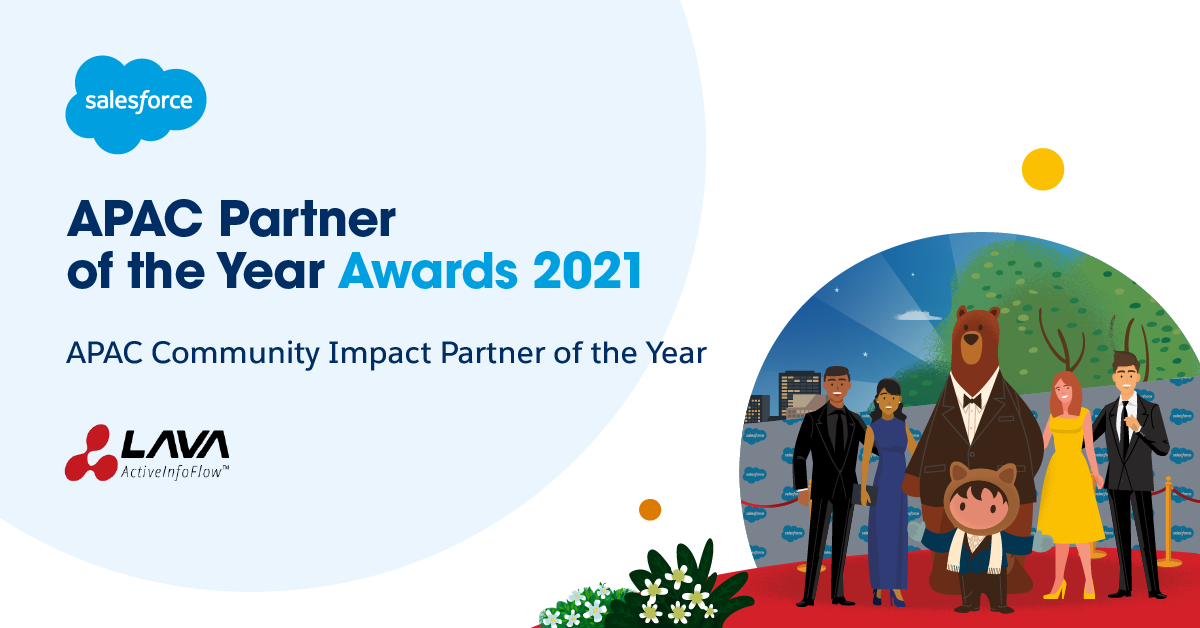 Salesforce Service Cloud:
The World's #1 Customer Support Platform

Lightning Service Console
Increase agent productivity with the next generation of agent experience. Put all the information that agents need at their fingertips for a 360-degree view of customers.

Case Management
Manage customer complaints and resolve cases faster with easy visibility into the full context of all cases and a record of every customer interaction — all on a streamlined dashboard or via a customer portal.

Workflow and Approvals
Customize and automate any customer service or approval process with drag-and-drop simplicity using Workflow.

Omni-Channel Routing
Deliver smarter service by automatically matching cases to the agent with the best skill set to solve them.

Telephony Integration
Integrate with the most popular CTI systems. Log notes instantly when customers call. Plus, manage calls from within the console without touching the phone.

Social Customer Service
Monitor and respond faster to customer posts on social media channels like Twitter, Facebook, and Instagram, and deliver automatic service at scale using chatbots.

Automation with Macros
Free up your support agents by automating common, repetitive, multistep tasks to resolve customer issues more efficiently.

Account and Contact Management
Improve customer management by arming agents with critical data about past communication with customers right at their fingertips.

Custom Reports and Dashboards
Make informed decisions with real-time reports. Track cases and customer information for a 360-degree view of the customer.
In today's world, customer support cannot be an isolated island. What you learn from your customer support interactions feeds into your marketing as well as sales which in turn impacts service. Salesforce® is the only platform that can offer you one integrated platform which seamlessly connects sales, marketing, and customer service together.
As an authorised Salesforce reseller and partner in Malaysia, we at Lava Protocols have the expertise and experience to help you with your Salesforce implementation or integration with your existing platforms.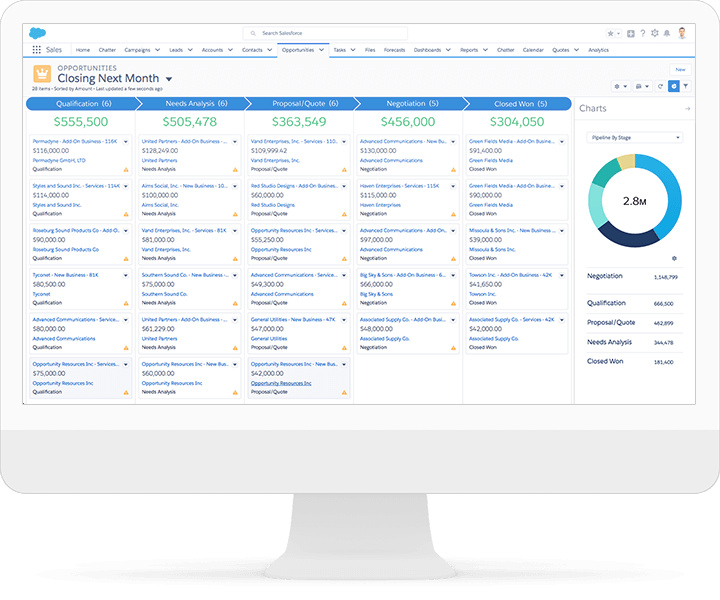 Sales Cloud CRM Overview
Track leads, optimise sales activities, and close deals faster
Manage contacts & sales pipelines
Automate sales tasks and save time
Customize your CRM to fit your needs
Integrate with existing systems such as ERP or finance systems
Take your CRM on the go with Salesforce mobile apps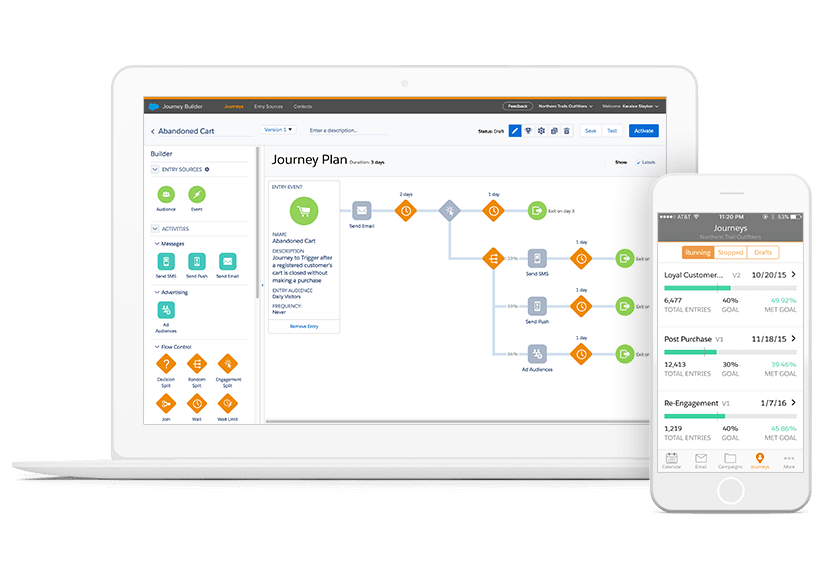 Marketing Cloud Overview
Marketing Channels: Email Campaigns, Mobile Messaging, Digital Advertising, Social Media, Landing Pages
Marketing Platform: Cross-Channel Journey Builder, Content Builder, Personalization Builder, Analytics Builder, Cloud Connect
Data Management Platform: Central Data Store, Audience Segmentation, Audience Graph, Audience Activation
Some of Our Happy Customers