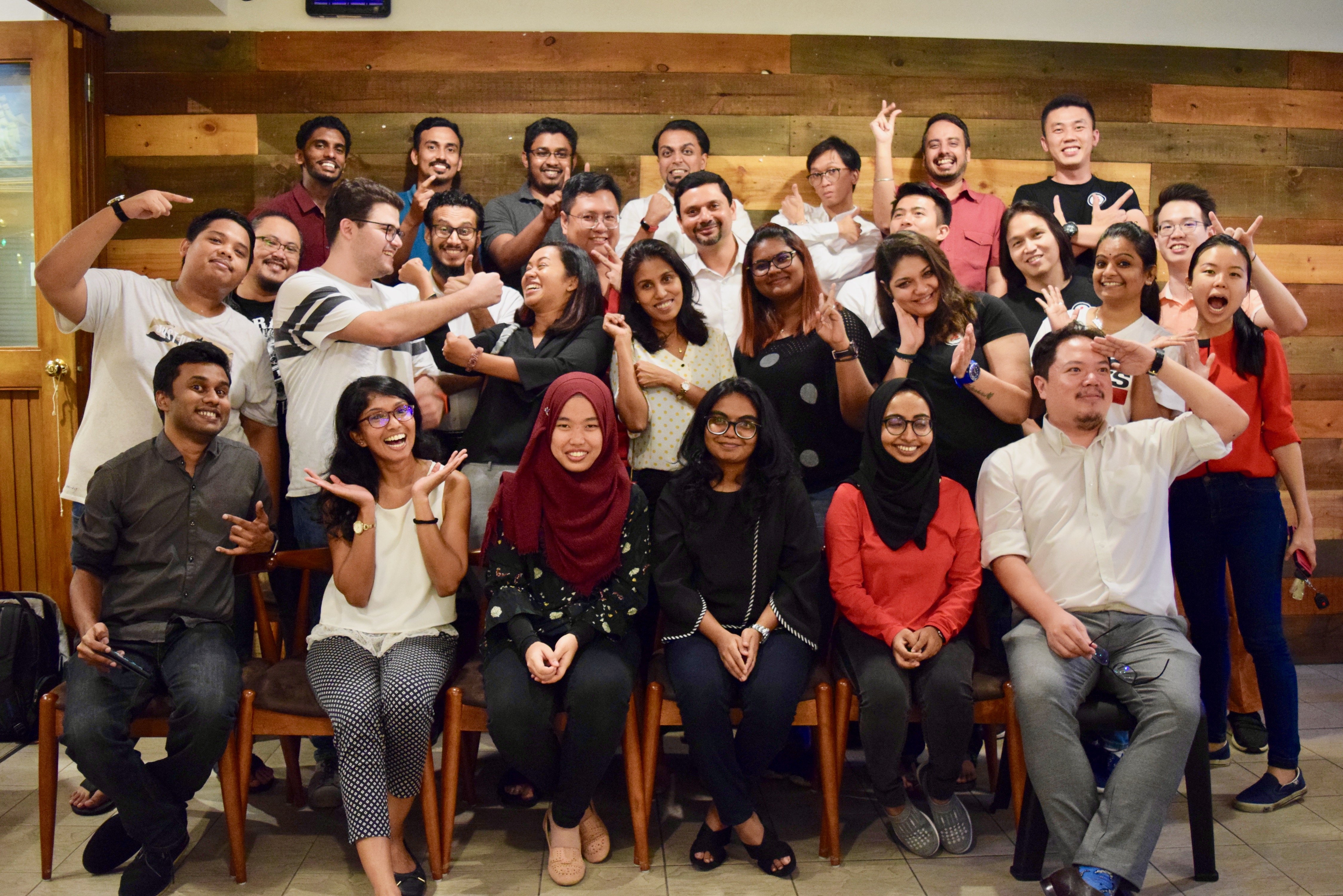 We empower and transform businesses through consultation and cloud technology solutions
Founded in 2007, Lava has a proven track record of implementing, extending, and connecting cloud applications and platforms such as Salesforce and Google for a broad range of industries in Malaysia ranging from telecommunications, healthcare, oil and gas, aeronautical, education to government sector and more.
Both a Malaysian reseller and partner of Salesforce, Google Cloud (including G Suite and Google Maps), Custella, Carto, and Amazon Web Services, we specialise in providing integrated consultancy solutions and services. We support corporations of any size by reducing their cost and helping them achieve a competitive edge using cloud computing technology and applications. From the initial consultation to the final product, we are committed to provide you with only the best services available.
With a team of dedicated and experienced professionals, we believe that the platform and application solutions we provide are pivotal when it comes to managing and operating a business efficiently. What sets us apart from our competitors is the difference we make to our customers — we help them think differently and work smarter.
We're proud to say that our brand awareness has grown over the years thanks to our loyal customers, a growing presence in the media as well as thought leadership content through our blog, videos, and monthly newsletter, Cloud Horizon.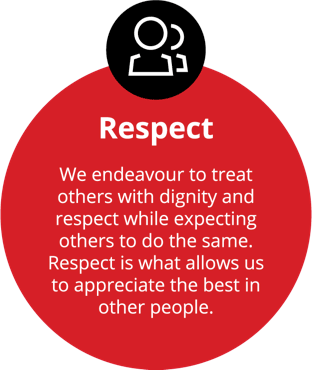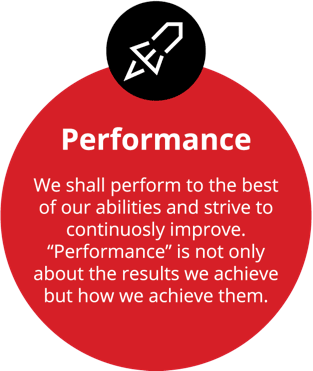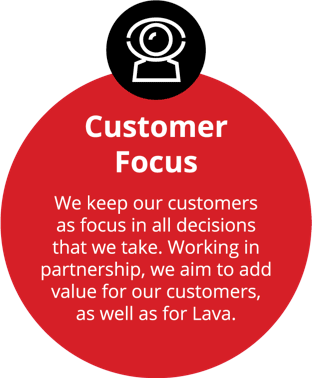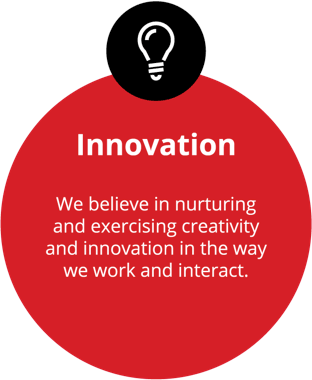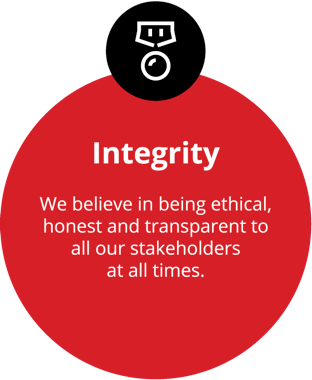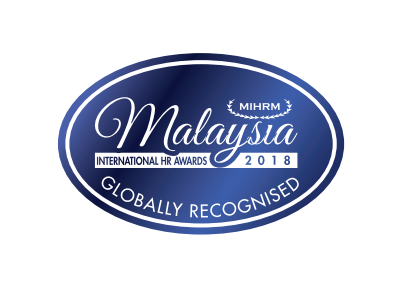 SME Best Employer – Silver Award (2018)
The Malaysia HR Awards is organized annually by the Malaysian Institute of Human Resource Management (MIHRM).
The awards provide winners a means to be recognized in 95 countries due to its affiliation with the World Federation of People Management Associations and Asia Pacific Federation of Human Resource Management.
Lava Protocols could not have achieved this feat without the hard work of every single employee. View the list of winners here.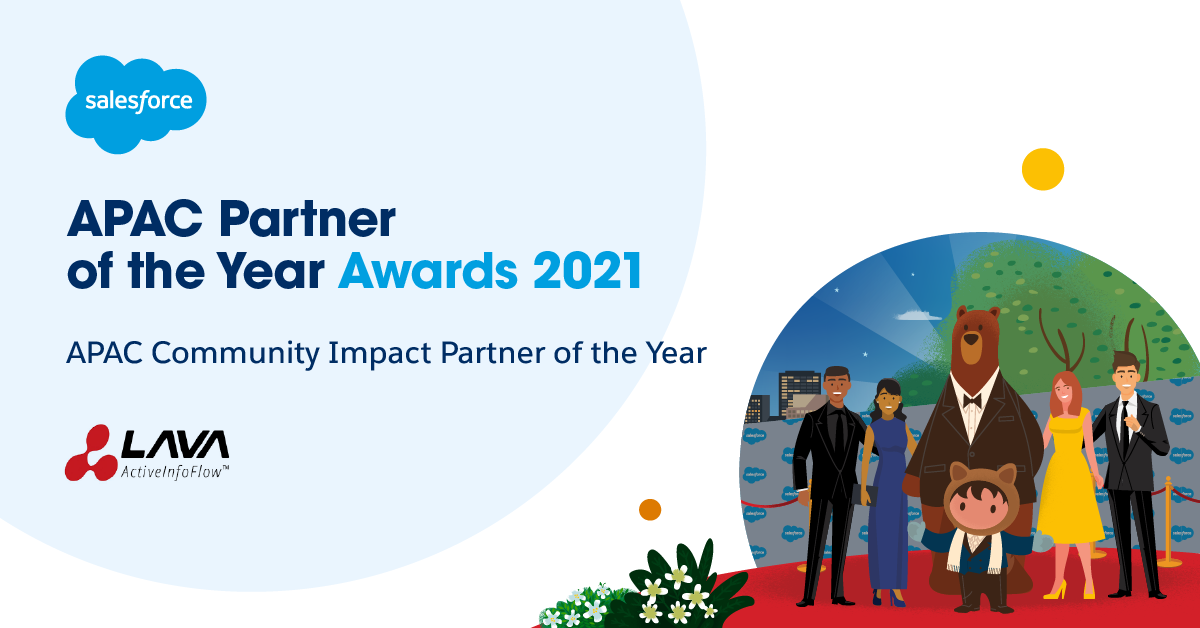 Salesforce Partner Awards – APAC Community Impact Partner of the Year (2021)
The APAC Partner of the Year is an annual event organized by Salesforce to celebrate their customer's and partner's achievements.
Lava Protocols was honored to be awarded the APAC Community Impact Partner Award (2021) . We could not have achieved this feat without the hard work of our dedicated, resilient teams.
View the full list of winners and categories here.
Let Us Write Your Success Story
We have helped some of the biggest names across Asia Pacific build solutions powered by cloud applications and platforms. Yours could be next.