Go Net Zero faster with Salesforce® Net Zero Cloud

Be the Solution
Eighty-seven percent of consumers believe companies should integrate environmental concerns into their products, services, and operations to a greater extent than they have in the past.

Recognize the true cost of carbon.
Chief executives cited climate change as the top risk to their organization's growth.* Combat climate change with carbon accounting that helps you understand and reduce your energy and travel impact and costs.

Integrate sustainability into your supply chain.
Eighty-four percent of supply chain leaders plan to invest in climate adaptation and mitigation measures in the next 18 months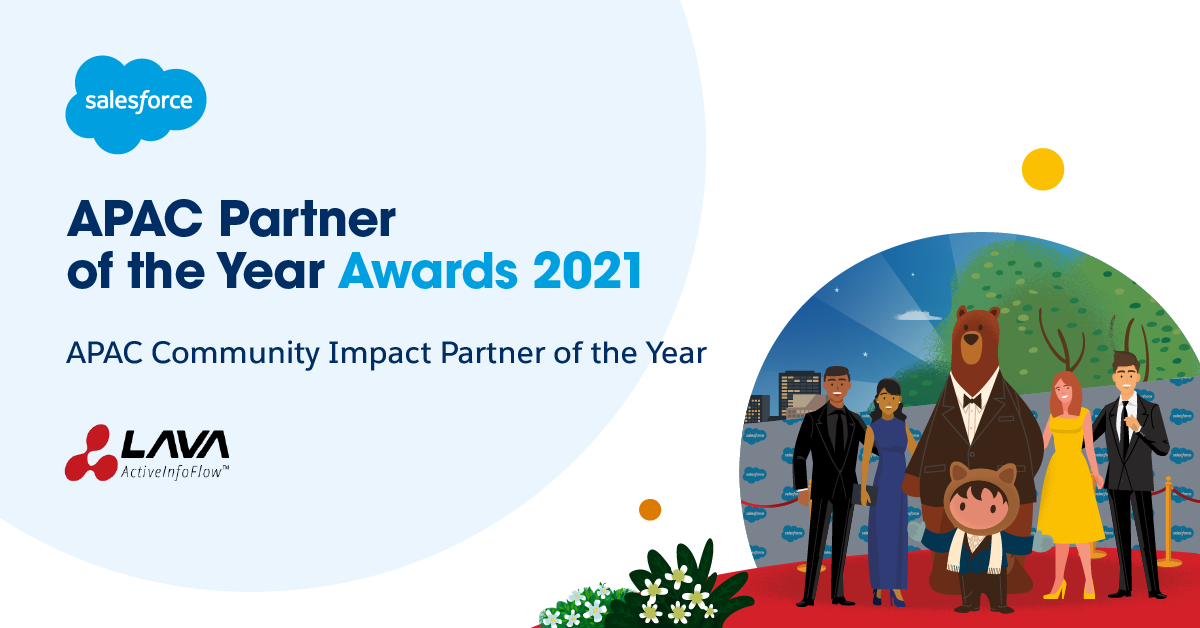 Salesforce Net Zero Cloud:
Take tangible steps to achieve carbon neutrality with Customer 360 solutions.

Reduce emissions with trusted analytics from a trusted platform.
Analysing carbon emissions from energy usage and company travel can be daunting and time-consuming. With all your data flowing directly onto one platform, you can efficiently quantify your carbon footprint across Scope 1, 2, and 3 emissions. Formulate a climate action plan from a single source of truth on Customer 360. Then easily measure and manage your plans.

Embed Net Zero goals into strategies and operating models.
Integrate data-driven insights into everything you do. Prove to customers, employees, and investors your commitment to carbon-conscious and sustainable practices. Give regulatory agencies a clear snapshot of your energy usage patterns. Track carbon emissions and energy consumption with cutting-edge analytics.

Tackle carbon accounting audits in weeks instead of months.
Carbon analysis is resource-intensive. Use preloaded datasets from the U.S. EPA, IPCC, and others to accurately assess your carbon accounting. Streamline your data gathering and climate action plan with embedded guides and user flows. Measure Scope 3 emissions by matching procurement spend to the value chain categories associated with reporting based on the Greenhouse Gas Protocol.

Empower decision-makers with executive-ready dashboard data.
Build resilient business insights that scale across the industry and the broader ecosystem. Track energy patterns and emission trends; then evaluate environmental impact with rich data visualization and dashboards. Once an organization defines its carbon footprint, decision-makers can begin to drive sustainability solutions.
Some of Our Happy Customers