Lava's Customer Touchpoints
If you're looking for a cloud service provider or cloud solutions provider in Malaysia, you've come to the right place. Your business is our business. Which is why our consultants are trained to not just listen but to truly understand your business issues and needs. Lava's certified IT consultants craft blueprints, consultation documents, training sessions, and more that are industry, product and skill specific.
Our goal is to create a customer-facing solution that would simplify your business tasks, increase sales, provide targeted marketing, and most importantly improve your end customer's experience.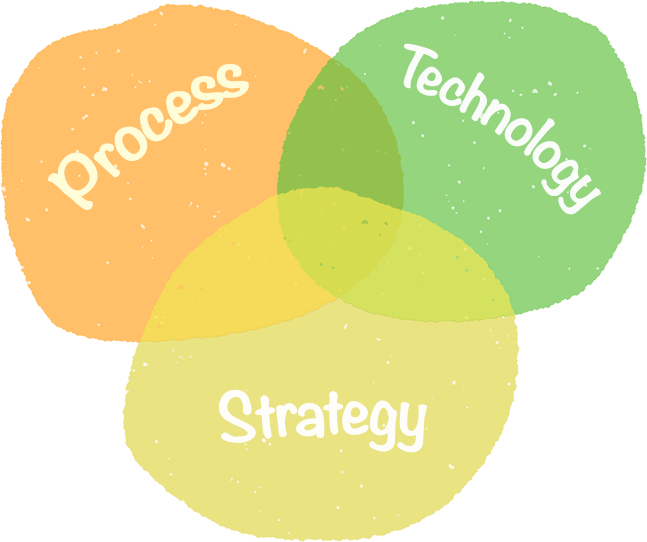 Marketing is a process: you need to reach your target audience, listen, engage and provide value, build trust, measure goals, improve, and repeat until you finally land a sale. For that you'll need to create content, gather data, customize buyer journeys, and nurture relationships with your customers.
With Lava Protocols' guidance, you can be confident that your company will have a marketing strategy that is designed to constantly adapt to the market. We make sure your team follows best practices specific to your industry. As a Salesforce partner and reseller in Malaysia, we have the experience and expertise to help you build processes and workflows using the world's leading marketing automation platforms such as Salesforce Marketing Cloud and Pardot.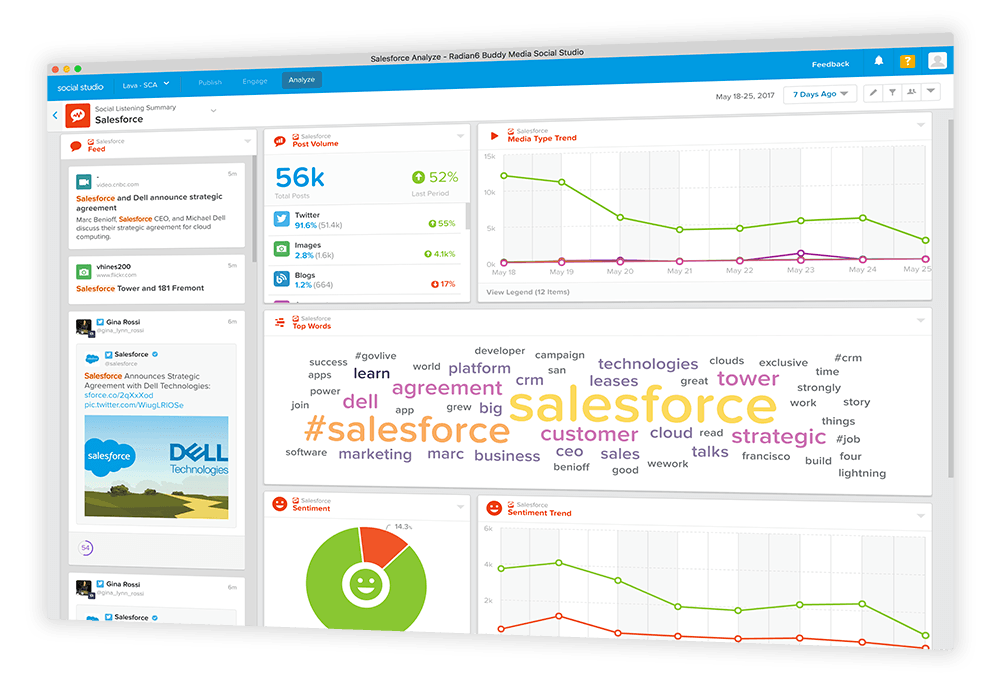 The question of whether every company needs a CRM is no longer valid. The answer is an obvious YES! CRM has become a building block on which marketing, customer support, and e-Commerce build upon and is an irreplaceable tool for acquiring new customers as well as serving existing ones.
With such important requirements, you need a CRM solution that best serves your business over the next 50 years and not just the next 5 years. This means you need a CRM system that's flexible enough to scale & improve over time, serving as the foundation of your business sales process.
As a Salesforce partner and reseller in Malaysia, Lava Protocols brings to the table over a decade of experience in Salesforce implementation. We can therefore guide you from start to finish as you automate and transform your sales using the world's best CRM, Salesforce Sales Cloud.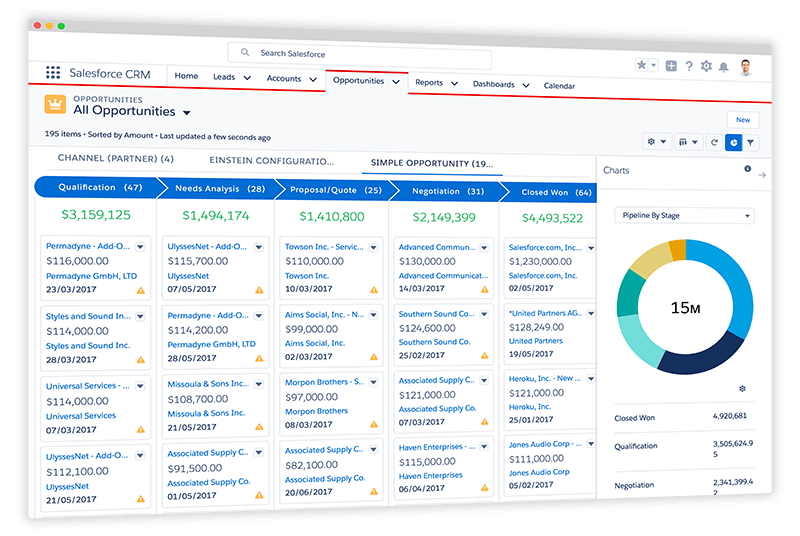 Field Service Optimization
Managing teams of employees that are always out on the field is not a piece of cake. Adding on to that is the minefield of information that comes with every task such as task status, unpredictable changes and re-assignment, route planning, sales and job orders, and so forth.
Why not use a field service optimization tool that can eliminate your headache for you? With Custella, you can plan tasks, track the status of tasks through its entire lifecycle, and analyze the performance of your field agents. All in real-time.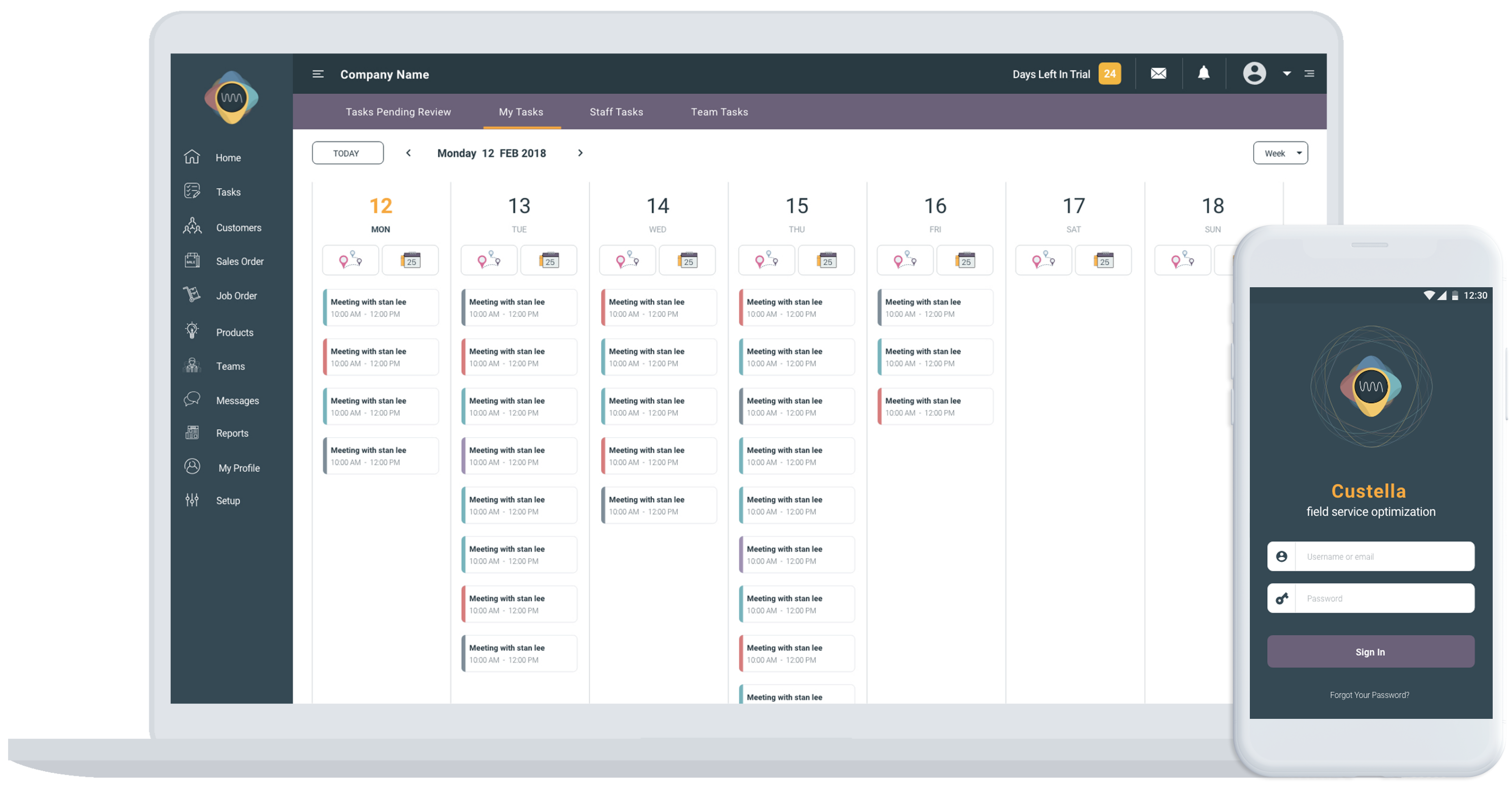 Hours of Cloud Deployment
At Lava Protocols, we focus on the long term in all our efforts. Doing business with our customers is only the beginning of a long relationship in which we constantly make sure that customer satisfaction and user adoption are no less than stellar.
We are proud to have served customers from 8 countries across the globe, as well as offer local and on-site customer support in Peninsular Malaysia in English, Chinese, Tamil, and Malay.