Higher Education is Benefited by CRM
Institutions can benefit from CRM higher education technology in a variety of ways:
A unified view of constituent information

$2.4 million in total legacy cost savings

An improved student experience

Empowered faculty and staff

The flexibility needed to pivot quickly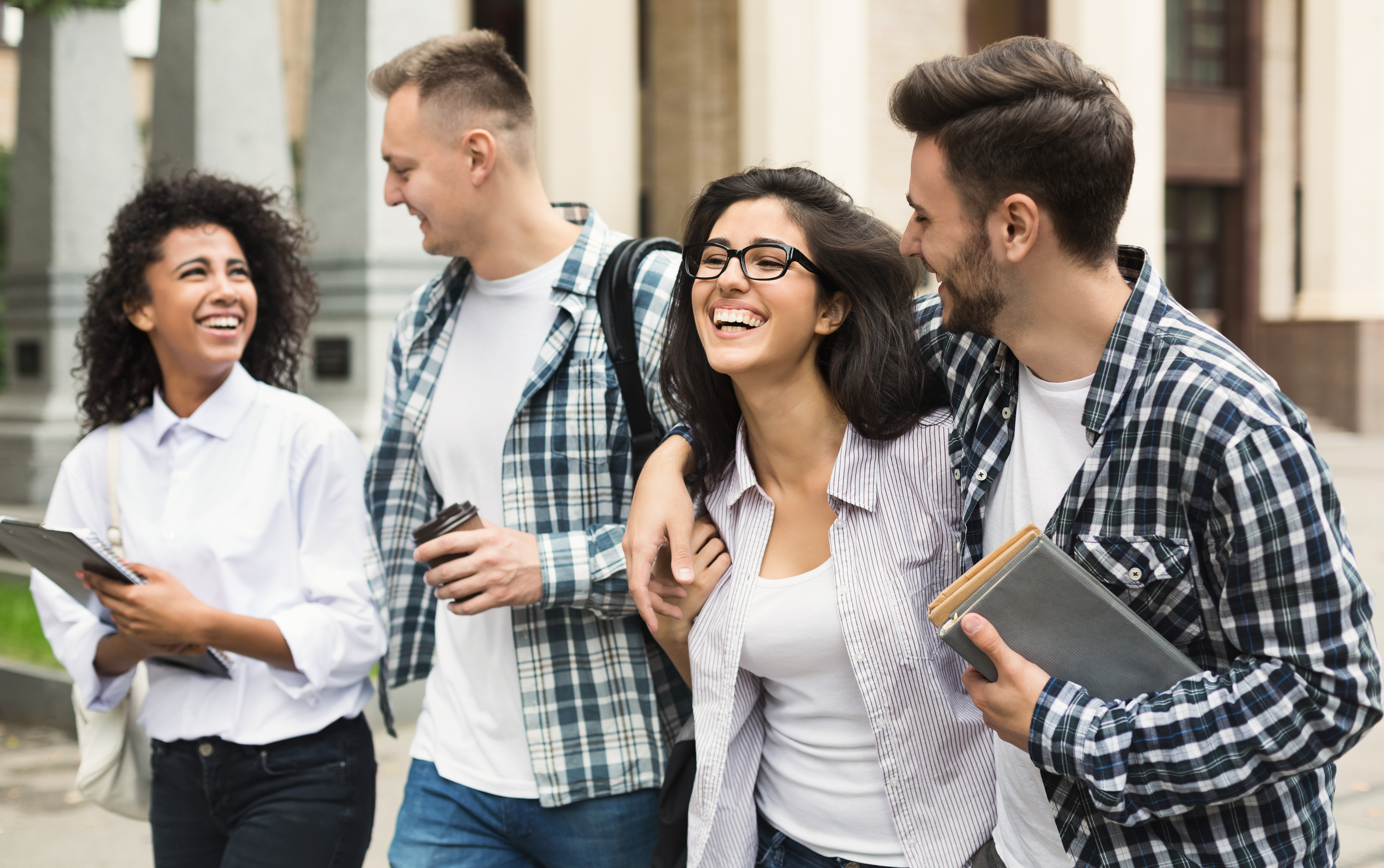 Agility for New Business Models
Whether you are expanding hybrid learning options or launching an executive education program, having the right technology platform is key in driving long-term success for your students, faculty, and staff.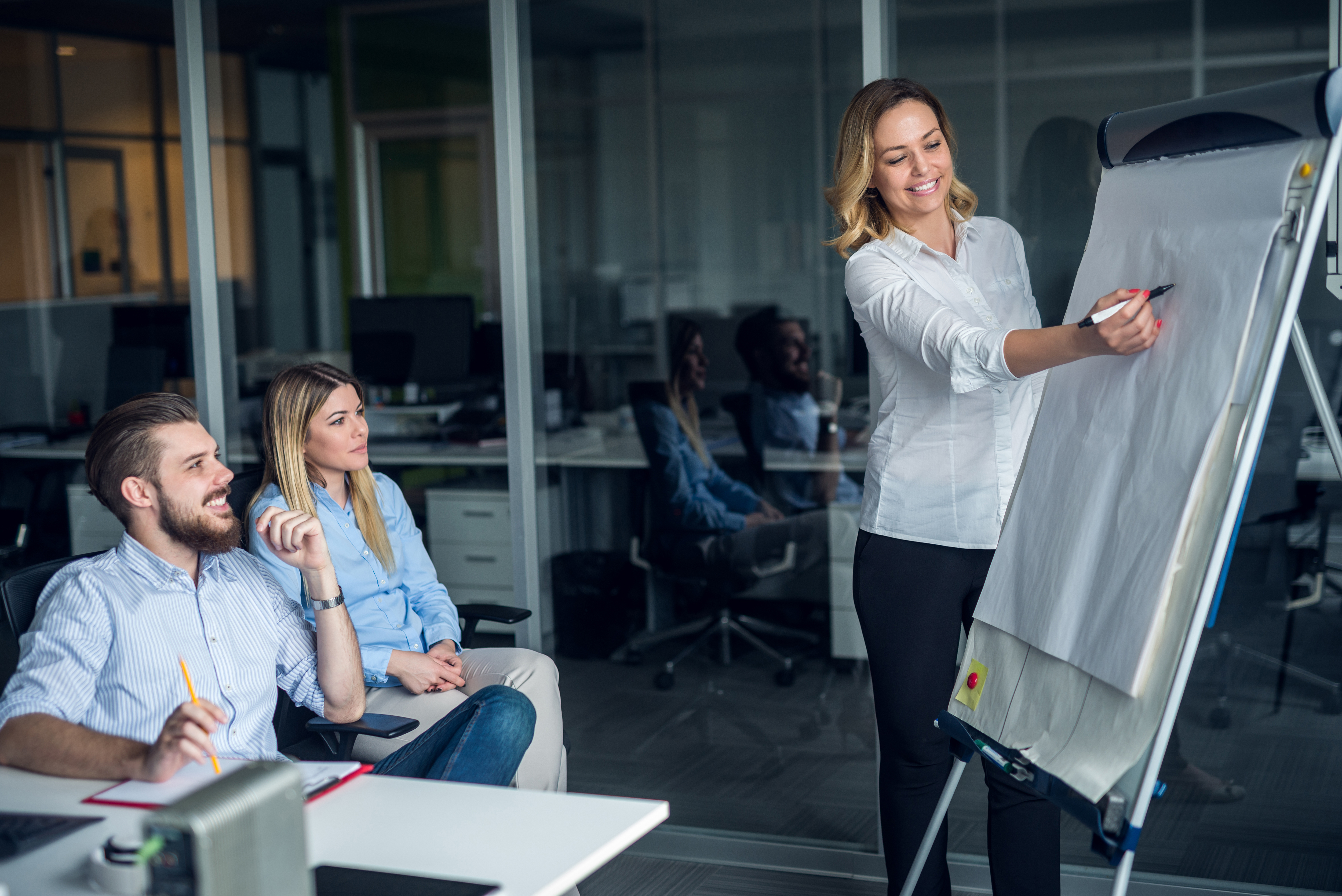 Data Empowered Culture
With increased competition across higher education, having a data empowered culture is critical to improving enrollment metrics, student success goals, and future-proofing your institution.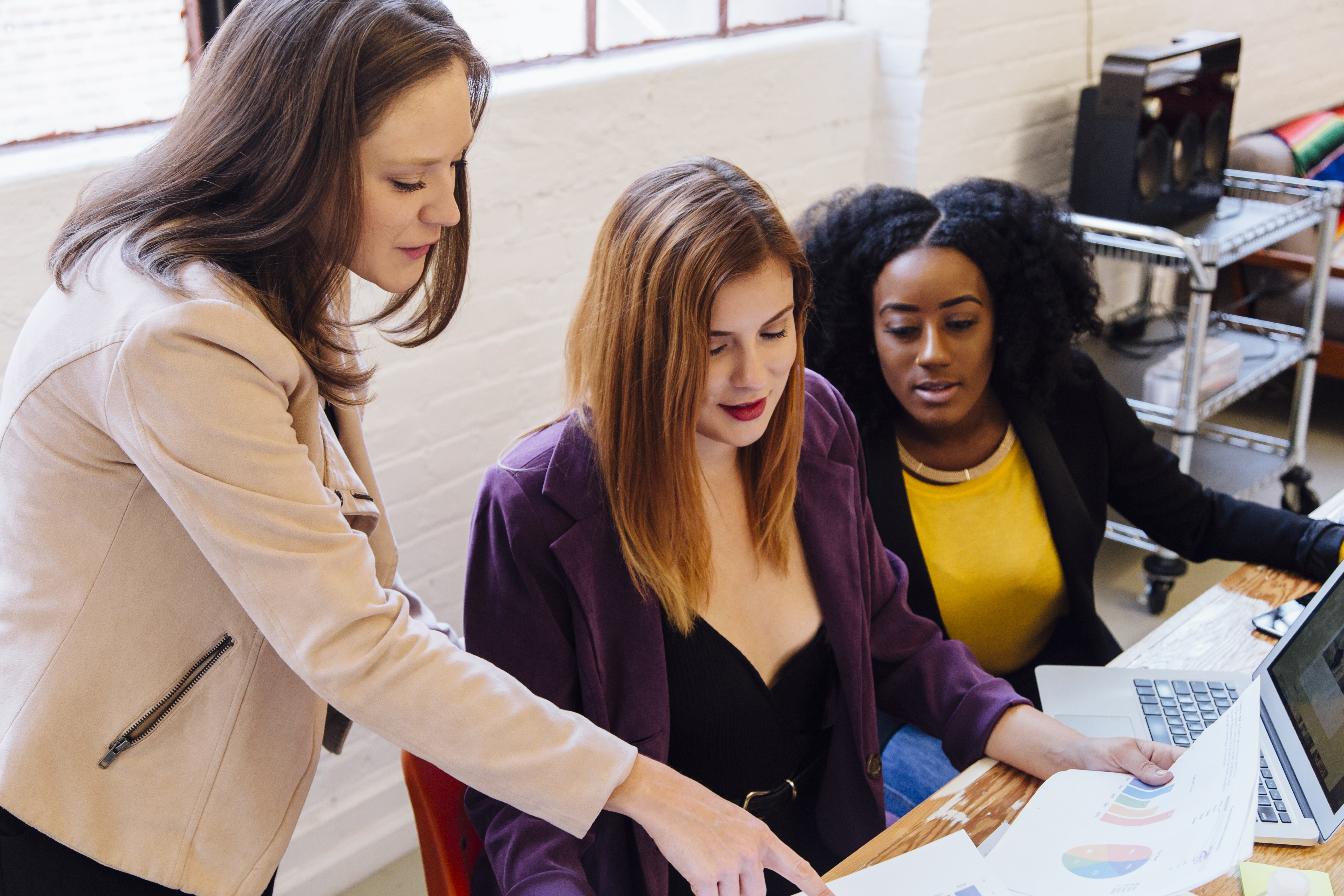 Proactive & Holistic Support
Providing proactive and holistic student support from anywhere starts with understanding student challenges, intervening early, and communicating through preferred channels.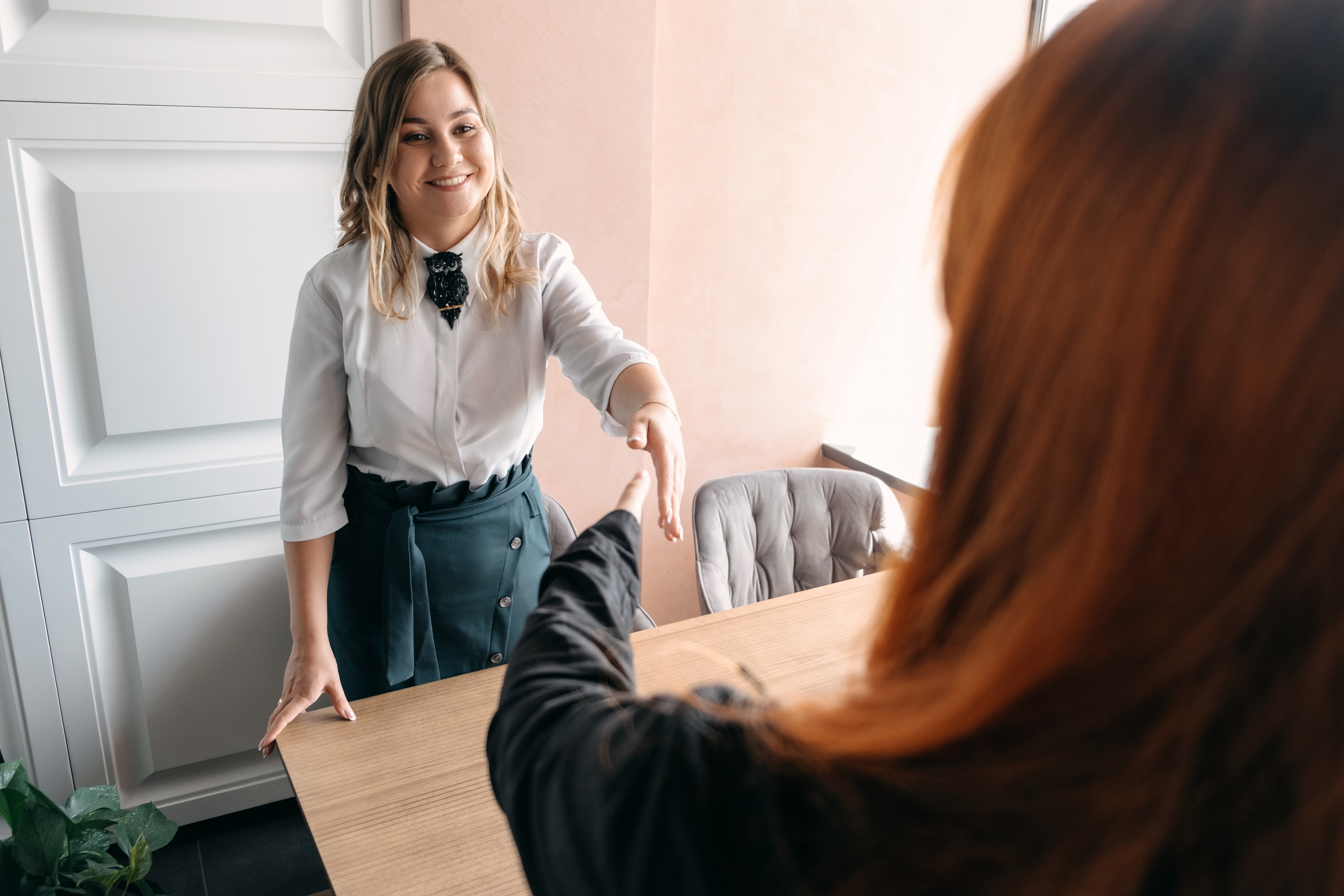 Real-Time Collaboration Networks
The flexibility to learn and work from anywhere is increasingly becoming the norm, which means collaboration must be easy, asynchronous, and accessible to students, faculty, staff and external partners.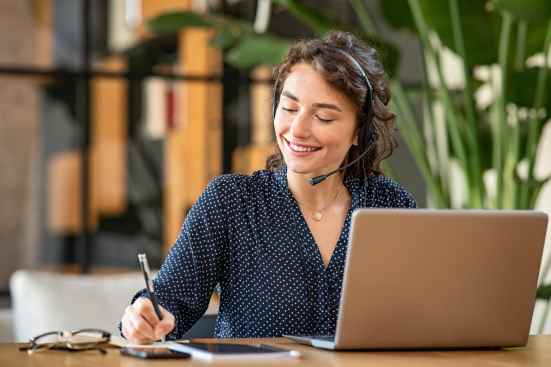 Recruitment & Admissions
Deliver a connected admissions journey.

Student Experience
Streamline services and boost engagement.

Advancement
Build trusted, lifelong relationships.

Marketing & Communications
Deliver personalized engagement at scale.

Digital Campus
Support, engage, and retain constituents from anywhere.

Lifelong Learning
Accelerate growth with streamlined learner journeys.

Administration
Global-View of Institution
Vision Values Metrics
Budgets & Planning
Performance to plan
Operational Ratios
Measurement to improve Graduation Rates
Capital Campaigns
Organizational Collaboration

Recruiting
Lead Management
Multichannel Marketing
Email & Chat
Social Media Integration
Online Forms & Applications
Campaigns
Content & Collateral
Marketing & Outreach

Student Services & Support
Call Center
Advisor / Mentee Management
Community and Groups
Student Portals
Attendance & Performing Tracking
Profiles
Online Forms
Knowledge Management
Status Updates
Email & Chat
Integration with SIS
Social Content & Apps

Curriculum & Delivery
Chatter Collaboration
IP Tracking
Knowledge Management
Capacity Planning
Staffing & Resource Management
Surveys & Feedback
Calendar & Activities

Career Services
Employer Management
Employer Portal
Scheduling
Reporting & Dashboards

Advancement & Alumni Relations
Event Management
Activity Tracking
E-commerce
Affiliations
Alumni Portals
360 view of Alumni
Social Media Integration
Campaigns
Community
Donations & Recurring Gifts
Real-time Analytics
Donor Genius

Productivity, HR & Finance
Chatter Collaboration
Mobile
Recruiting & On-boarding
Time-off Management
Training Management
Ledger & Budgeting
Payments & Receipts
Billing
Contract Management

Information Technology
IT Helpdesk
Asset Management
Portfolio Management
Project Management
Governance
Operations Management
Visual Process Designer
Agile Development
Vendor Management
Quality Assurance
Some of Our Happy Customers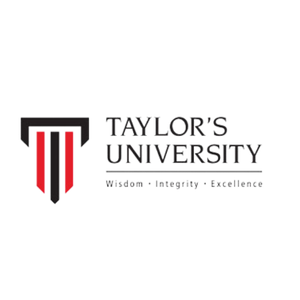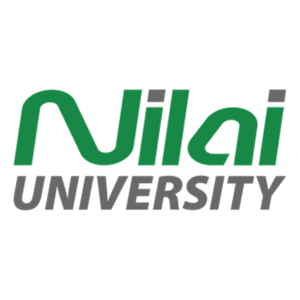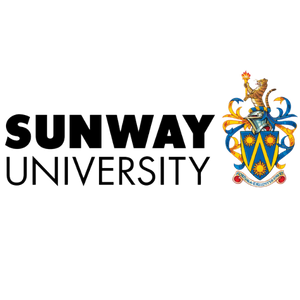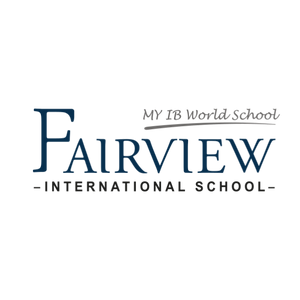 Request a free live demo!
Start Your Success Story
We have helped some of the biggest names across the Asia Pacific industry build solutions powered by cloud applications and platforms.