Gain Greater Transparency
into Your Field
Service Agents'
Locations and Tasks
with Custella
Stop wasting precious time on redundant work
Let Custella manage your field service teams for you while you focus on what's important. Custella is a SAAS application designed for organizations to plan & manage work, information, assets, and people that are mobile. We support your sales, service, and transport teams to streamline your operations.
Real-Time Location & Task Status
Stay updated in real-time on the locations of your field service agents and on the status of every task from creation to completion.
Intelligent Scheduling
Make the most of your day by efficiently scheduling your day-to-day plans based on criteria such as time, distance, or priority and distance.
Dynamic Reports
Create, edit, and customize reports based on the real-time data to help you make smarter and relevant business decisions.
Optimized Task Assignment
No more hassle of manually assigning tasks to the right field service agents. Instead, let Custella automate task assignments instantly.
Sales & Job Order Management
Initiate and process sales easily no matter where you are. You can enhance your sales process by integrating Custella to Salesforce.
Delay Prevention
Custella's task scheduling function takes into account buffer time to park, walk from your parking space to your customer's doorstep, and more. This way you'll always be on time.
Inventory History
Track your inventory's usage history, transfers and movements. Never lose track of your machines/equipment anywhere, any time.
Customer Specific SLAs
Create customized SLAs based on multiple variables, unique to your customer's process and requirements.
Intelligent Notification Updates
Empower your teams to proactively intervene and take action when an SLA is about to be breached.
Ticketing / Case Management
Keep a track of new, open, and closed service tickets and ensure nothing is missed or delayed.
Service checklist forms
Save time, collect information efficiently, and avoid overlooking your company protocols with checklists.
Tracking link for end customers
Both planners and customers can track deliveries through the customer portal and receive real-time status updates.
Field Service Management
Job assignments based on availability, utilization, skill, and travel time.
Real-time tracking of check-in, check-out, notes, photos, documents, and e-signature.
Get your sales/work orders digitized and get real-time updates on their progress.
Keep track of your machines' maintenance schedules.
Get risk notifications when SLA policies are in danger of being breached.
Manage spare parts and asset movements across warehouses and technicians.
Support ticket management and escalation to field engineers on a single platform.
Keep track of the certifications and skills of your engineers to find the right person for the job.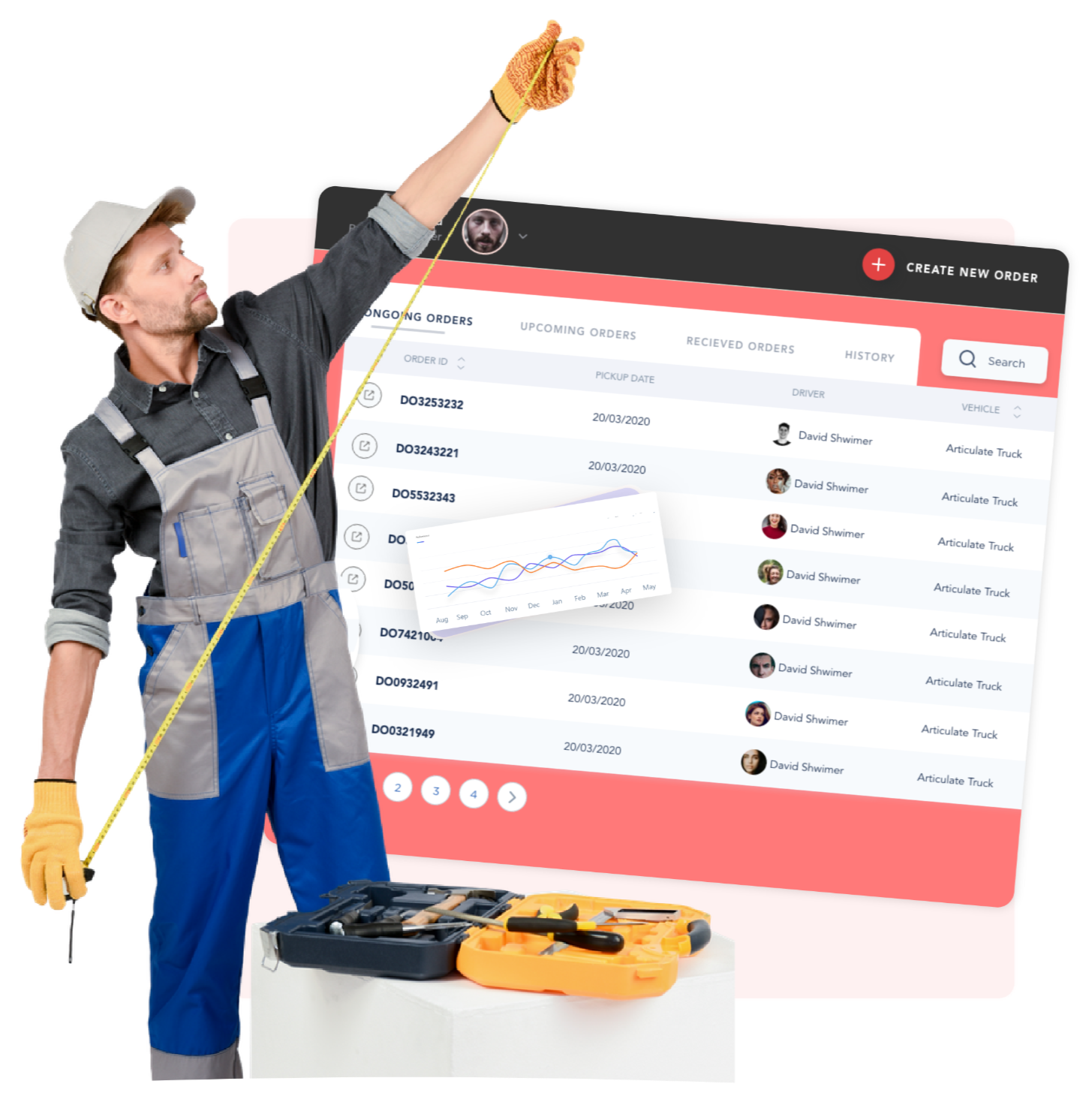 Last Mile & Transport Management
Factors in ongoing delays and predictive traffic as well as other variables to improve profitability.
Create, assign, and manage delivery orders with our planning hub.
Optimize your resources to ensure your deliveries are fulfilled.
Planning routes, factoring in multiple stops and pick-up points.
Get your drivers to check their trucks for safety before departure.
Apply for leave and mark days off so tasks won't be assigned during those days.
Locations, time taken, journey details, as well as photos taken at the various locations.
Alert managers when drivers make an update.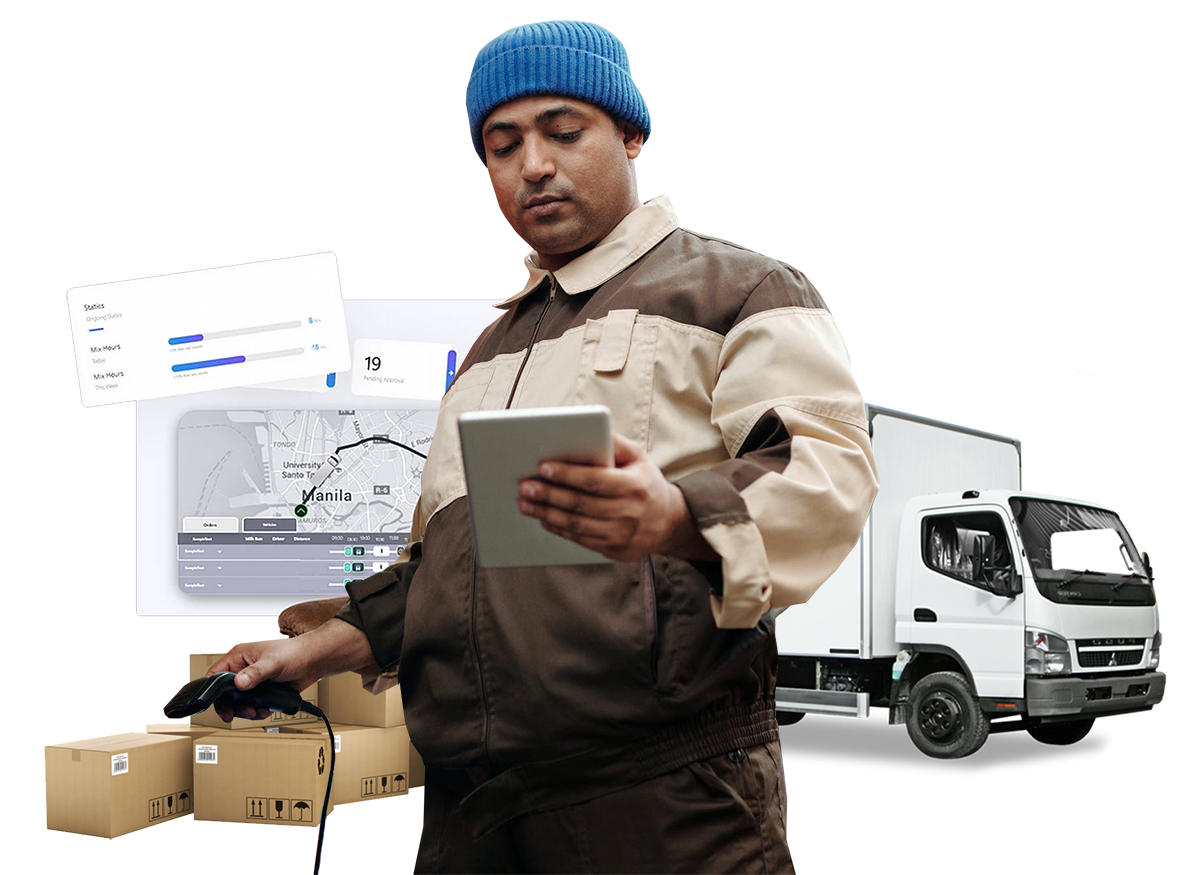 Interactive Business Intelligence
Create, edit, and customize reports based on real-time data.
Allow users to get timely reports directly to their inboxes.
Drag-and-drop tool to create reports that match your organization's style and needs.
Ensure each user is only able to view reports relevant to their role.
Visualize data to show what is most relevant to you.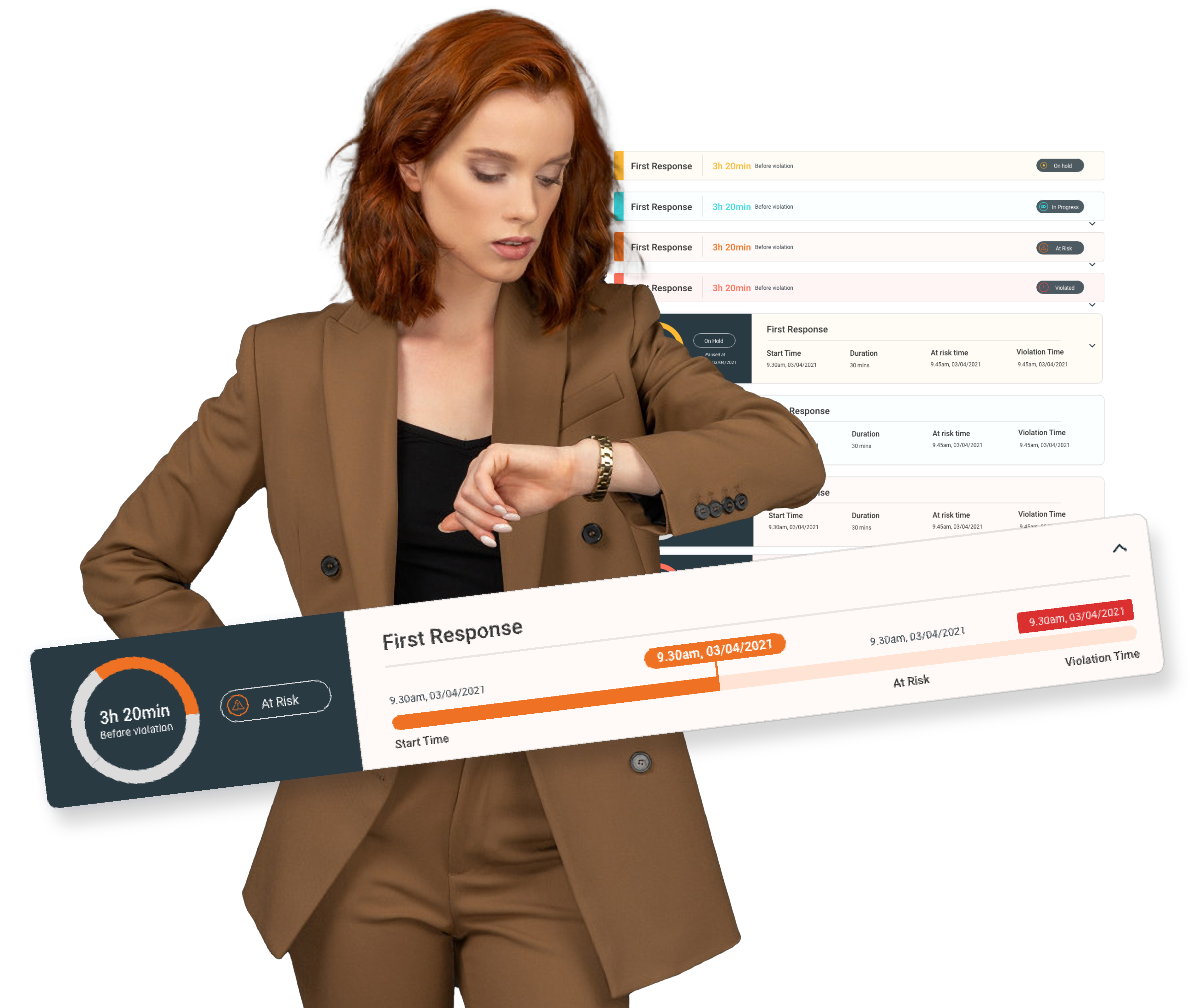 Where We Fit
We address gaps in your mobile workforce and fleet operations by integrating into existing ERP, CRM, and Helpdesk systems such as NetSuite, Salesforce.com, and Zendesk.
Choose to implement as a standalone application or let us complete your processes by integrating.
The 4 Stages To Optimize Your Operations:
1
Capture Orders
With inquiries being received via various channels (and sometimes lost due to manual management), centralize these communications via the contact center solution so tasks flow seamlessly in and out of Custella.
You can capture orders & inquiries through a customer portal too! With your own customer portal, you can create customer touchpoints and keep track of incoming orders, your order fulfillment statuses, and customer satisfaction.
2
Planning
Let us provide the information you need to make your key operational decisions. Even better, use our smart assign feature to automate your process.
Utilize real-time data to organize jobs and set up predefined operational parameters, and threshold values, and configure workflows to trigger automated actions before things go wrong.
3
Execution
Optimize your route, check-in, and check-out, and follow checklists. Complete digital forms along with notes, attachments, photos, videos, and e-signatures.
Utilize automation to intelligently allocate the right field agents to the relevant projects based on skill, location, and SLA regulations.
Tick off tasks in your checklists and forms, and get a digital sign-off from the customer.
4
Analytics
Improved insights on customers, teams, and assets through real-time reports and dashboards - no more weekends spent preparing reports for the bosses!
Build custom reports with ease, through our drag-and-drop report builder. Create from scratch or use our predefined themes and elements.
Your business is unique. You need a solution that works for you.

Dispatcher
Helpdesk and support teams can use Custella to capture new orders, inquiries, and complaints in real-time and coordinate with field teams.

Field Agent & Drivers
View schedules and tasks in the Custella mobile app and update progress on the go, from location to location.

Management
Review scheduled reports on operational performance and quality of service. Optimize your organization's efficiency, and save costs.

Customers
Updated in real-time and given access to information via a customer portal.
Some of Our Happy Customers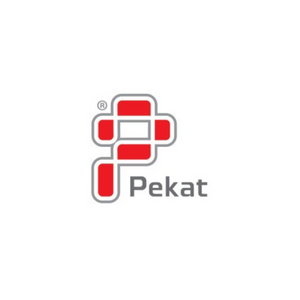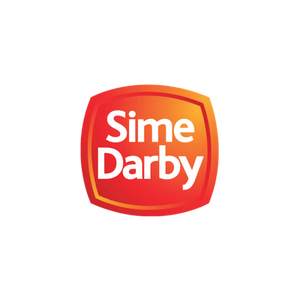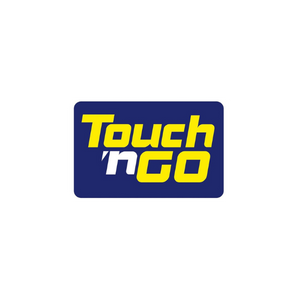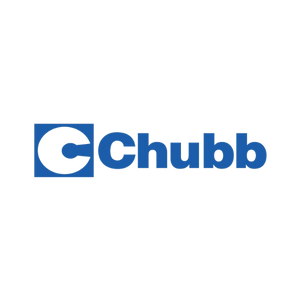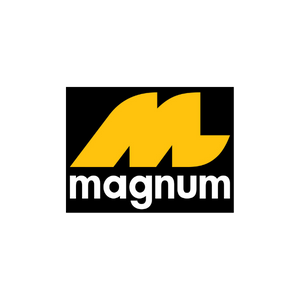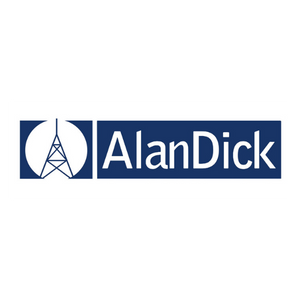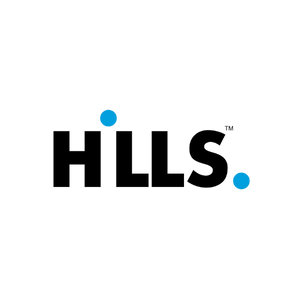 What Our Customers Say About Us