Empower Business With Digital Experience.
How Ready Are You To TRANSFORM?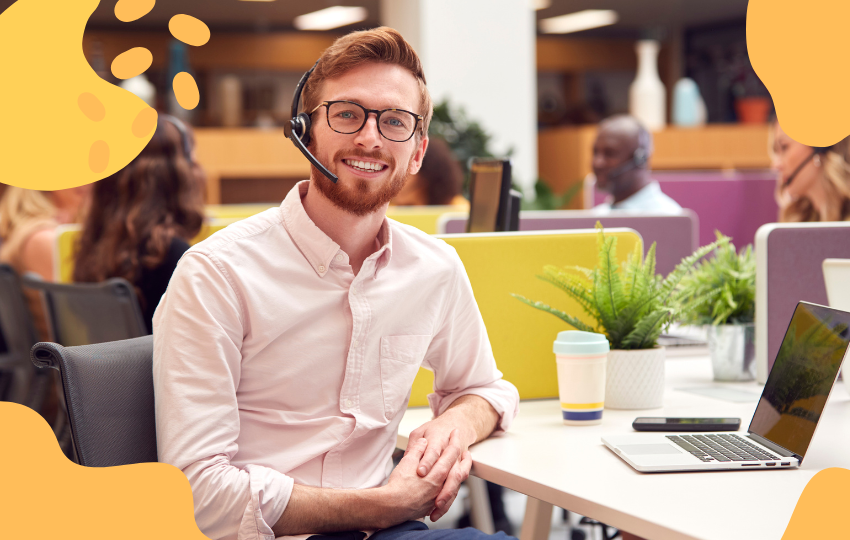 Salesforce Authorized Cloud Reseller
Salesforce Authorized Cloud Reseller

What We Offer:
Analyze issues to be addressed and the opportunities that have yet to be explored in order to reach maximum potential.
Conducting a gap analysis to identify inefficiencies and redundancies
Assessing how your business responds to emerging applications and modern changes in the current technology advancements
Understanding budget and financial resources will help you establish your digital transformation strategy, decide on priorities, determine your goals, and define the scope of your project.
Create a digital transformation consulting provider roadmap to make sure that business development follows the evolving digital landscape.

Our Strengths
Our Strengths in terms of consulting and implementation services on Salesforce Products or Solutions
Salesforce Core

Sales Cloud (CRM in usual terms) with integration email platform

Marketing Automation

Email Marketing




Platform for custom applications where out of the box solution does not fit your business need

Customer Service & Customer Experience (CX) on Salesforce e.g. Helpdesk, Case Management & Chatbots among others

Experience Community for your:

Customer Portal

Partner Portal

Employee Portal

Student Portal







Support and Maintenance
Annual Support (Basic & Premium)

Starting from first level or starting from second level if there is an internal helpdesk or admin

Refresher trainings

Salesforce Health Check and assist in fixing issues that may be raised due Salesforce Updates. (eg: Security updates such as MFA enablement)

Bug fixes

Have a dedicated support team looking after customers who are subscribed to Annual Support

Assist in managing support cases with Salesforce directly to ensure customer gets best possible support

SLAs are provided and met according to need

Hypercare Support upon Go Live

This applies typically after project go-live

Have consultants and developers dedicated for the period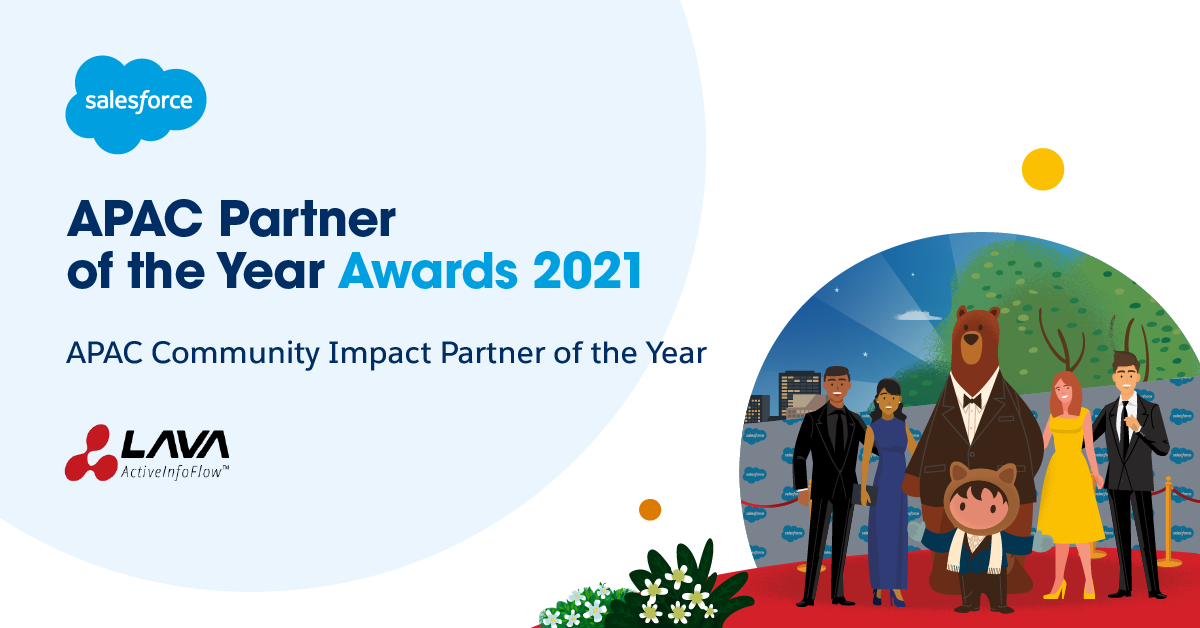 Some of Our Happy Customers