Opportunity Management
Track sales opportunities and move forward faster with a rich customer activity timeline.

Sales Automation
Increase rep productivity by automating daily tasks with activity tracking and workflows.

Forecast Management
Win more with AI and intelligence, get insight into pipeline health, and make data-driven decisions.

Revenue Cloud
Find efficient growth on any channel all on one revenue platform with CPQ, Billing, and Subscription Management.

Sales Engagement
Activate every sales channel through a single app that lets you access, manage, and update your CRM data.

Territory Planning
Distribute resources efficiently by tracking alignment history and comparing different options to get optimal coverage.
We at Lava Protocols have been consulting on and implementing CRM solutions for over 15 years. We're the best at what we do!
We are an authorized Salesforce reseller and partner in Malaysia.
We have a proven process for implementing successful customer relationship management solutions and we are the best at what we do!
You can count on us for reliable local support.
As a Salesforce vendor in Malaysia, we have industry-specific expertise in various industries which helps us customise the right Salesforce services needed for your business.
Our team of certified experts ensure successful change management and CRM system adoption.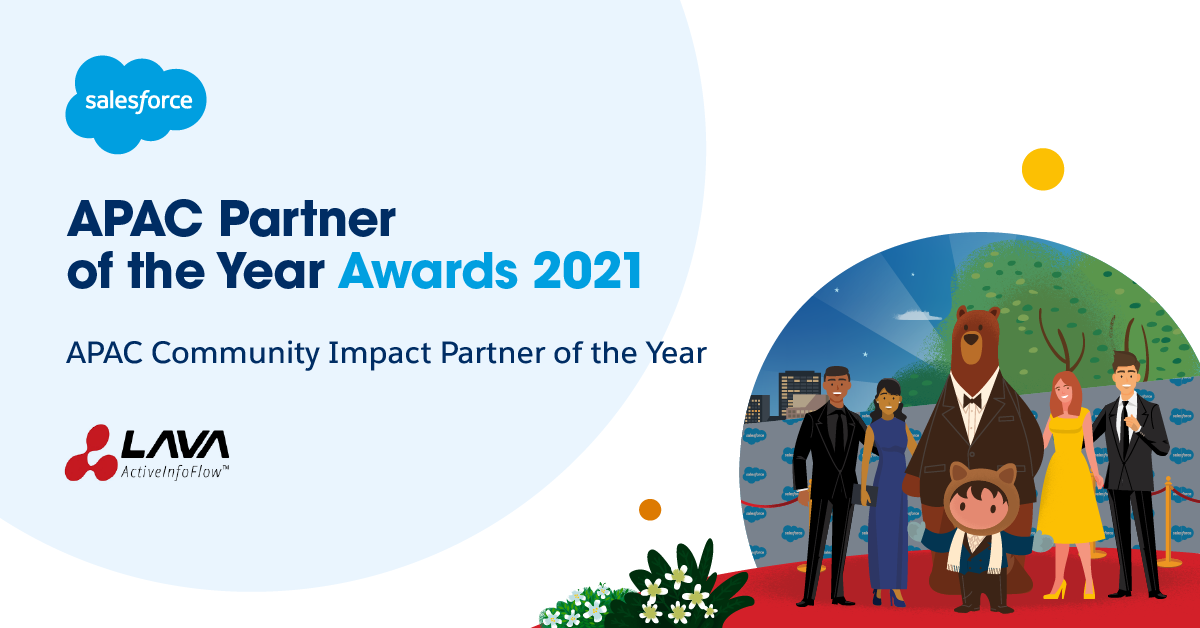 What is a CRM?
Traditionally, Customer Relationship Management (CRM) systems enabled companies to manage business relationships and served as a central system to store customer & prospect contact info, sales opportunities, and past communications to provide the best experience for each customer.
But today, some CRM solutions have evolved beyond that definition to act as the central platform that powers other business units such as marketing, customer support, e-Commerce, and more.
If you wish to get a complete overview of what a CRM system does, click here to download The Complete CRM Handbook.
Why Should I Choose CRM Over Excel?
Good question! Excel is powerful, reliable, flexible… and a terrible substitute for customer relationship management. Why? Because while Excel is great for what it was designed to do (crunching numbers), there are many things it can't do, like:
Storing 360° customer profiles & relationships
Generating & converting leads
Guiding business processes
Real-time reporting
Acting as the single source of truth
Working on the go
Managing tasks, emails, meetings, and calls
Integrating with marketing automation & customer support solutions
Salesforce Sales Cloud:
The World's Best CRM Solution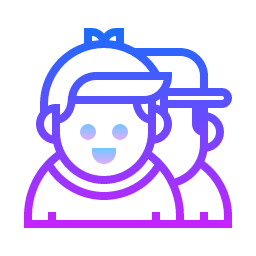 Generate Leads
Capture leads via website, email, phone (CTI), spreadsheet, or scanning business cards.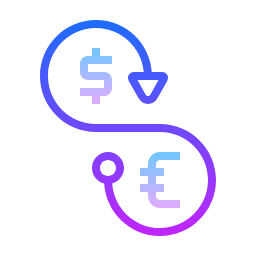 Convert Leads
Automatic assignment, surface & convert the best leads using AI-based lead scoring.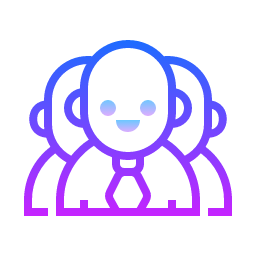 Activate Contacts
360° view of all customers along with their past purchases, and suggestions for cross-selling.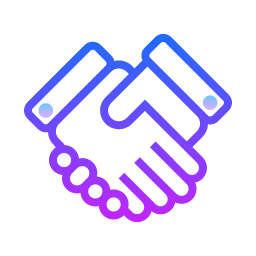 Close Deals
Sales Path helps everyone in your team follow your formula for success & close deals fast.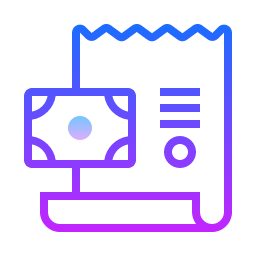 Generate Quotes
Add products, apply discounts, generate PDF quotations, and email it in seconds.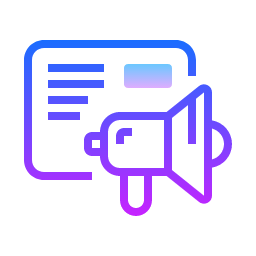 Optimize Campaigns
Determine which marketing efforts work best with automatic ROI calculation.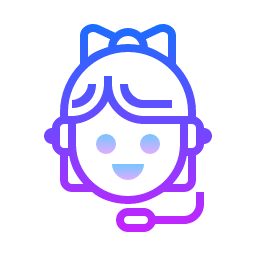 Offer Stellar Service
Manage incoming support tickets, set agent KPIs, and view agent performance reports.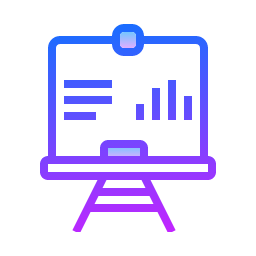 Forecast Sales
See your projected pipeline and react in real-time with data-informed decisions.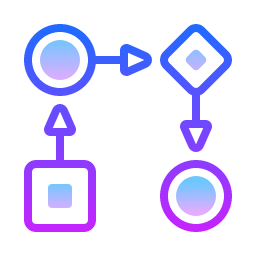 Workflows & Approvals
Automate business processes using a powerful drag-and-drop builder & approval workflow.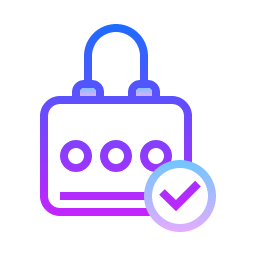 Control Access
With granular security controls, you can make sure no one accesses or exports sensitive data.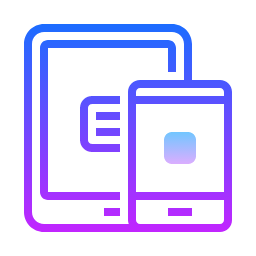 Mobile Productivity
Capture leads, update records, plan your day, and view reports all within your mobile.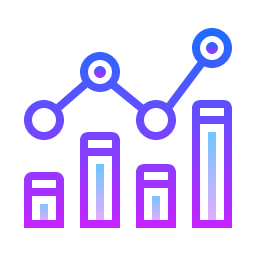 Real-Time Reporting
Get real-time updates on all your reports.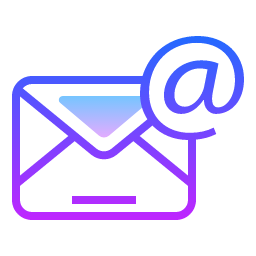 Email Integration
Access your customer info right from your inbox with Gmail & Outlook integrations.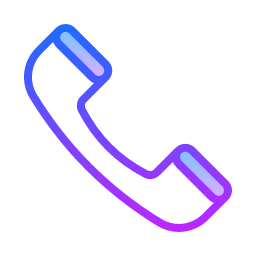 Phone Integration
Record calls and link them to your customer profiles with CTI connectors.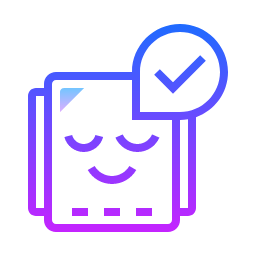 Productivity Suite
Create notes, reminders, tasks, calendars, and share documents right within Salesforce.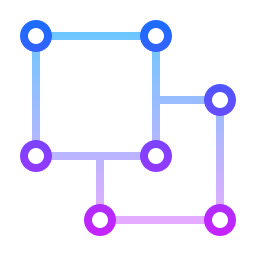 Adaptable UI
Each user sees only parts of the system that are relevant to their job. This keeps their layout simple & clutter-free.
So Much More Than a CRM
While a customer management software like Salesforce® offers tonnes of features, what sets it apart is its powerful platform, Force.com. You can build mobile-first apps with low code and easily integrate the platform with third-party data. With such a function, businesses and partners can therefore build all kinds of business solutions beyond what any other CRM solutions can offer.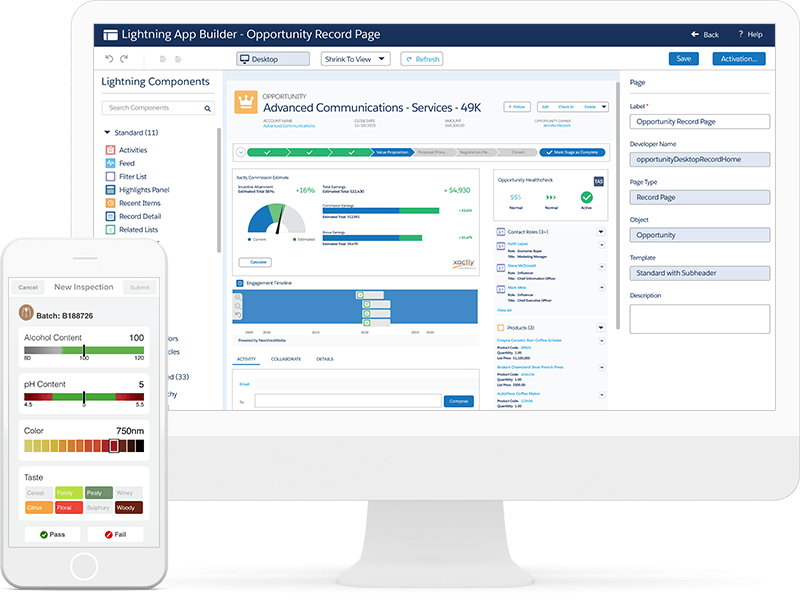 App Builder
With the Salesforce® App Builder, you can create new apps without coding and have them work on both web and mobile instantly.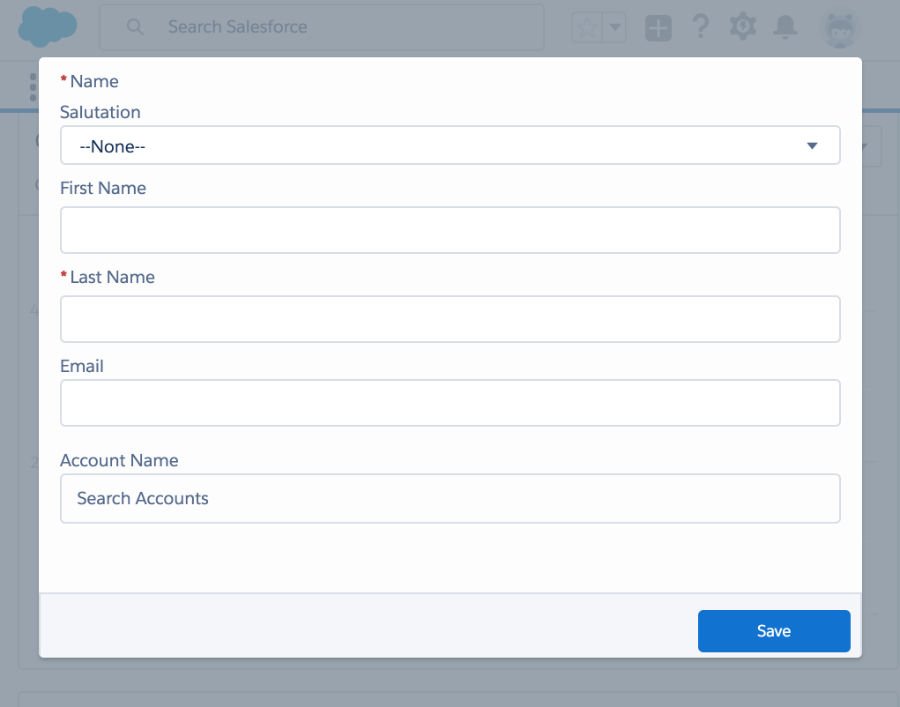 Custom Fields
Custom fields allow you to extend and adapt Salesforce® CRM to your workflow and store any type of data you need.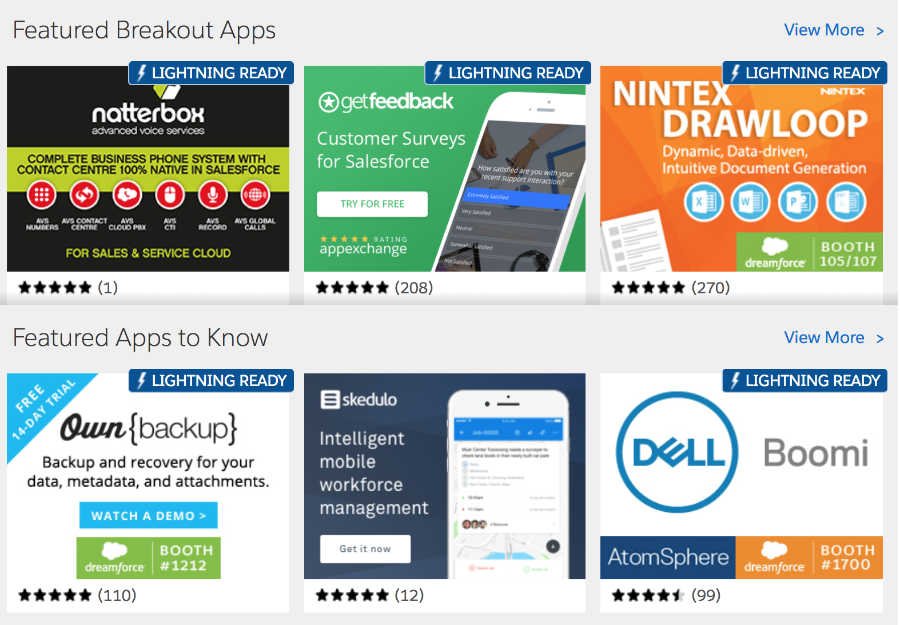 AppExchange
The Salesforce® AppExchange enables you to extend Salesforce® with apps for finance, HR, IT, analytics, and so much more.
Does your business offer a large number of products, configurations, and add-ons? Salesforce® CPQ (Configure, Price Quote) makes your sales process a breeze with Guided Selling, easy discounts, proposal & contract templates, purchase orders, and invoices. Watch the video to see it all in action.
*Salesforce® CPQ is an optional add-on for Salesforce® Sales Cloud CRM.
Pull in data from sales, marketing, service, and any other data source and view it all one place. Powered by an Artificial Intelligence, Einstein Analytics can automatically alert you to sales insights based on your CRM data and allows you drill-in for more details. Press play to see it in action.
*Einstein Sales Analytics is an optional add-on for Salesforce® Sales Cloud CRM.
Sales is only part of your business. On one end, you have to invest in marketing efforts to reach and attract your target audience to make a sale. On the other end, making a sale is only the start of a relationship with a customer, and building a strong relationship means investing in your customer service experience to keep your customers happy. With customer management tools such as Marketing Cloud and Service Cloud, you can offer an unparalleled end-to-end experience.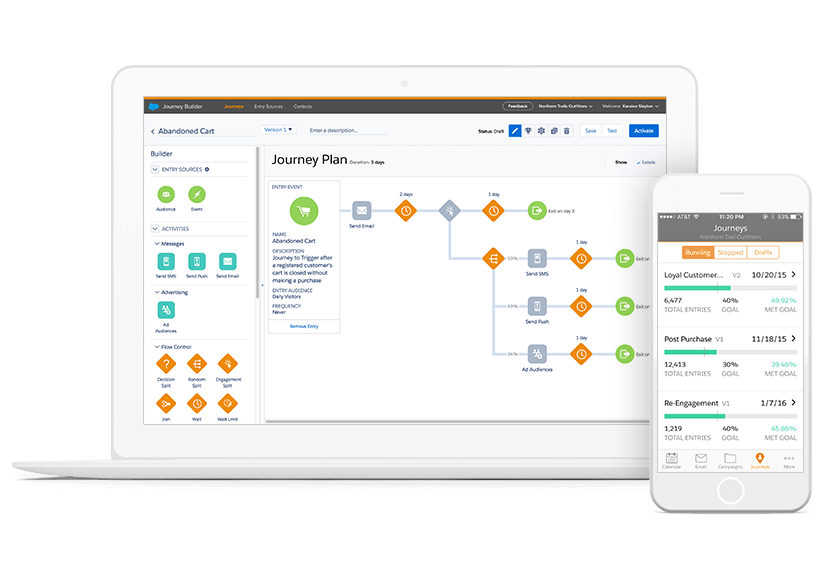 Marketing Cloud Overview
Marketing Channels:

Email Campaigns, Mobile Messaging, Digital Advertising, Social Media, Landing Pages

Marketing Platform:

Cross-Channel Journey Builder, Content Builder, Personalization Builder, Analytics Builder, Marketing Cloud Connect

Data Management Platform:

Central Data Store, Audience Segmentation, Audience Graph, Audience Activation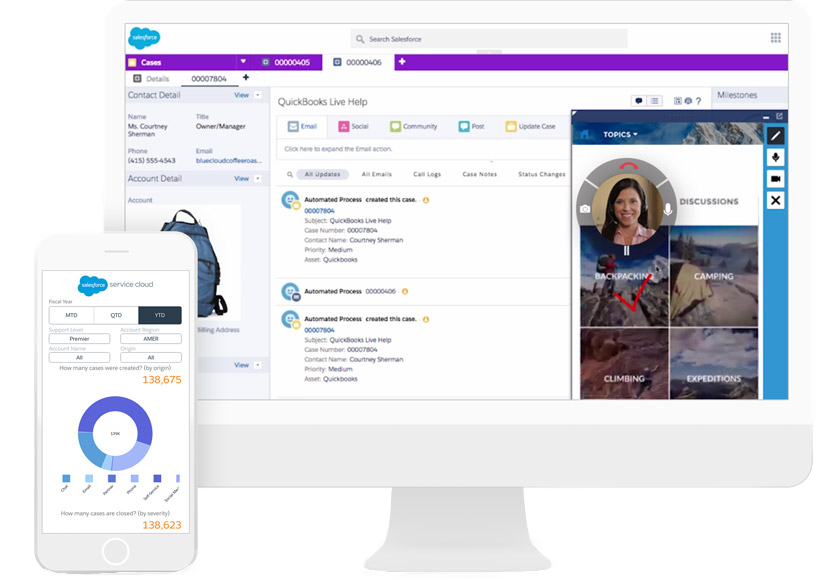 Service Cloud Overview
Service Console with Omni-Channel Routing

Social Customer Service
Live Messaging (Website, Facebook Messenger, Twitter, Instagram, Viber, SMS)
Support Community
Knowledge Base
Field Service
Some of Our Happy Customers