Go Beyond Business with Salesforce Einstein.

Save money. Scale quickly. Work intelligently.
See insights and get recommendations by analyzing both Salesforce and non-Salesforce data. Easily take the next steps using built-in CRM actions connected to your business processes.

Use intelligent recommendations to drive faster decisions.
Quickly collaborate and confidently act on predictions and prescriptive recommendations for better business results.

Uncover actionable insights tuned to your business.
Start working faster with out-of-the-box dashboards and KPIs for every industry and role.

Connect to data wherever it lives.
Integrate external data with Salesforce data for a holistic view of your customer.

Scale quickly for your enterprise.
Advance data trust across departments by leveraging permissions and policies embedded in the Salesforce workflow.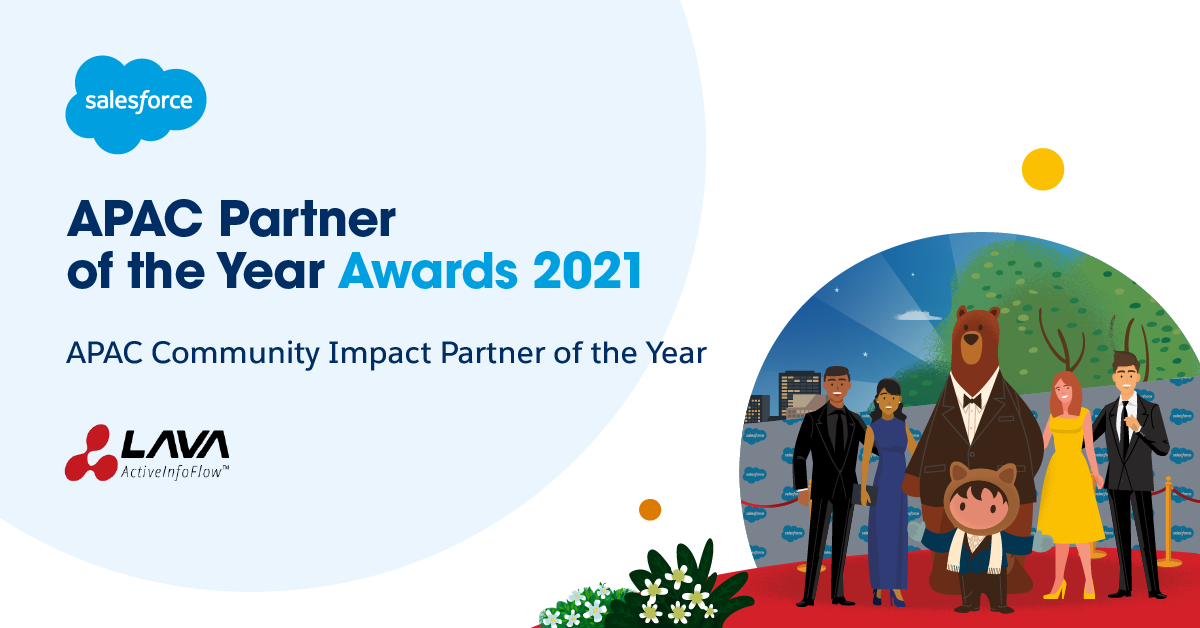 Einstein Analytics:
Discover insights, predict outcomes, find recommendations, and act quickly on a complete, AI-powered analytics platform.

Native Analytics
Uncover visual and predictive insights directly on Salesforce pages — including the account and opportunity pages.

Data Platform
Get data management tools that connect, prep, and sync data from anywhere.

Apps for Every Department and Industry
Get started quickly with tailored applications for every industry and use case based on 20 years of best practices.

Einstein Discovery
Understand what's happening, why it's happening, and what to do next with transparent, actionable AI. Available for CRMA Plus.

Security and User Management
Analytics and data access are set at and inherited from the Salesforce user level, ensuring proper governance and visibility.
Salesforce's CRM Analytics, previously known as Tableau CRM, enables teams in various industries to become trusted advisors by providing them with the ability to work together and take action on predictions and recommendations driven by AI, which ultimately improves business outcomes. Data, analytics, and AI are integral to any digital enterprise.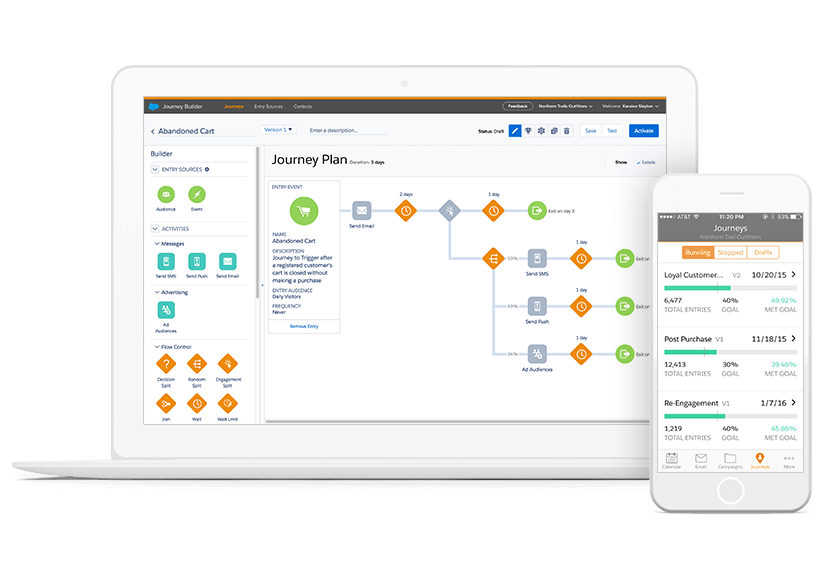 Data Analytics Overview
Predict & recommend with no code A.I
Tools to manage all kinds of Data
Easy to build A.I powered apps
Sync collaboration and engagement with intelligent analytics.
Some of Our Happy Customers