Create intelligent experiences for your entire company with cutting-edge, augmented analytics.
We're Your Analytics Enabler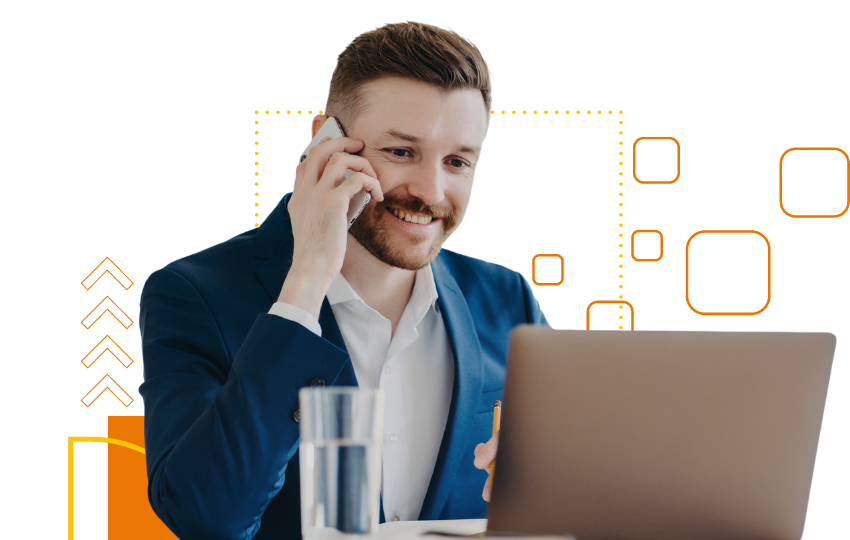 What We Can Do
Data, analytics, and AI are the foundation of every digital enterprise in which functional insights drive business outcomes. Salesforce's CRM Analytics, formerly known as Tableau CRM, helps turn customer-facing teams across industries into trusted advisors by allowing them to collaborate and act on AI-powered predictions and prescriptive recommendations.

Set up data management tools that connect and clean all kinds of data.
Out-of-the-box connectors

Self-contained ETL functionality

Visual data prep

Scalable, built-in data mart

Bring in data from any source

Enable predictions, recommendations, and more using transparent, no-code AI.
One-click storytelling and automated discovery

Real-time recommendations

Narrative explanations and natural language generation

Predictive and prescriptive analytics

Model transparency

Build AI-powered apps from scratch – or with prebuilt templates.
App framework
App designer
Explorer and NLQ
Prebuilt templates

Synchronize engagement, collaboration, and actions based on intelligent analytics & insights
Proactive alerts and notifications

Action framework

Embedded in business apps

Integrated with workflow automation tools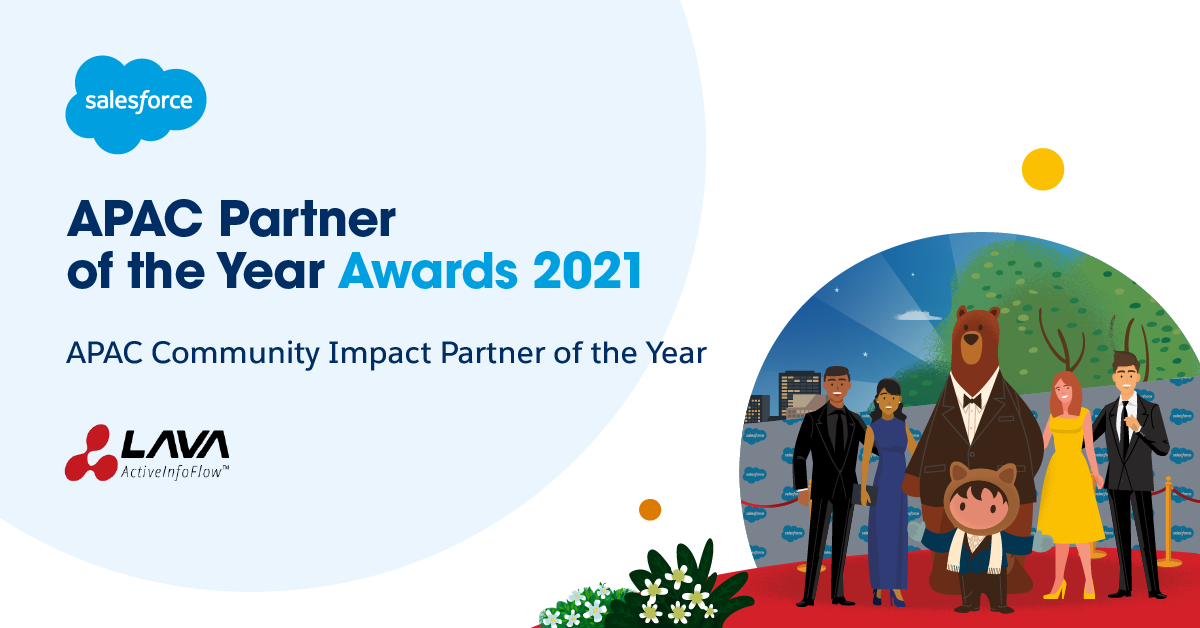 Salesforce's CRM Analytics allows users to analyze both Salesforce and non-Salesforce data to gain insights and receive recommendations. This means that users can access and combine a wide range of data sources within one platform, making it easy to gain a holistic view of the customer. The platform also provides built-in CRM actions that can be seamlessly connected to your business processes, allowing users to take immediate action on the insights and recommendations they receive. This streamlines the process of turning data into actionable insights, making it easier for teams to make informed decisions and drive business outcomes.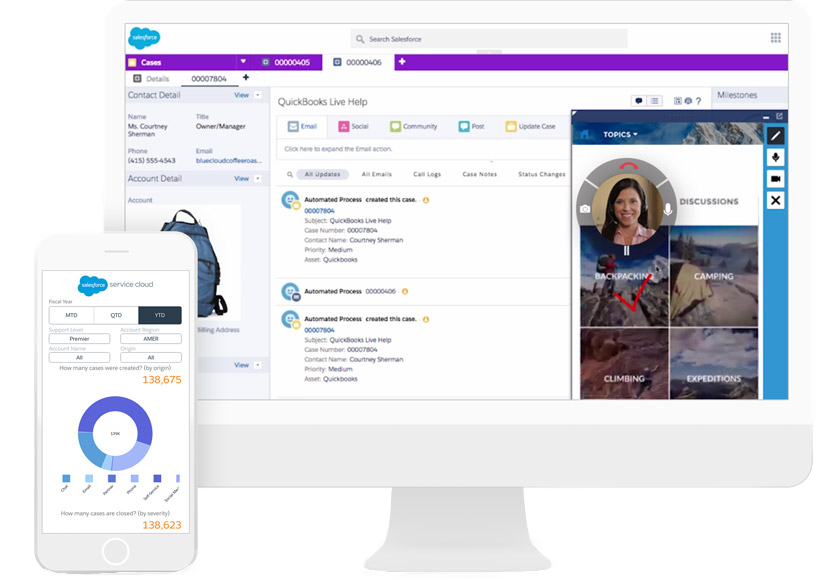 CRM Analytics Overview
Native Analytics

Data Platform
Apps for every department and industry
Einstein Discovery
Security and User Management
Some of Our Happy Customers