Build brand loyalty with connected data.
Activate data to scale consumer personalization and maximize marketing spend productivity.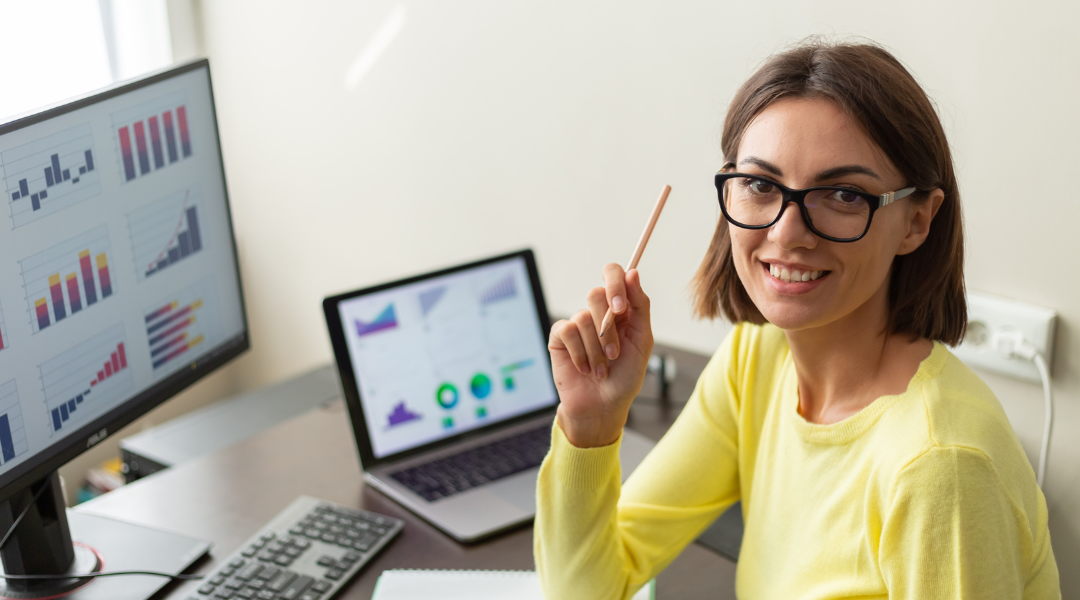 Increase profitability with improved trade.
Maximize trade promotion intelligence and deploy program spend. Empower your reps to increase revenue.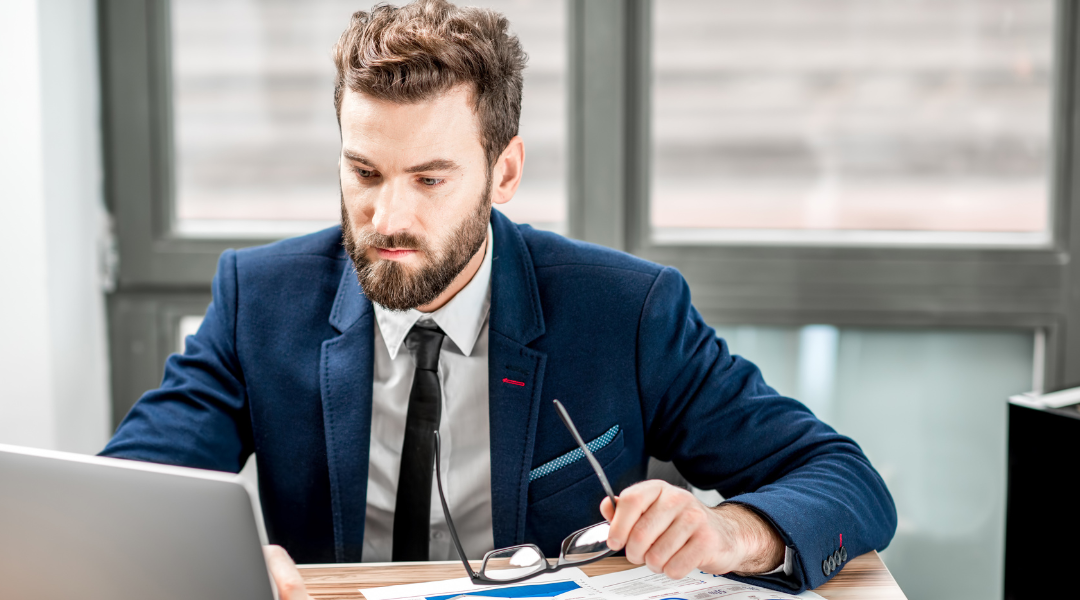 Achieve commercial excellence.
Perfect retail execution, boost field productivity, and maximize growth by using real-time data and intelligent tools.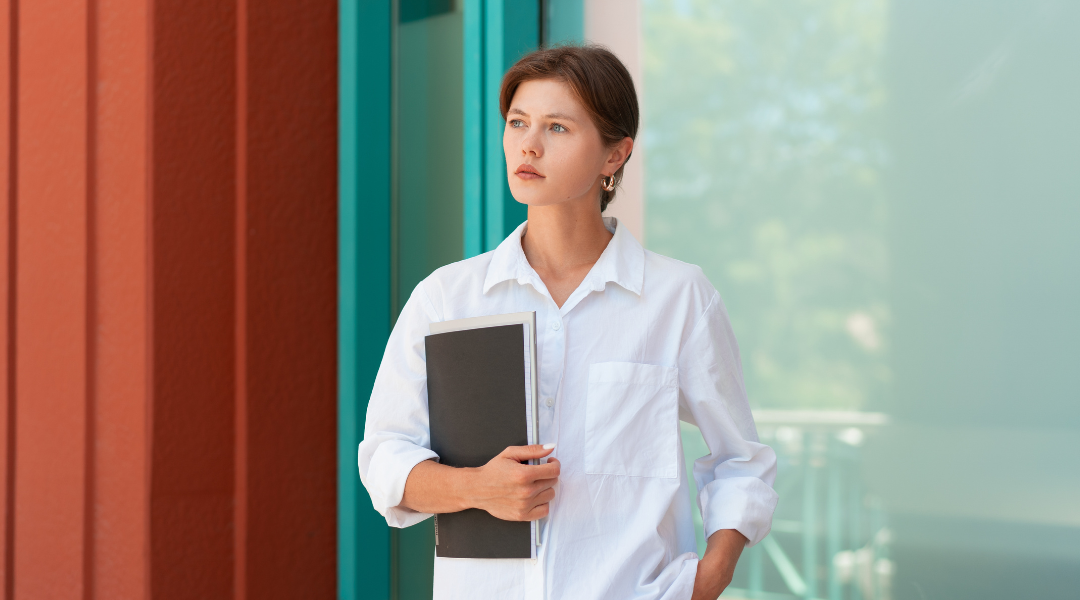 Unlock Perfect Retail Execution
Streamline planning, automate processes, and perfect store execution on one connected platform.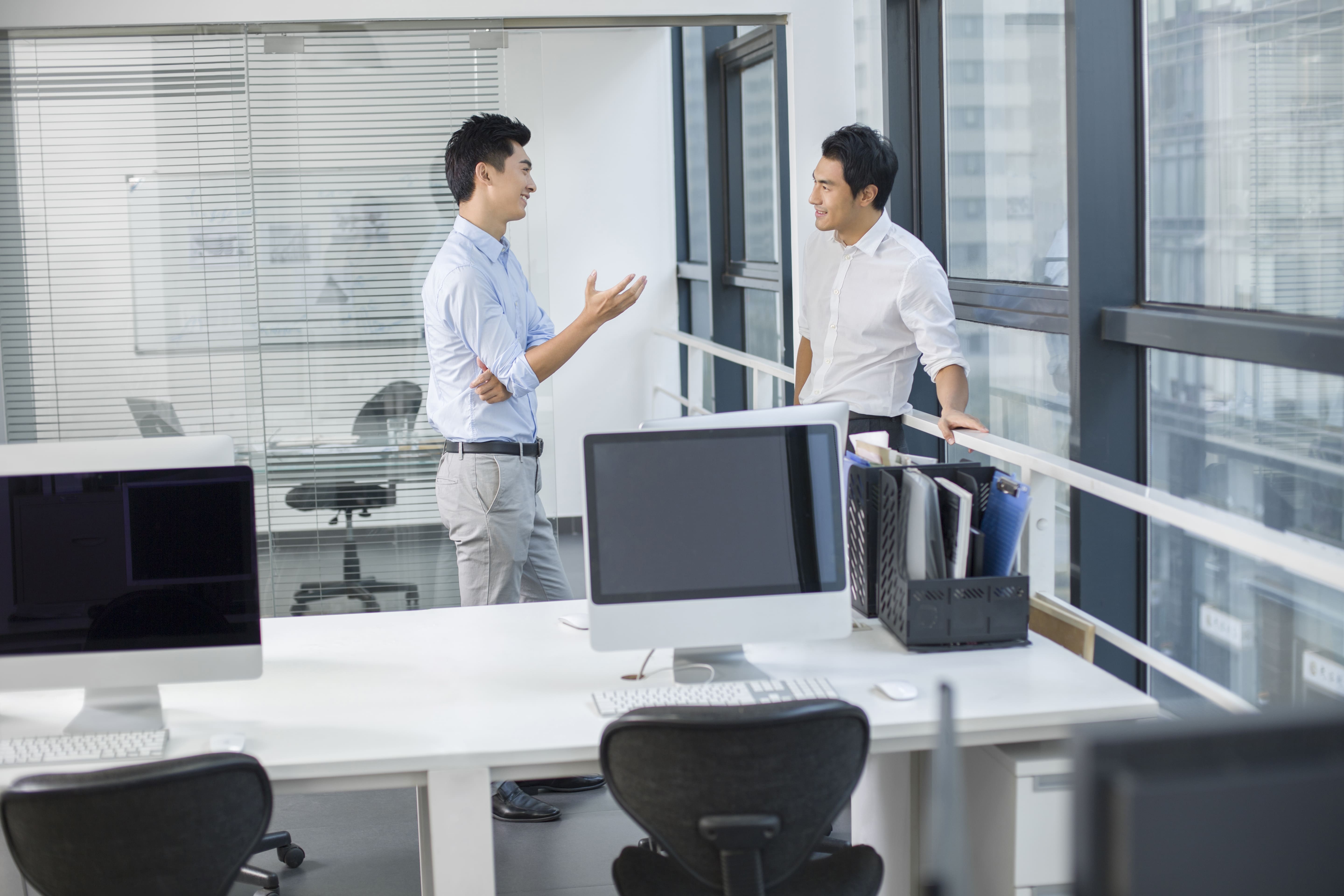 Activate First-Party Data
Develop deeper consumer understanding to deliver personalized engagement and build brand loyalty.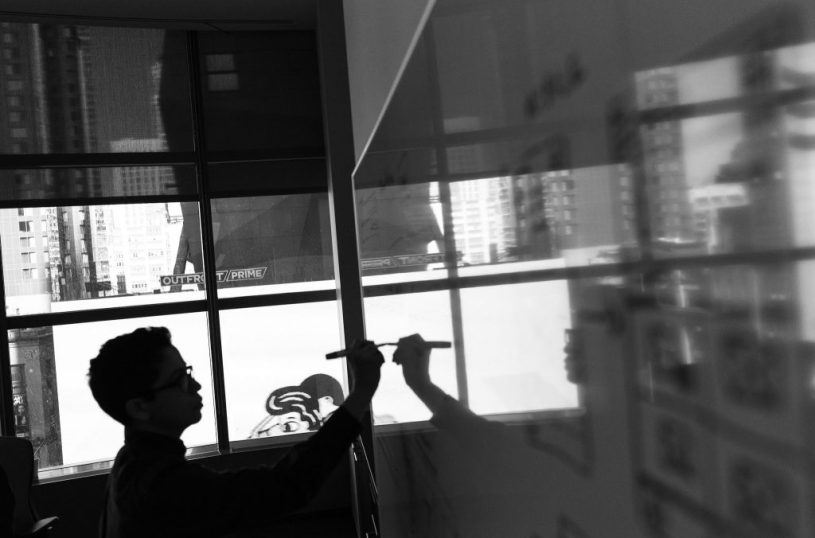 Improve Trade Promotion Effectiveness
Plan efficiently, budget intelligently, and track effectively across all trade activity to maximize margins.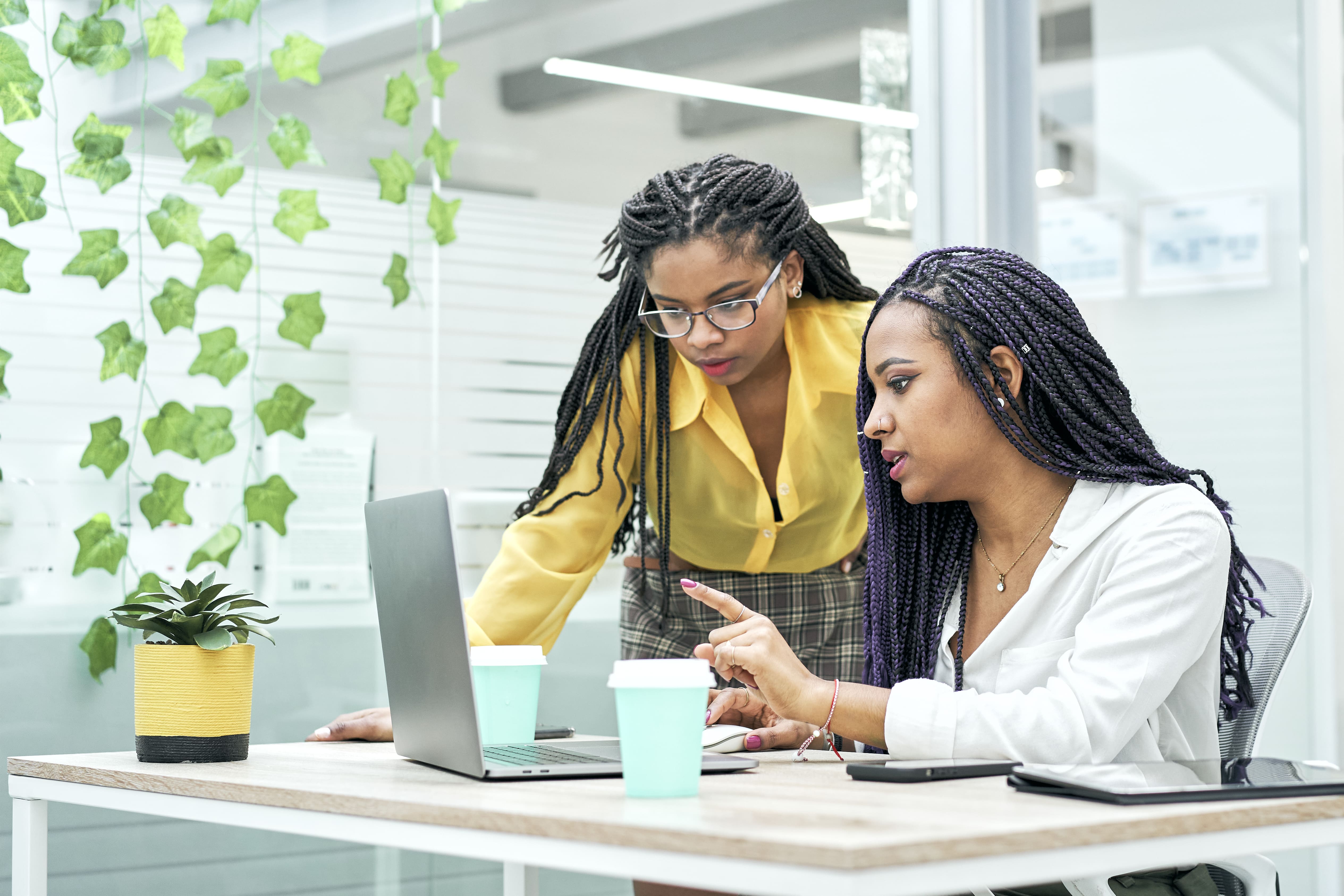 Optimize Trade Planning
Manage promotion plans, allocate trade funds, and improve productivity with data from anywhere integrated into one platform.

Manage funds and budgets efficiently.
Gain clear visibility into trade budgets including live rate and dynamic funding. Set guardrails to increase ROI.

Measure effectiveness with real-time reporting.
Understand trade spend effectiveness with real-time reporting and analytics. Integrate data from enterprise resource planning and scan databases to improve your promotion efficiency.

Streamline claims management.
Easily reconcile claims and deductions while simplifying settlements.
What's Included
Consumer Goods Cloud helps you streamline account planning, manage trade promotion, and optimize field execution so you can deliver connected customer experiences to drive growth.
Consumer Goods Cloud Intelligence helps your field sales team to identify opportunities to expand product offerings on the shelf using integrated analytics.
MuleSoft Anypoint Platform lets you integrate data from any system to deliver critical, time-sensitive projects — all with a single platform for APIs and integrations.
Some of Our Happy Customers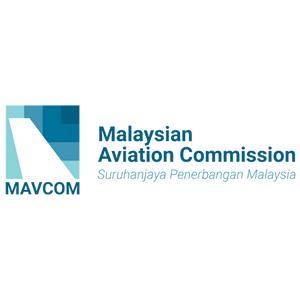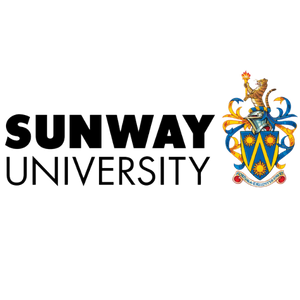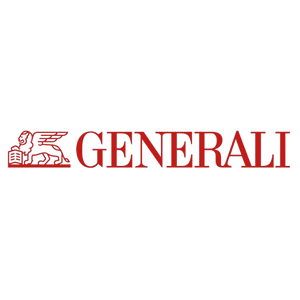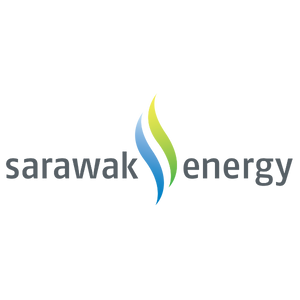 Do You Have These Questions?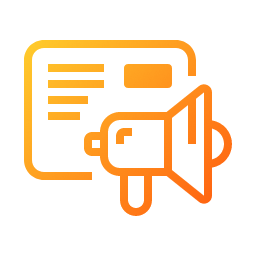 How Do I Manage My Field Sales Team?
How Do I Optimize Retail Shelf Space?
How Do I Keep Track Of Promotion Compliance?
How Do I Keep Track of Calls And Sales KPI?
How Do I Automatically Map All Store Visits For the Day?
How Do I Share Promos With Selected Vendors?
How Can I Pull Analytics And Reports For All My Operations With Ease?
Contact Us Below To Get Your Answers!
Request a free live demo!
Start Your Success Story
We have helped some of the biggest names across the Asia Pacific industry build solutions powered by cloud applications and platforms.