Innovate, scale, and reach your goals faster on Consumer Goods Cloud - with the world's #1 CRM.

Grow margins and reduce out-of-stocks.
Capture every penny with efficient planning and reduce missed sales with improved execution.

Improve store visit efficiency.
Work more effectively by integrating data from any source. Design plans, improve visits, and track teams with increased visibility of data across your business.

Maximize sales productivity.
Schedule visits, automate repetitive tasks, and get a 360-degree view of customer information on the mobile app.

Succeed at the shelf.
Ensure the right product is on the right shelf at the right price with offline order management retail visit management, and penny-perfect pricing.

Improve order fulfillment.
Get full visibility into order and fulfillment data so you can prioritize deliveries, track your fleet, and reroute based on business needs.

Trade Promotion Management
Ensure trade promotion effectiveness with performance insights and fund management visibility.

Retail Execution.
Increase productivity and empower your field teams with Retail Execution.

Report in Real Time
Understand trade spend effectiveness to maximize your promotional ROI.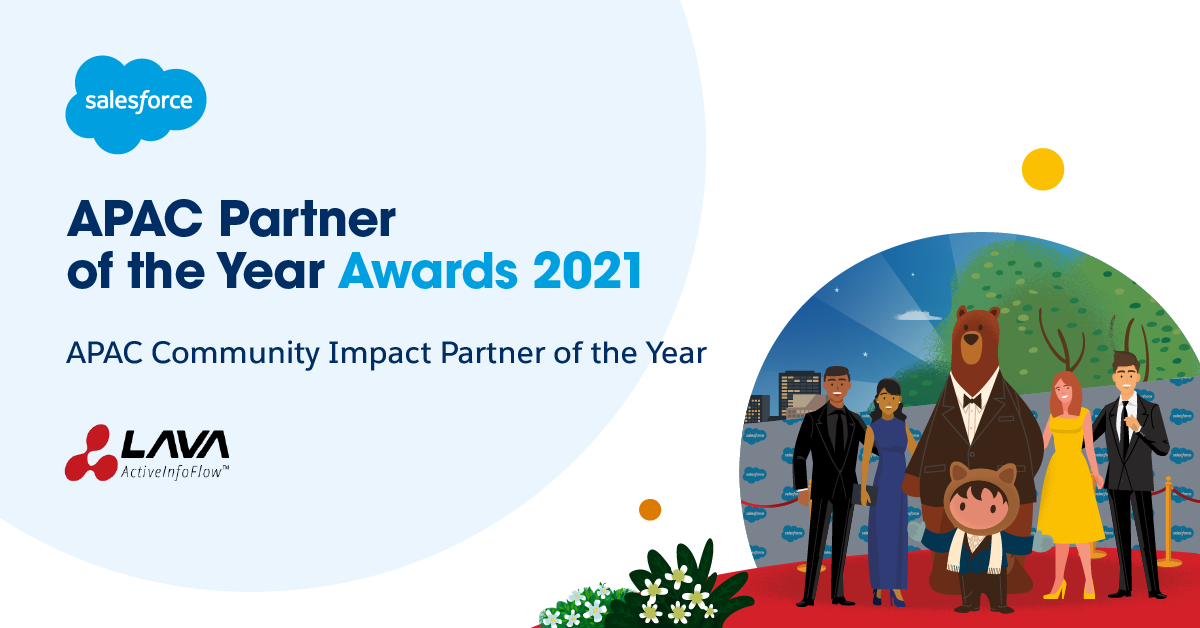 Turn every store into the perfect store.
Ensure the right products are on shelves at the right time with the right price. Precisely execute shelves in person or virtually. Track planograms audits with intelligent object detection and inventory audits with digital tools. Capture mobile orders to ensure your customers are never out of stock. More features:
Streamline account planning.
Manage trade promotions.
Optimize field execution.
Deliver intelligent growth.
Salesforce Consumer Goods Cloud:
Accelerate growth from planning to execution. Optimize trade activity on a connected platform.

Optimize trade planning.
Manage promotion plans, allocate trade funds, and maximize revenue on one platform.

Manage funds and budgets.
Get visibility into trade budgets and checkbooks, including live rate and dynamic funding.

Offline penny-perfect pricing.
Place orders and ensure the price is accurate and consistent regardless of device or connectivity.

Direct store delivery.
Prioritize deliveries, track and reroute your fleet with visibility into order and fulfillment information.

Improve productivity for every visit.
Quickly design and deploy territories with Territory Planning, and track teams live so you can mobilize them when the need arises. Visualize business strategies and prioritize visits based on objectives.
Some of Our Happy Customers