InvestKL
InvestKL is an award-winning federal government agency focused on attracting Fortune 500 and Forbes 2000 multinational companies to Greater Kuala Lumpur. They have a small team and a large customer database to manage. Previously, a lot of their project management was conducted manually, which they found to be counterproductive. They decided to enlist the help of cloud experts, Lava Protocols. Using Salesforce, they can now manage and analyse their data from a single platform and simplify process flows.
Barista Guild Asia
Barista Guild Asia is one of the best barista training academies in Asia, known for providing the most comprehensive and in-depth coffee training in the industry. Lava Protocols helped its academic director, Daniel Liew, by implementing Google Apps across his organisation, and by providing user training. This is what Daniel has to say about Lava Protocols and the services provided.
Kingdom City
Kingdom City is a church based in 5 locations around the globe. With hundreds of new members joining the ever expanding church and thousands of existing members wanting to get involved in service activities, managing the sheer volume was a rather daunting task. They got the help of cloud experts at Lava Protocols and used Salesforce to keep track of all their members in all the five cities. This is what they've got to say about the entire experience.
Dankoff Coffee Specialist
Dankoff Coffee Specialist established itself as a solution provider for the hotel, restaurant and cafe sector in supplying gourmet coffee and tea in Malaysia. With over 11 years of experience, Dankoff carries world renowned coffee and tea brands such as Lavazza, Santino Coffee, Dilmah, and Tea Drop, and also supplies beverage ingredients such as Monin, Arkadia and state-of-the-art machines by Victoria Arduino, Nuova Simonelli, Alpha Dominche, Welhome Pro, Bravilor Bonamat and more.
We have helped some of the biggest names across the Asia Pacific region build solutions powered by cloud applications and platforms.
Lava Protocols is proud of its extensive client portfolio. Our long list of clients comprises large & medium sized enterprises, as well as many smaller outfits from industries across the board. A non-exhaustive list of our clients is featured below: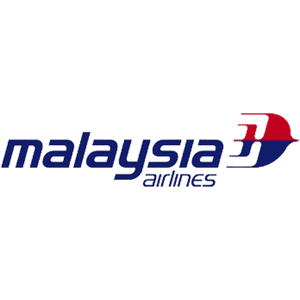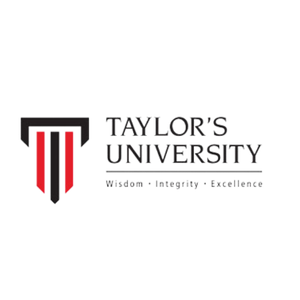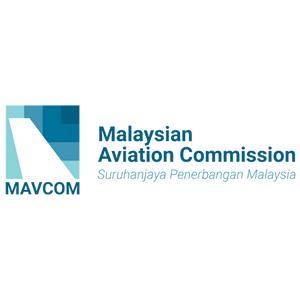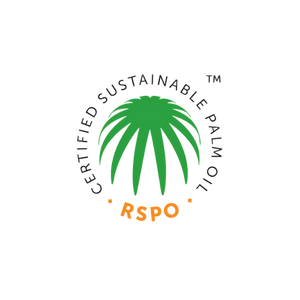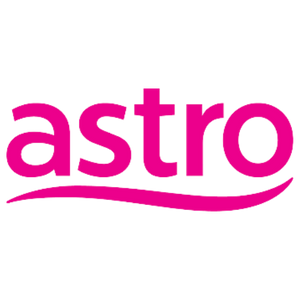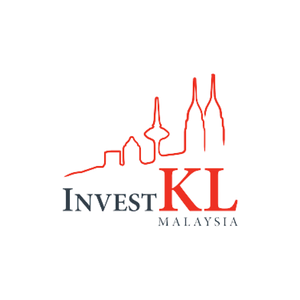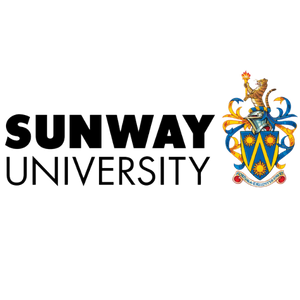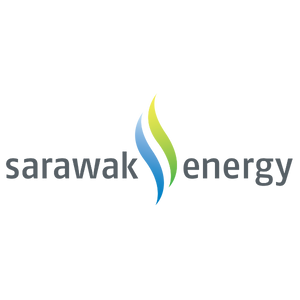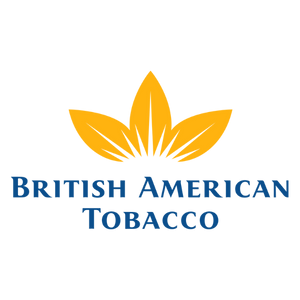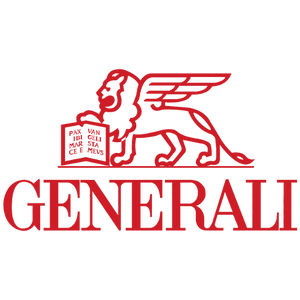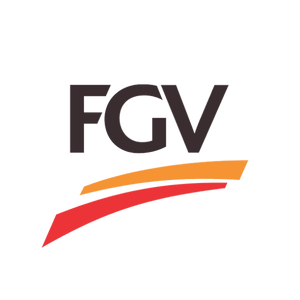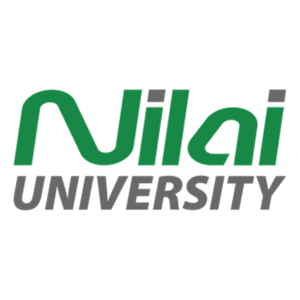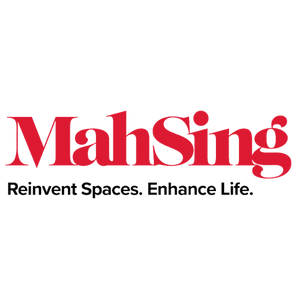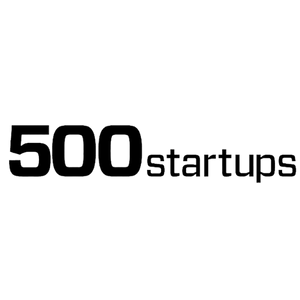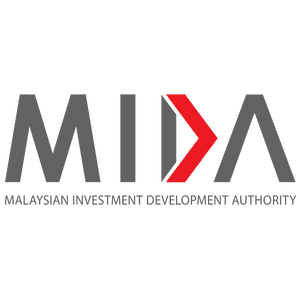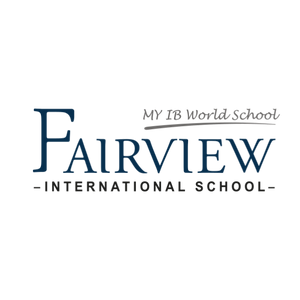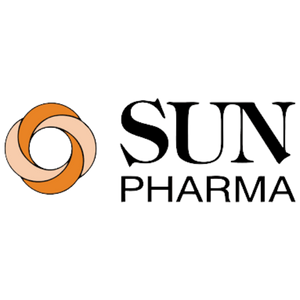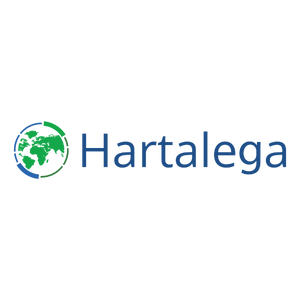 What Our Clients Have To Say