Make decisions

faster,


Collaborate in

real-time,


Save updates

automatically,


with

Google Workspace.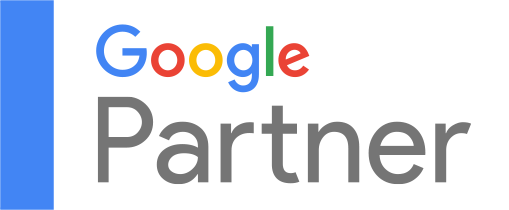 Quickstart deployment packages
Effective change management for user adoption
Google-certified deployment team
Unified communication & collaboration (e.g. Hangouts to PABX)
Flexible, helpful business collaboration solutions for all the ways that work is changing.
Familiar tools designed for work from anywhere, on any device.
Give everyone the ability to contribute equally, regardless of their location, role, and device by empowering them with tools that they know and prefer.
Connect and collaborate with customers, partners, and suppliers
Easily manage your tools and simplify costs and p
rotect your business with enterprise-grade security.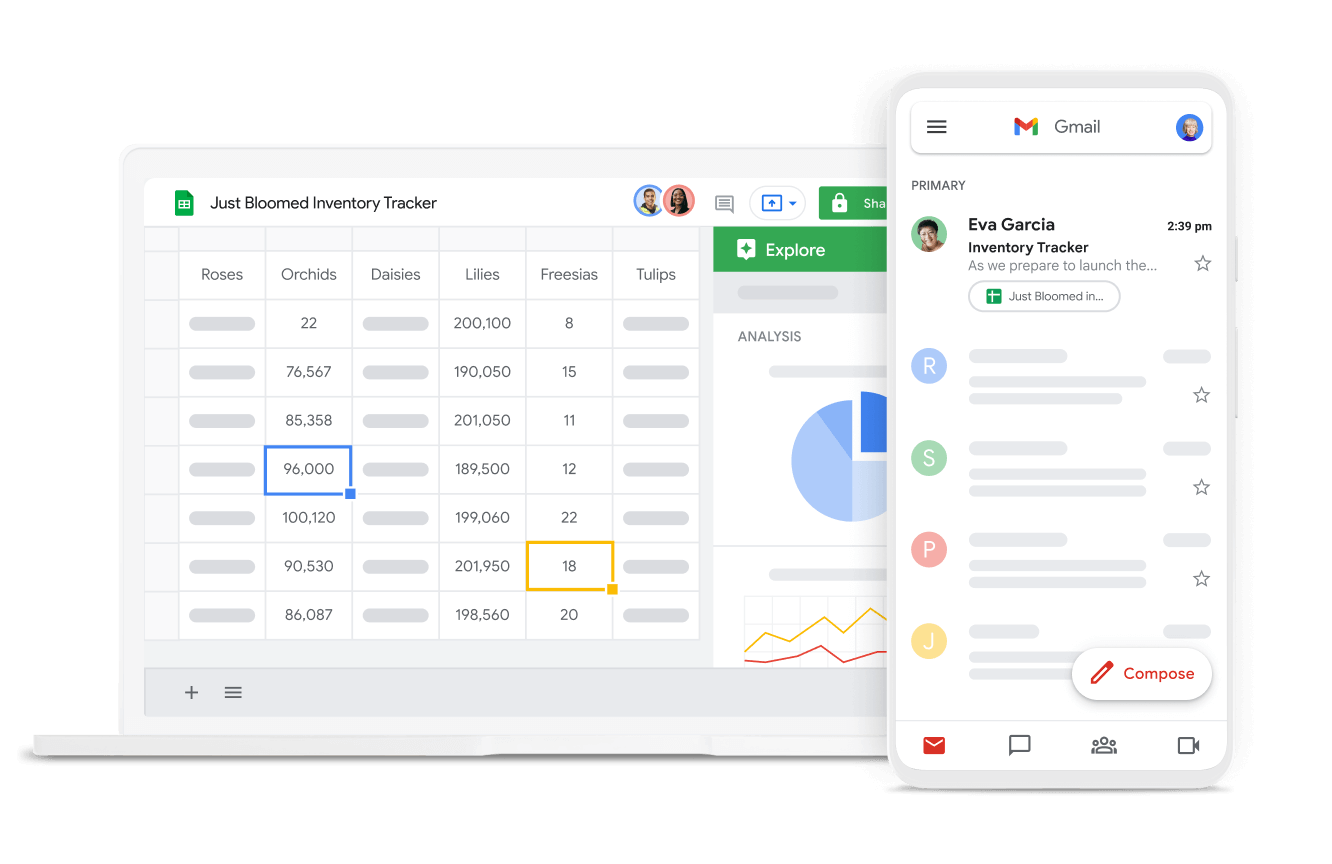 Make decisions faster, face to face.
Use shared calendars to see when others are available and schedule meetings with automatic email invites.
With one click, turn your meeting into a video conference from any camera-enabled computer, phone, or tablet.
Share your screen to review your work as a team, and make decisions on the spot.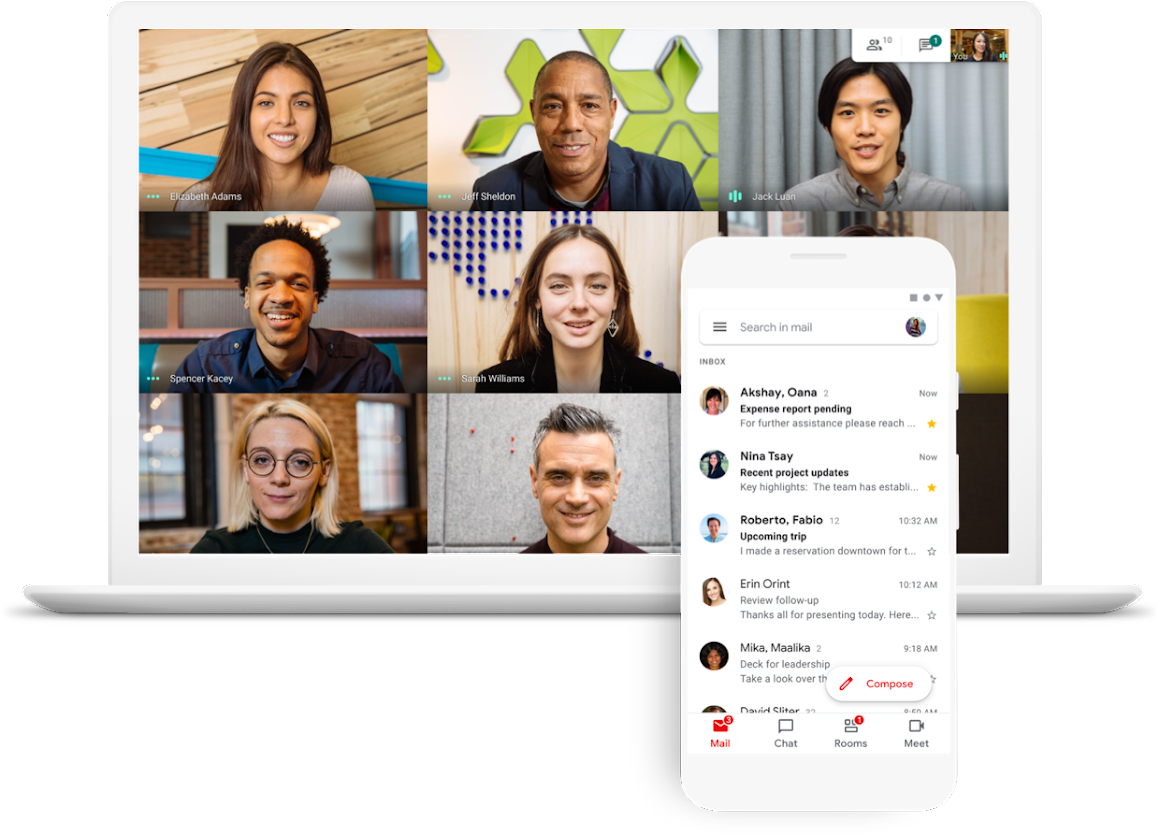 Collaborate in real-time.
Easily work on documents, spreadsheets, and slides across your devices, with or without internet.
Work in a single document with teammates or people outside your company. See edits as others type, communicate through built-in chat, and ask questions in comments.
Multiple people can work at the same time, and every change is saved automatically.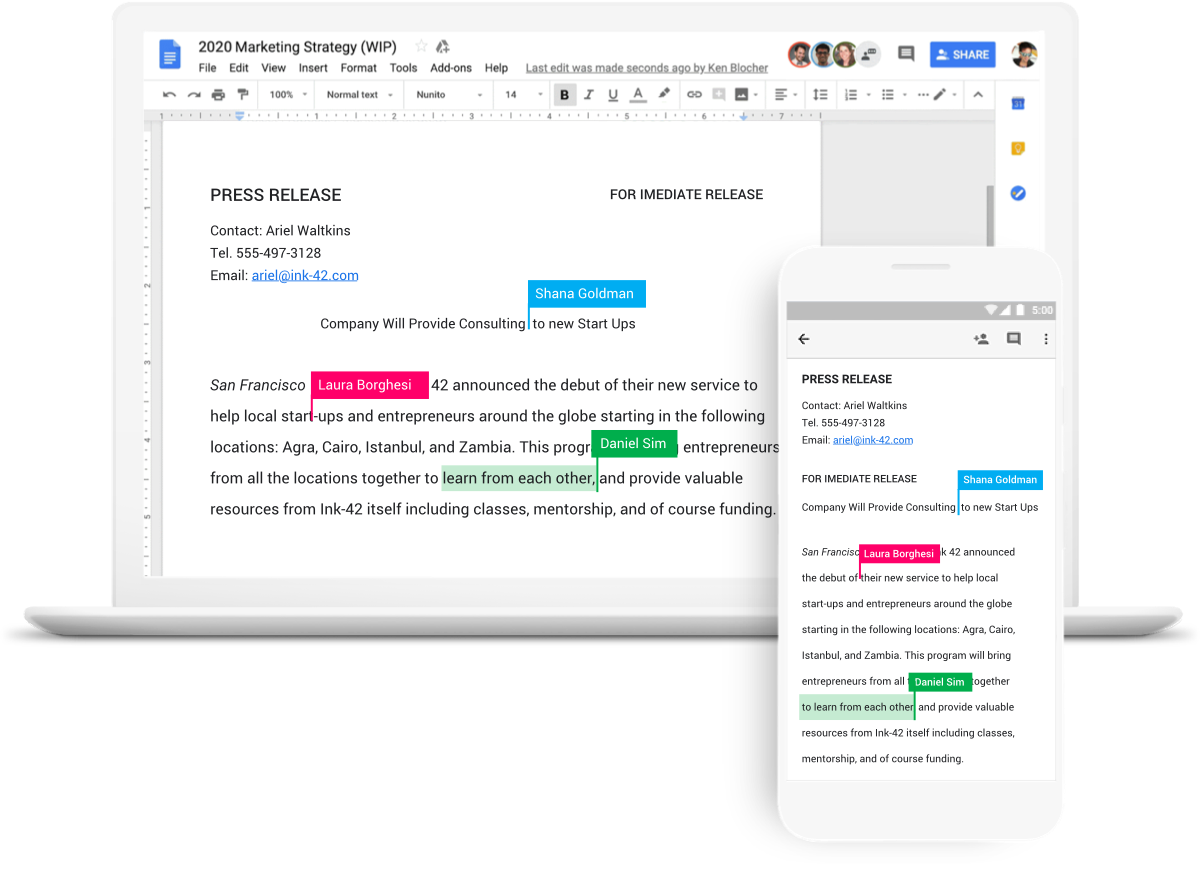 Store and share files in the cloud.
Keep all your work in one place with secure access from your computer, phone, or tablet.
Quickly invite others to view, download, and collaborate on any file – no email attachment needed.
File updates are automatically saved and stored in Drive, so everyone can always have access to the latest version.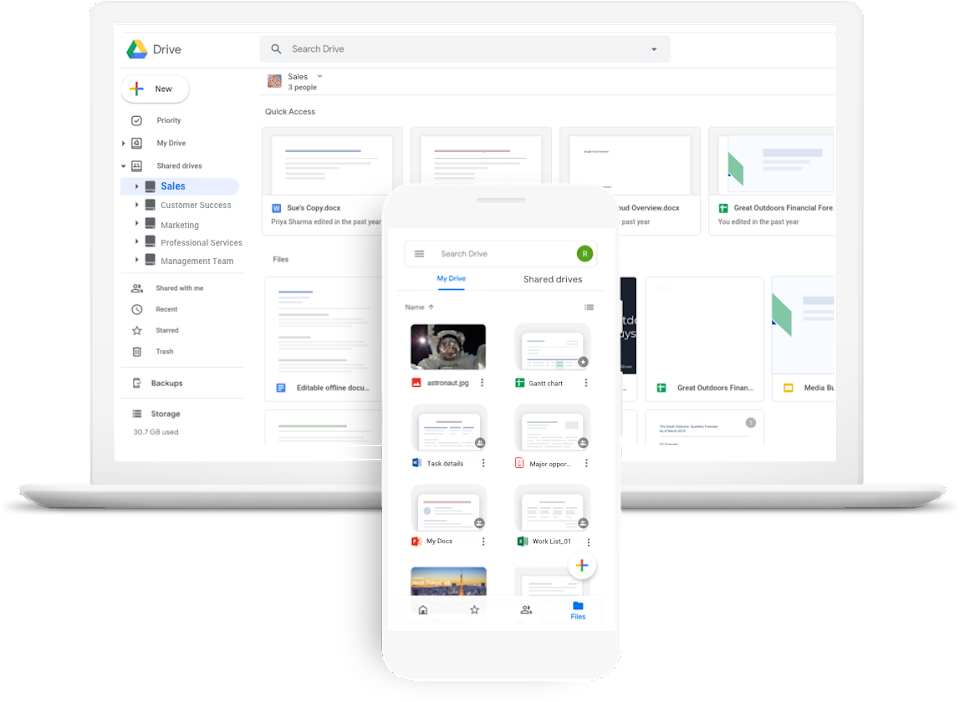 Secure your data and devices.
Protect your company's data with security options like 2-Step Verification and Single Sign-On, and use endpoint management to keep your data safe in the case of a lost device or employee turnover.
Archive email messages and on-the-record chats, and control how long they are retained for.
Easily configure security settings from a centralized administration console, and call or email Google Support for help 24/7.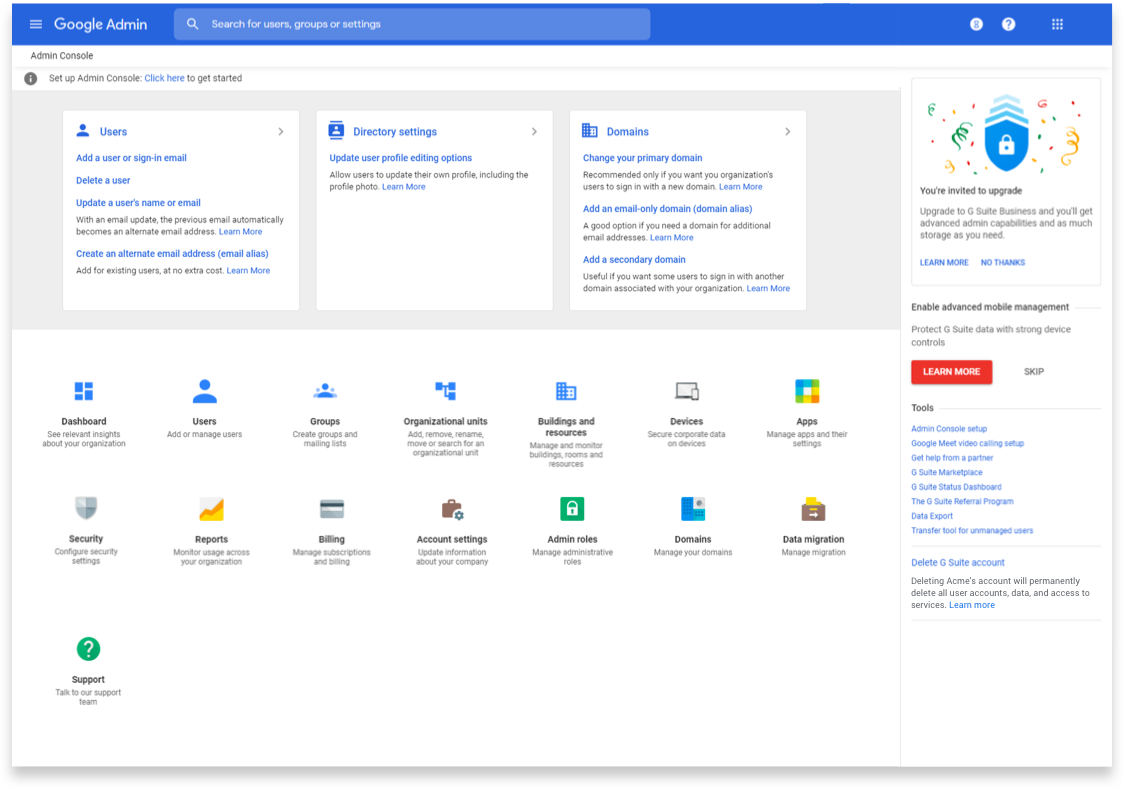 Complexity No More
Hosted on the cloud, this productivity software helps you connect and get work done from anywhere on any device. It's simple to setup, use and manage, allowing you to work smarter and focus on what really matters. Lava Protocols is a leading Google Workspace partner and reseller in Malaysia (formerly known as G Suite) with customers in 5 other countries in the region.
IT IS ACCESSIBLE — With Google Workspace, all your work is automatically saved in the cloud. You'll have access to everything you need (email, calendar, documents, and sites) to work securely, no matter where you are in the world and what device you're on.
IT IS EFFICIENT — Google Workspace makes it easy for everyone to collaborate effortlessly across teams, companies and locations. It allows you to share and edit many types of files – docs, spreadsheets, presentations – in real time.
IT IS ORGANISED — By removing time-consuming bottlenecks, Google Workspace frees you up to spend more time on the work that really matters. It streamlines everyday tasks like invoicing, budgeting, scheduling and more.
IT IS INVISIBLE — Spend less time managing your IT infrastructure. You don't need to buy, maintain or update servers; and everything can be managed from a single interface.

Setup and Migration
Account activation and email migration services

Training and Enablement
Maximize use of Google Workspace Features and Tools

Custom Services
Automation and workflow using App Scripts and AppSheet

Support Services
Support provided over email, phone and remote desktop
WHAT IS INCLUDED IN GOOGLE WORKSAPCE?




Meet
Video and voice conference








Apps Script
Build web apps and automate tasks
Some of our Google Workspace clients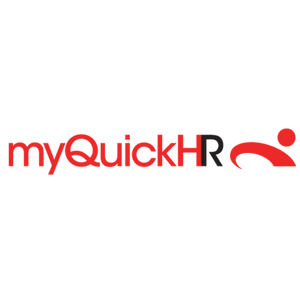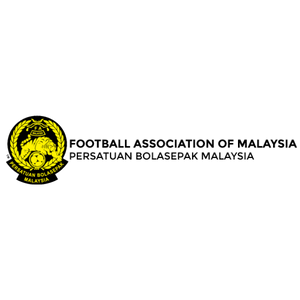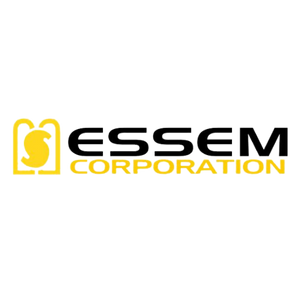 Request a free live demo!
Start Your Success Story
As a leading Google Partner and Reseller in Malaysia, we have helped some of the biggest names across the Asia Pacific industry build solutions powered by cloud applications and platforms.