Technology is only one slice of your Digital Transformation.
We're here to make sure you get all the slices right.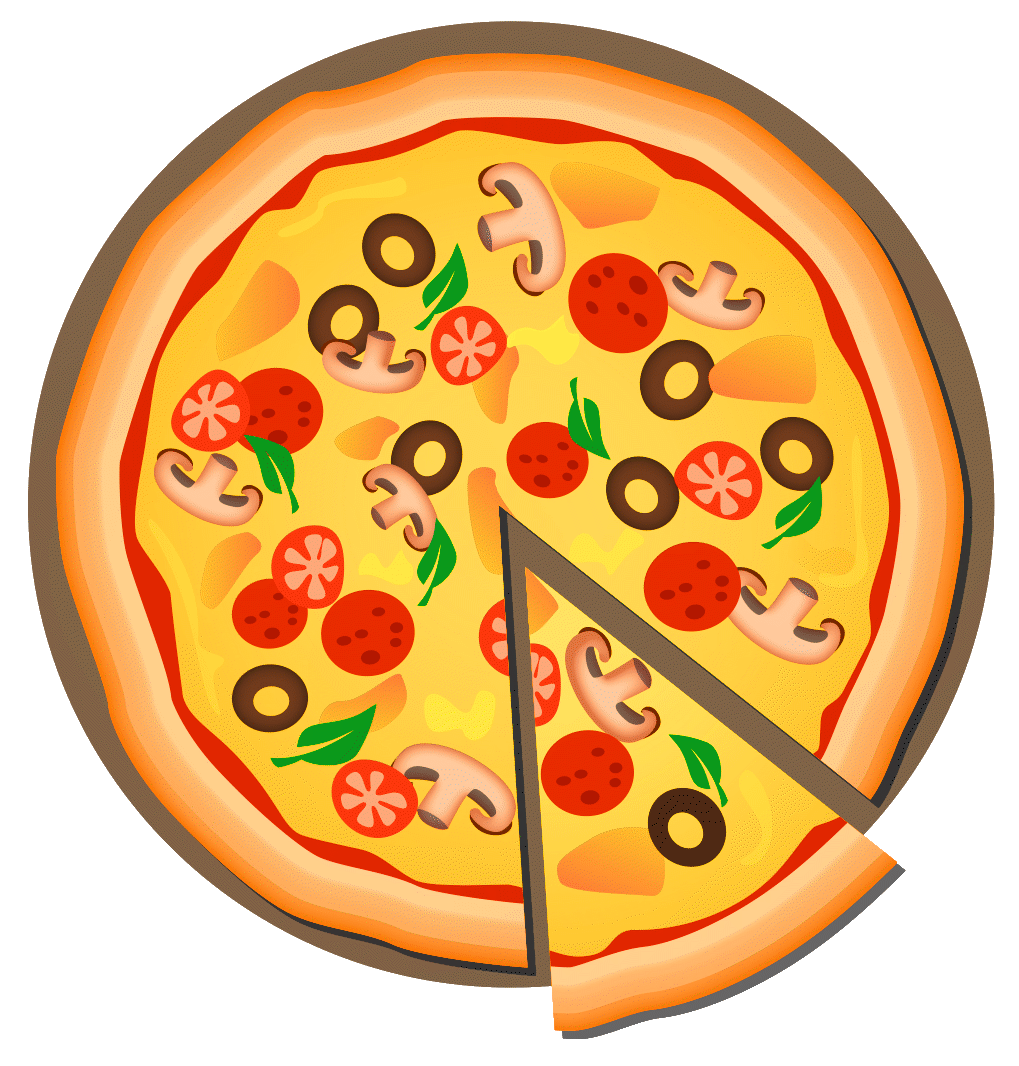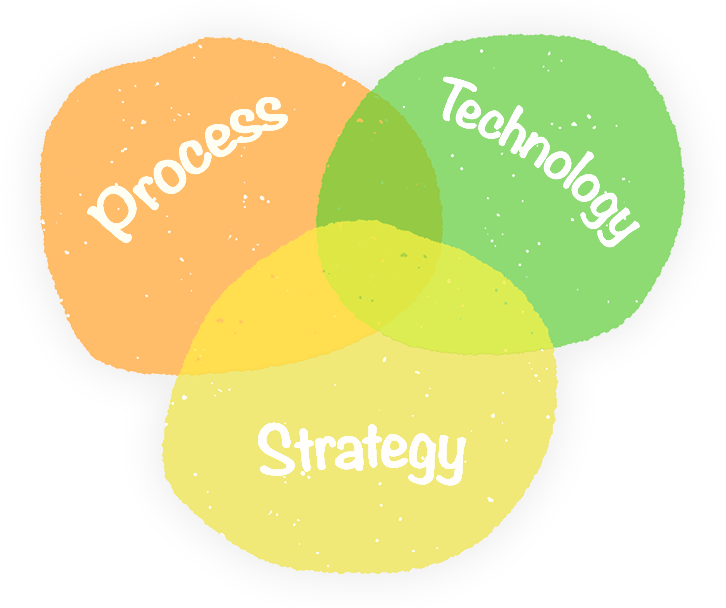 Our venture into consultation is a natural outcome of many customers asking us to advise them on which technologies best suited their needs, how to integrate them into their business processes, and how to get everyone on board with the solution.
As a result, we have helped many companies in Malaysia and the ASEAN region meet their business goals with the right mix of strategy, technology, and processes.
1
Strategy
Before choosing the technology, our team of certified consultants start by understanding your pain points in order to design a strategy that ensures a successful solution roll-out. This includes choosing the ideal technology, to revamping the necessary processes, to finally guiding your teams through change management.
2
Technology
With technology becoming more integral for businesses, choosing the wrong mix of technologies can bring about a real hit to a company's operations. But our industry knowledge and strategy plan developed alongside your team will guarantee a cloud solution that grows and adapts according to the needs of your business — all built on the world's premier cloud platforms.
3
Process
Getting everyone within a company onboard a new technology solution is almost as important as the solution itself (if not more so!). That's why our certified Change Management team works to integrate the new solution into your company's business processes through a results-oriented, organic roll-out. This ensures a successful solution deployment and a positive ROI for your company.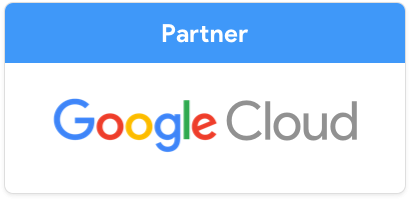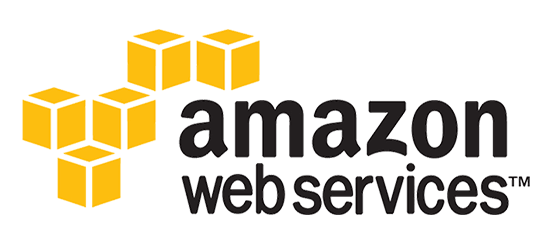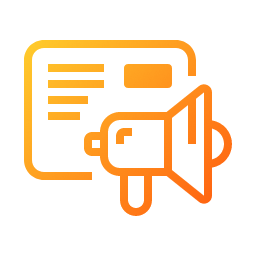 Marketing Automation
Strategic & Creative Campaign Planning and Exectuion for Web, Email, Social, and Mobile (SMS)
Content Creation and Optimization
Digital Media Platform (DMP) Implementation: Profiling, Segmentation, Activation
Digital Advertising on Facebook, Google, & LinkedIn
Customer Journey Building
Social Listening & Sentiment Analysis
Brand Identity Development & Brand Affinity Analysis
Digital Scoreboards & ROI Reporting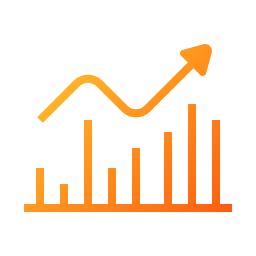 Lead Generation & Sales
Industry-specific Sales Process

Optimisation

&

Modernisation
Deploying AI-Powered Sales Platforms
Implementing Advanced Lead Capture Forms for Social & Web
Guided Selling & Automated CPQ (Configure, Price, Quote) Deployment
Complete Customer Profile Integration across Marketing, Sales, & Support
Sales Process Automation with Workflows & Approvals
Real-Time Reporting & AI-Powered Sales Forecasting
Building Fully Custom Apps with Integrated Customer Profiles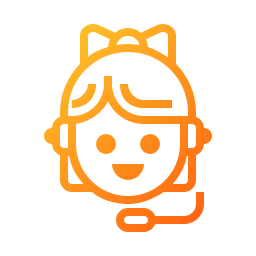 Customer Support
Omni-Channel Customer Touchpoint Solutions
AI-Powered Service Console with Ticket Management & SLA's

Rule-Based,

Omni-Channel Routing
Telephony & CTI System Integration
Internal & Community Knowledge Bases
Social Customer Service to Monitor & Respond Across Facebook,

Twitter, &

Instagram
Automation Workflows & Macros
Workforce Field Service Management
Asset & Order Management
Customer Satisfaction & Agent Productivity Real-Time Reporting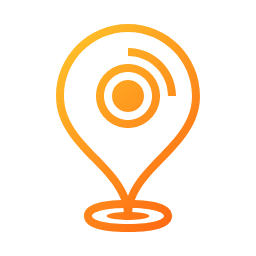 Location Intelligence
Optimal Location Planning for Business Operations
Retail Performance Analysis
Locating Hotspots with the Highest Density of Target Customers
Location Analysis & Pattern Recognition
Targeting & Cross-Selling Opportunities with Location & Demographic Data Integration
Real-Time Asset Tracking & Management
Location-Based Sales Analytics & Territory Performance Analysis
Real-Time Geo Dashboards

Custom Mapping Apps

, Cloud & On-Premise