You Need to Know More about Customer 360 by Salesforce
By Swatil Binte Mahmud, Lava Protocols
I shouldn't tell you that technology is ever-changing and evolving. You know that already. Look at the computer you are using, the phone in your pocket with everything you need at the tip of your fingertips, or that smartwatch telling you that you need to get up because you have been sitting for too long. Okay, perhaps, only my smartwatch is saying that because I cannot walk and write blogs. But you already know all of this; whether you like it or not, technology is everywhere. This is because it simply makes our lives easier. We survived the pandemic because of technology and how quickly the world adapted to it. Honestly, I am happy to work from home and save time by not sitting in traffic. But there is more to it. And if you are a business owner, you know how world-class technology by Salesforce can make your life smoother.
Let's talk about Salesforce Customer 360 today because we know that customers are the heart of any business. Customer 360 gives you and your employees a single view of your customers. You can be in any part of the world and your customer in another; you would still have a 360-degree view of your customer as if they are sitting next to you and talking.
Listen up, Sales, Marketing, and Services Teams!
Your sales, marketing, and services teams interact more with your customers than any other employee in your company. They take your products to your customers, sell them, talk to customers, and ensure they come back for more. This is why you need Salesforce Customer 360 for all three teams to get customer data from every step of their journey captured in one accessible place. This shared view enables these three core teams to deliver quality and personalized experiences and create trusted relationships with customers.
Sales Cloud by Salesforce allows your Sales team to control your sales pipeline, from prospecting to sale. This also allows you to automate tedious tasks to enable your sales team to concentrate more on selling. Customer 360 is also an accessible platform that allows your teams to achieve success from anywhere in the world.
With Marketing Cloud by Salesforce, you can give your customers the services they want and deserve. You can also receive live campaign data to monitor which marketing assets customers engage with most. This will allow you to optimize your campaign and keep and discard things from the campaign accordingly. The marketing cloud will save you time and money and make your marketing campaigns more effective.
Service Cloud by Salesforce is fast and efficient. When a customer calls your customer service about an issue, your team won't have to waste time figuring out details about the customer and their purchasing history. With Service Cloud, your service agent can look up any information about the customer within seconds. This means they will also respond to your customer quickly!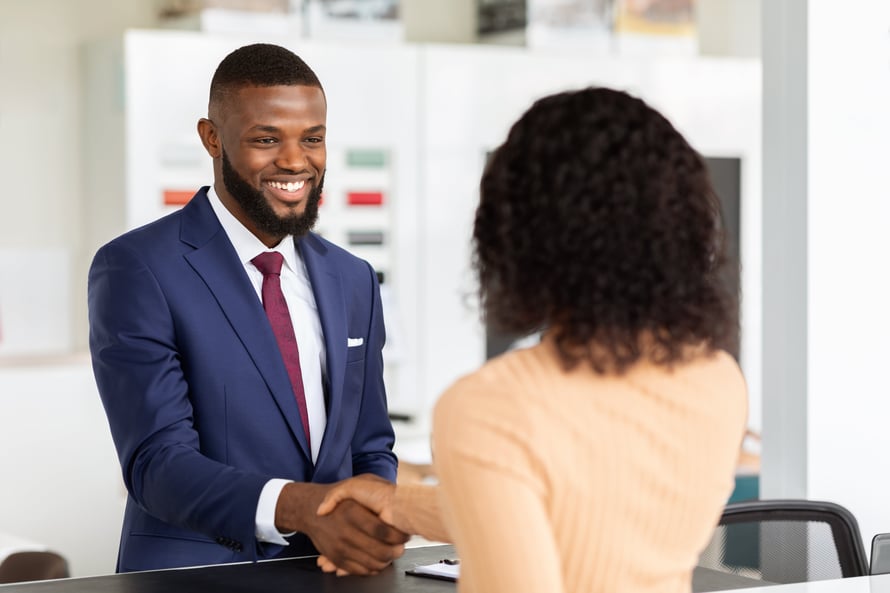 Make Collaboration Easier with Customer 360
Do you know about Slack? Well, you should! Also, Slack can become the digital headquarter of your organization. With Slack, your teams can collaborate and communicate more effectively. As many companies are going for 100% remote working or resorting to hybrid mode, you should provide them with tools like Slack to stay connected and get work done, regardless of where they work.
Use Slack for Sales
With Slack, Sales teams can work faster, communicate more efficiently, and onboard new team members more effectively. Also, it is not just for employees; with Slack Connect, you can invite your customers to engage on Slack. Did you know that Sales teams using Slack have seen 15% faster sales cycles, 13% more closed deals and saved an average of 31 minutes every day on daily tasks?
Use Slack for Marketing
Marketing team members can look up their campaigns and how they are performing in real-time. Thanks to Customer 360, you can opt for total integration, where your teams can run their campaigns inside Slack. Did you know marketing teams using Slack have seen 16% quicker execution of marketing campaigns and improved cross-company communication?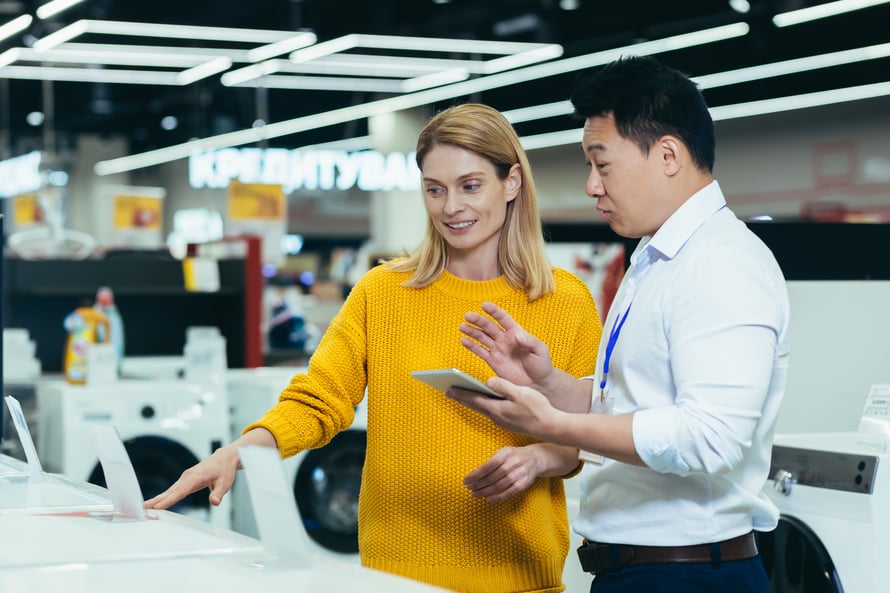 Use Slack for Service
Slack can be the all-in-one internal communications channel for all your teams. Your service teams can respond quickly to customer issues and inquiries and use automated workflows to handle everyday tasks. Did you know service teams using Slack have experienced 9% faster ticket resolution and 11% improved customer satisfaction results?
In a nutshell, Customer 360 by Salesforce highlights that for you to be fully connected with your customers, your teams need to be connected too! One cannot happen without the other! Your teams need to work in a circle (just like a 360-degree) while keeping your customers in the middle. And Salesforce is here for you to do that!
---
Lava Protocols is an authorized Salesforce Partner. Want to manage your CRM better? Drop us an email to: hello@lavaprotocols.com.