Do More with Less: Grow Your Sales with Available Resources
By Swatil Binte Mahmud, Lava Protocols
I used to make my parents buy me new crayons in school every term. So, by the end of each year, I always had two sets of crayons; one barely used and one somewhat used. I did not realize the value of my old crayons till I saw an Indian documentary on early learning childhood development and how children from under-resourced schools used broken chunks of bricks to color their books. My eight-year-old self promised herself that she would never again waste any resources or materials.
This mindset is unique and rarely found in corporations that never lack resources. But the pandemic was a wake-up call for many people and taught us to value and savor the things we have. This is why leaders in sales will need to zero in on where they and their teams can increase efficiency, manage risk, and, most importantly, drive revenue without wasting resources. They will need to prioritize, deploy practical tools for sellers, and train their sales reps on skills required in the current selling environment. We are not wasting our crayons anymore!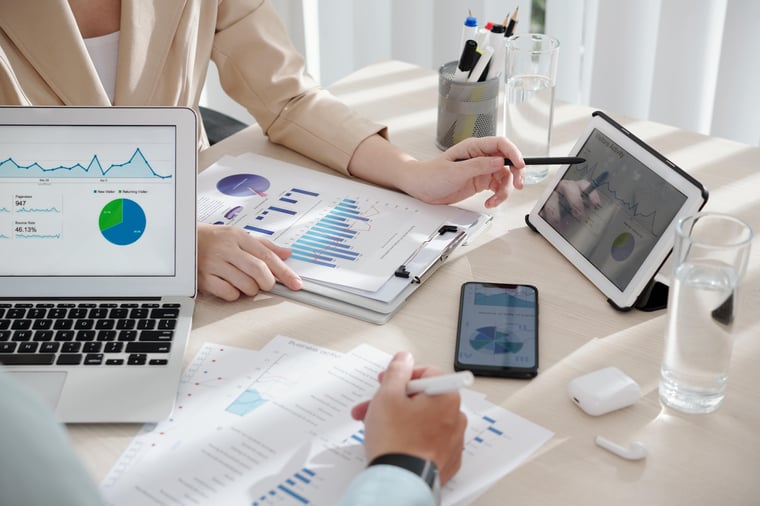 Here's how you can do this too:
Promote Growth by Focusing on High-Potential and High-Revenue Accounts
Sales are about telling the right person the right story at the right time. But you have to be in the right place to do that. You cannot go knocking door to door, hoping to crack the best deal. Your sales teams should focus on the best markets, accounts, and decision-makers to pursue much before they step out to make sales.
Regrade and rescore your clients based on current revenue and future potential, and put them into a list from low to high.
Determine your highest-priority accounts. Do this by prioritizing customers with high future potential and high revenue.
Next, develop strategic account plans to uncover new sales opportunities. This should include an executive-level account overview, key sales goals and objectives, top prospects for the year, a relationship plan, and a communications plan.
Finally, leverage an integrated tool with automation, machine learning, A.I., and real-time data, to track account progress and performance. Get Salesforce, the most robust customer relationship management software, today!

Simplify Your Sales Systems
Outline every step involved in your sales process
Determine how much each tool is used during the sales process as a proxy for value
Create a plan to shut down or replace systems and tools that add little value to the seller or process
Get updated CRM by Salesforce
The latest Salesforce "State of Sales" report revealed that sales reps spend only a third of their time selling. The other two-thirds is spent juggling manual tasks like data entry and deal record management in outdated CRMs and countless disconnected tools. This is why you need to streamline and optimize tech. Did you know some of the most successful users of Salesforce have reduced costs by hundreds of millions of dollars by standardizing and simplifying their systems?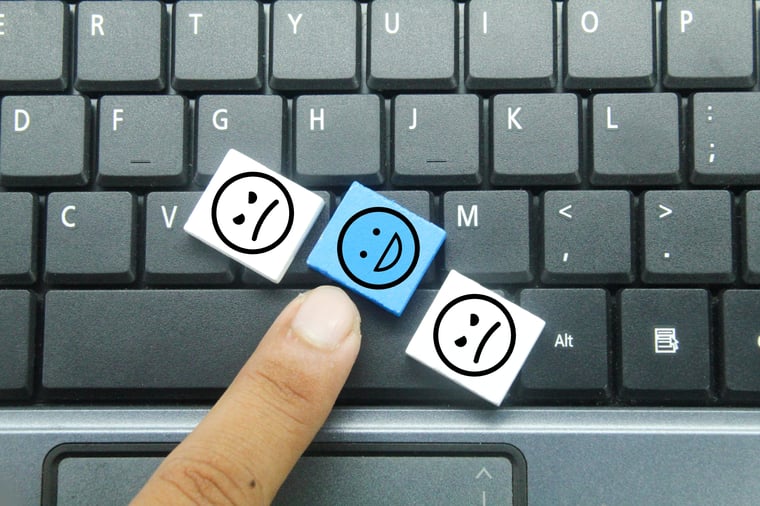 Minimize Business Risks and Focus on Customer and Employee Satisfaction
If customers are the heart of your business, then your employees must be another vital organ. You have to prioritize both as they are essentially two of the company's most important stakeholders.
For your employees: The best way to approach this is by asking your employees what they need and want. So, survey your sales teams and gauge areas of dissatisfaction. Then, as required, I'd like you to execute retention strategies that address these areas of concern. Also, be sure your sales reps have everything they need to succeed in their day-to-day work by setting up enablement programs with the proper onboarding, coaching, training tools, and resources.
For your customers: Train your reps to engage with customers beyond the sale. Encourage regular communication, even when the customer does not reach out with an ask. This will make your customers feel valued, which encourages loyalty. Also, find out why your customer chose another brand. It is good to learn from mistakes and develop new strategies which address such challenges.
I hope these simple tips are helpful for you and your company. Globally, large corporations are making shifts to better utilize their resources. We need to understand that less is more. You got this!

Lava Protocols is an authorized Salesforce Partner. Need help with CRM? Drop us an email to: hello@lavaprotocols.com.