Build a Sustainable Brand with Salesforce
By Swatil Binte Mahmud, Lava Protocols
My parents bought their first refrigerator together in the 1980s. In 2005, when they finally decided to part ways with it, it was an emotional day for all of us. In its last few months, the doors would not even shut properly. So, when they bought a new one, they went to the same brand. That is how much people back in the day cared about brand loyalty. What do you think? Is the new generation the same with their choices? Do we go back to the same brand over and over again? The answer is yes and no. If we are happy with the brand, the price, and the usability of a product, we are highly likely to be loyal to some brands. However, the competition is quite high nowadays compared to the 80s. We have tons of options to choose from. Thus, making it difficult for customers to stay true to one brand.
Then how are you going to sustain yourself in the market? If the chances of you losing your customers to your competitor are higher than them being loyal, how do you keep up? You cannot do this by yourself. You need to ask for help. You need to know what successful brands are doing out there to sustain and survive. This is why I will share six different ways you can build a sustainable brand with Salesforce:
1. Opt for Digital Transformation
It is not an option anymore. Digital transformation is a must if you want your business to survive in the post-pandemic world. The technology around us is constantly evolving and successful companies choose to stay on top of their digital transformation game. The biggest open secret of successful companies is Salesforce's solutions. They know that if they have to be the best, they must opt for the best. Also, the best thing about Salesforce is that you do not have to be an IT engineer or a tech expert to use their products. Anyone can become a technologist with Salesforce because of readily available Trailmixes and their technology is designed to make our lives easier. Salesforce can give digital insights and solutions for all your teams which will drive your company to greater growth.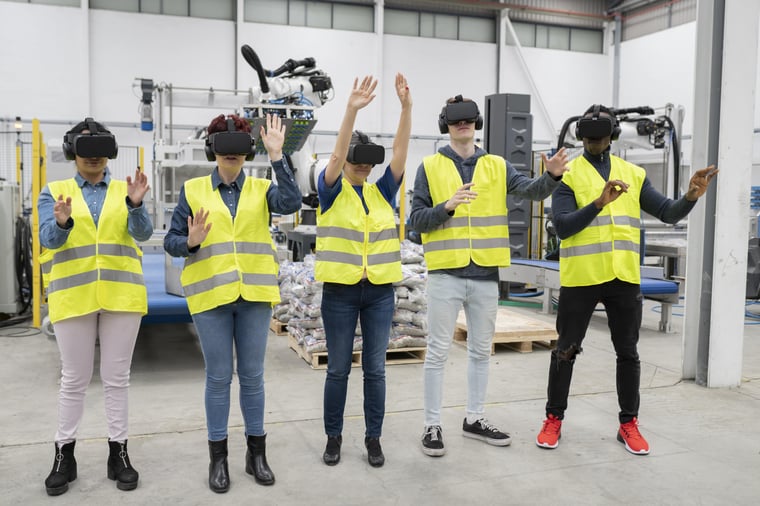 2. Empower Employees and Customers with the Power of Technology
It is going to only work if you get Salesforce without encouraging and building the capacity of your employees on how to utilize it. If your employees are trained and aware of what they can do with Salesforce, this will fast-track innovation, retain customers, and make more profit. At the same time, your customers need to be made aware that you are using the best customer relationship software to provide them with the best service. They can simply log on to their devices from the comforts of their home and notify your team about problems. They will get instant support from Salesforce A.I and if needed, from your team members. They can rest assured that their concerns will be addressed on time.
3. Accelerate Digital Transformation with Interconnected Platforms
The best way to ensure communication and connection with internal and external stakeholders is by having an interconnected and standardized platform. You can use products like Service Cloud and Experience Cloud by Salesforce to ensure your employees are working in smarter, faster, and more agile ways.
4. Prioritise Personalization
Digital solutions by Salesforce can help your field representatives to manage accounts, place orders, and deliver other key services while visiting customer sites. To be a successful brand with loyal customers you need to make meaningful connections with all of your consumers. To do this you need to know the historical data of each of your customers. With the help of Salesforce, you can store and analyze data to provide personalized solutions to your customer. This will make them feel valued and cared for.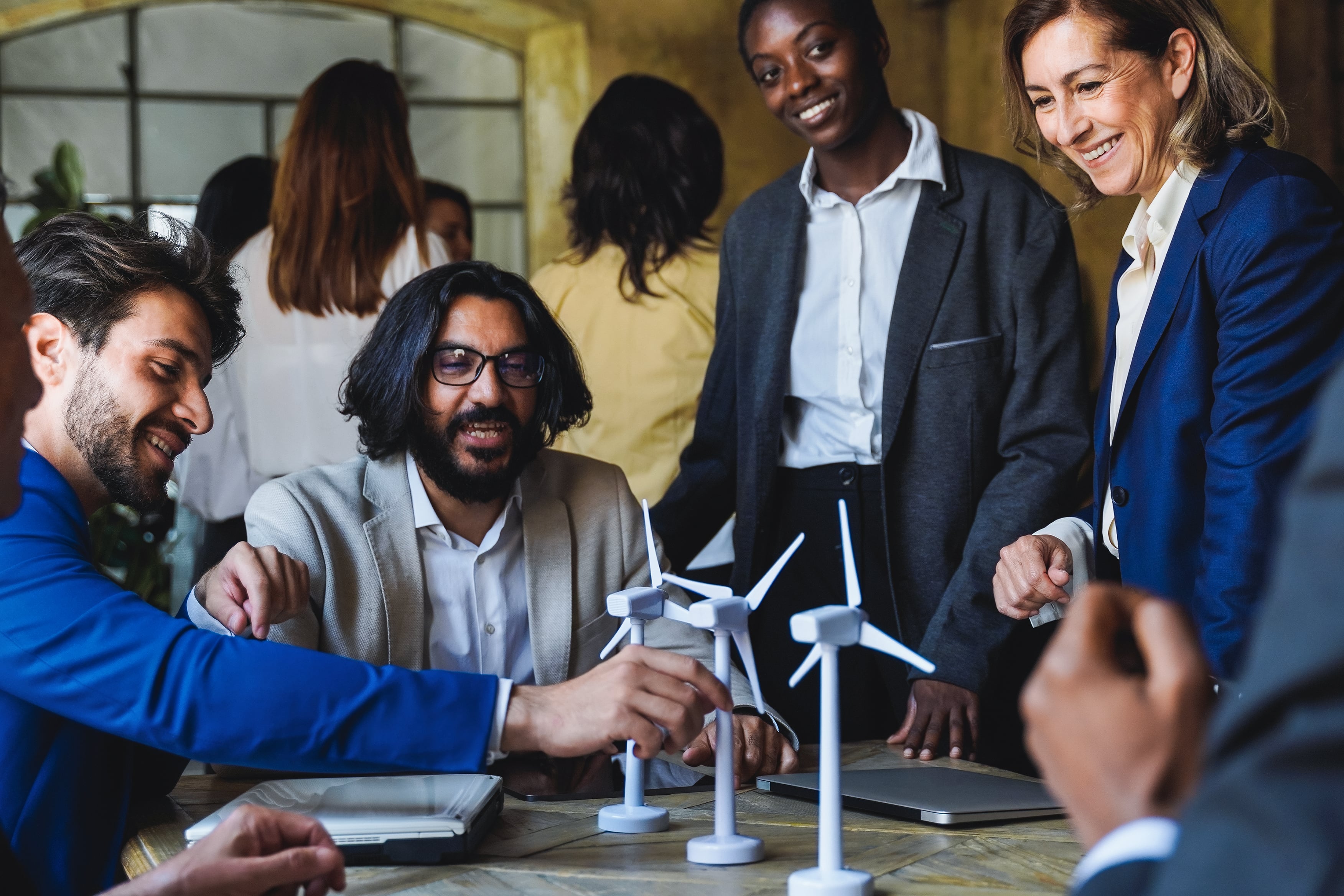 5. Get the Best Insights with Salesforce Analytics
You can prioritize analytics and personalized relationships with your customers with Salesforce. This will help you to be prepared for future market trends and predict what your customers might need and want in the future. To maximize future innovation and digitalization opportunities you need to ensure your data is integrated, trusted, and utilized to the fullest.
6. Open Your Mind to Continuous Learning
Be open to new options and better technology. Salesforce believes in using innovation to help companies unlock their full potential. However, they cannot do that if you do not believe in the power of technology. Building and sustaining a brand in 2023 is not going to be easy, but it is not impossible. Trust the process and get Salesforce today!
Lava Protocols is an authorized Salesforce Partner. Want to be a sustainable biz? Drop us an email to: hello@lavaprotocols.com.