InvestKL
InvestKL is an award-winning federal government agency focused on attracting Fortune 500 and Forbes 2000 multinational companies to Greater Kuala Lumpur. They have a small team and a large customer database to manage. Previously, a lot of their project management was conducted manually, which they found to be counterproductive. They decided to enlist the help of cloud experts, Lava Protocols. Using Salesforce, they can now manage and analyse their data from a single platform and simplify process flows.
Barista Guild Asia
Barista Guild Asia is one of the best barista training academies in Asia, known for providing the most comprehensive and in-depth coffee training in the industry. Lava Protocols helped its academic director, Daniel Liew, by implementing Google Apps across his organisation, and by providing user training. This is what Daniel has to say about Lava Protocols and the services provided.
Kingdom City
Kingdom City is a church based in 5 locations around the globe. With hundreds of new members joining the ever expanding church and thousands of existing members wanting to get involved in service activities, managing the sheer volume was a rather daunting task. They got the help of cloud experts at Lava Protocols and used Salesforce to keep track of all their members in all the five cities. This is what they've got to say about the entire experience.
Dankoff Coffee Specialist
Dankoff Coffee Specialist established itself as a solution provider for the hotel, restaurant and cafe sector in supplying gourmet coffee and tea in Malaysia. With over 11 years of experience, Dankoff carries world renowned coffee and tea brands such as Lavazza, Santino Coffee, Dilmah, and Tea Drop, and also supplies beverage ingredients such as Monin, Arkadia and state-of-the-art machines by Victoria Arduino, Nuova Simonelli, Alpha Dominche, Welhome Pro, Bravilor Bonamat and more.
We have helped some of the biggest names across the Asia Pacific region build solutions powered by cloud applications and platforms.
Lava Protocols is proud of its extensive client portfolio. Our long list of clients comprises large & medium sized enterprises, as well as many smaller outfits from industries across the board. A non-exhaustive list of our clients is featured below: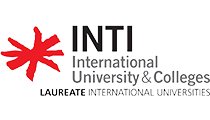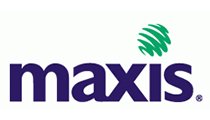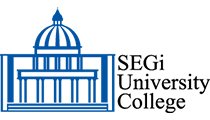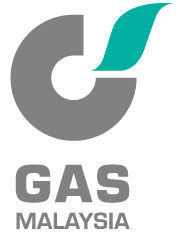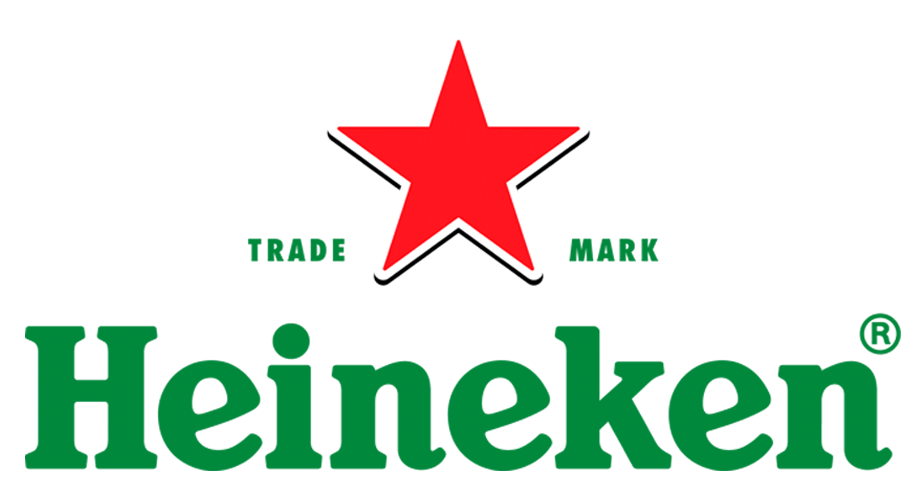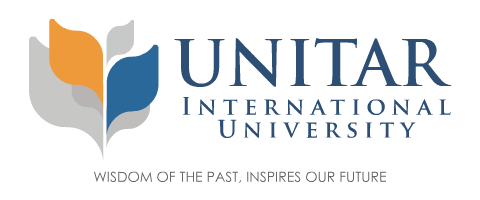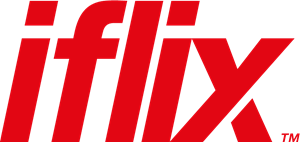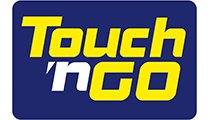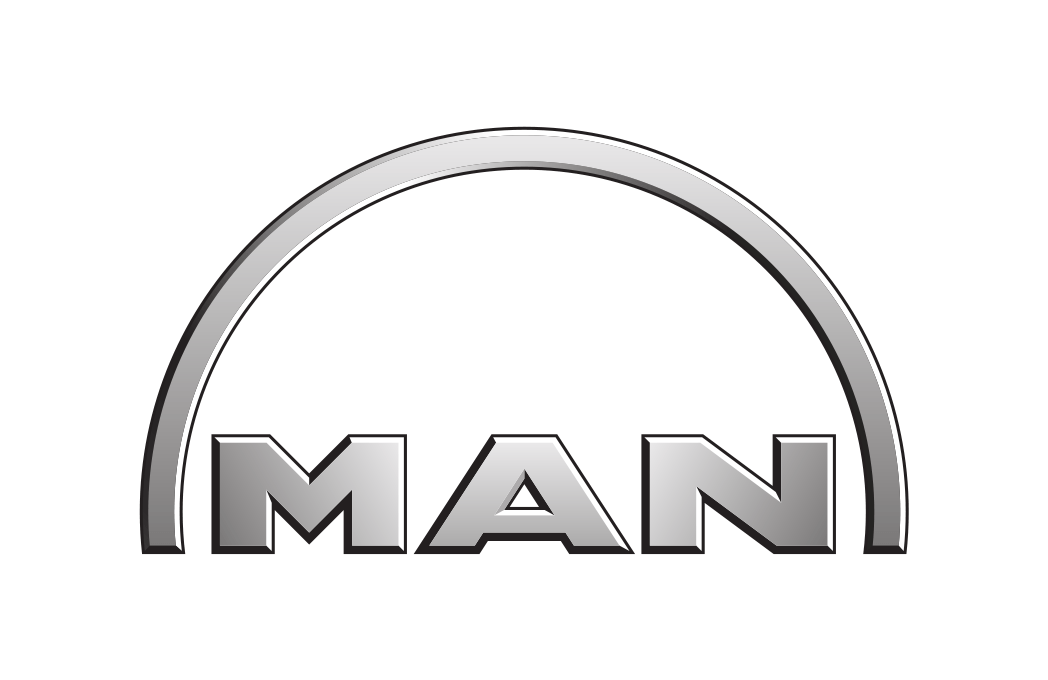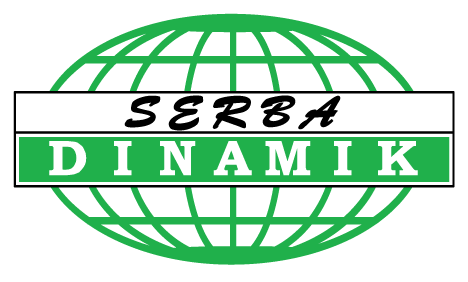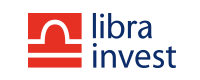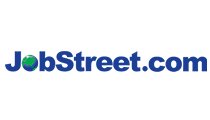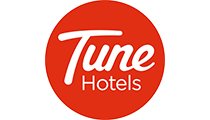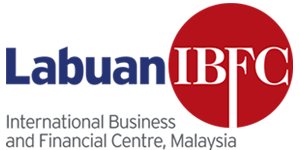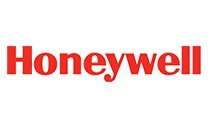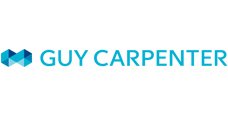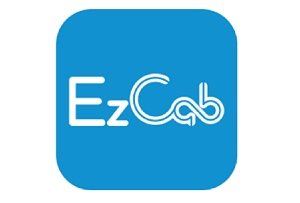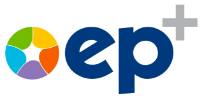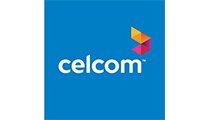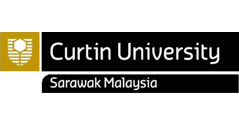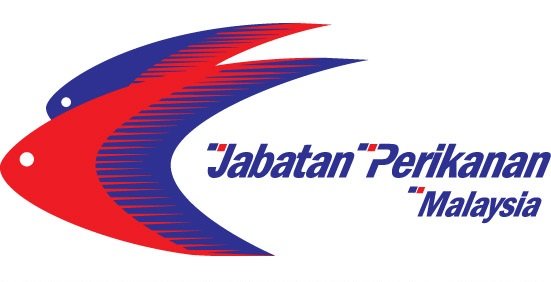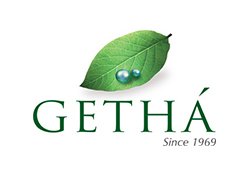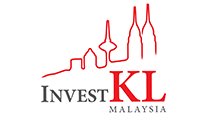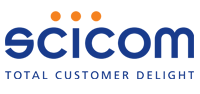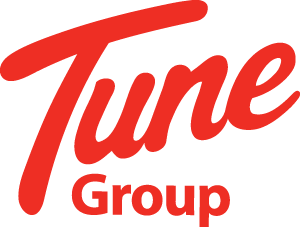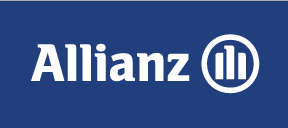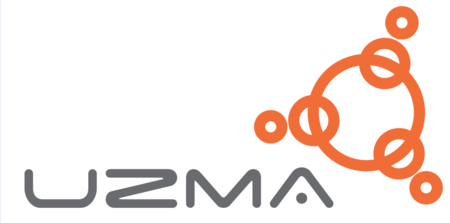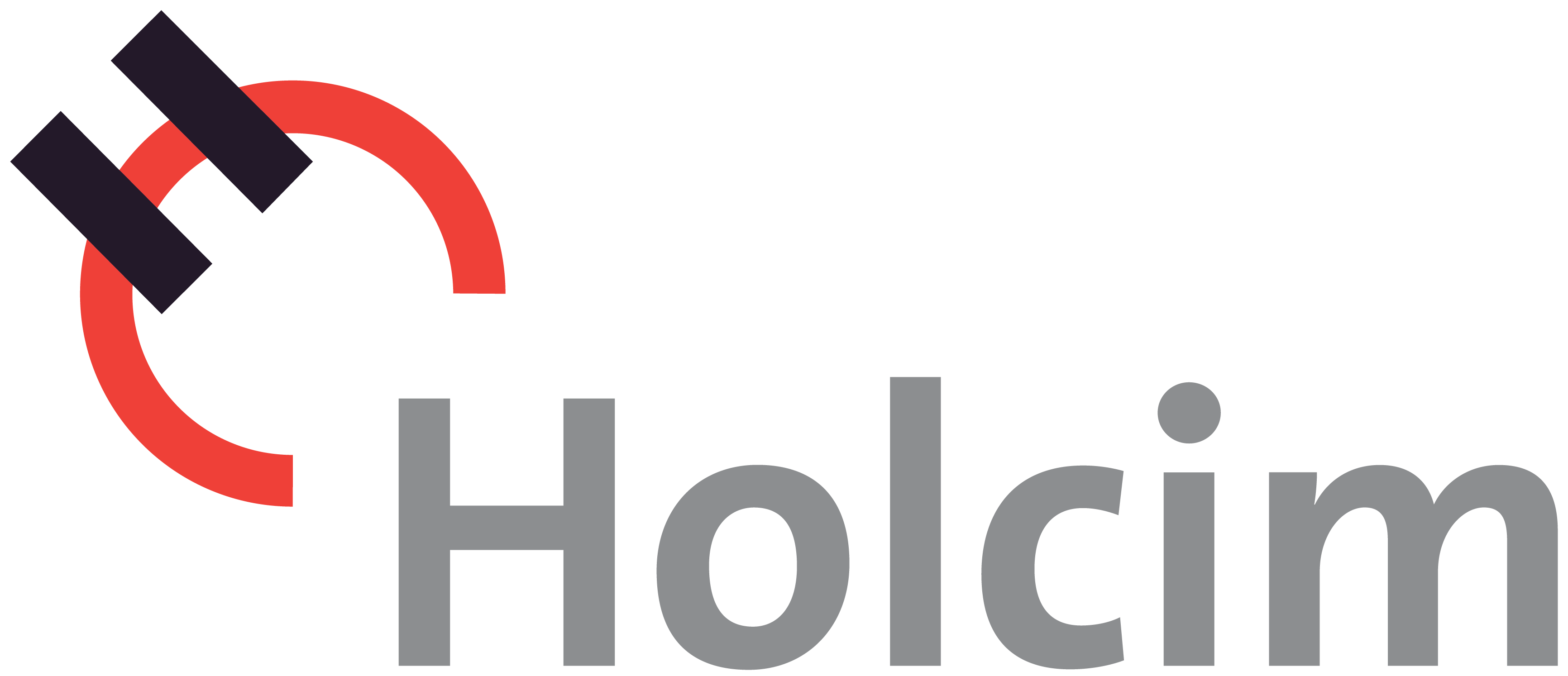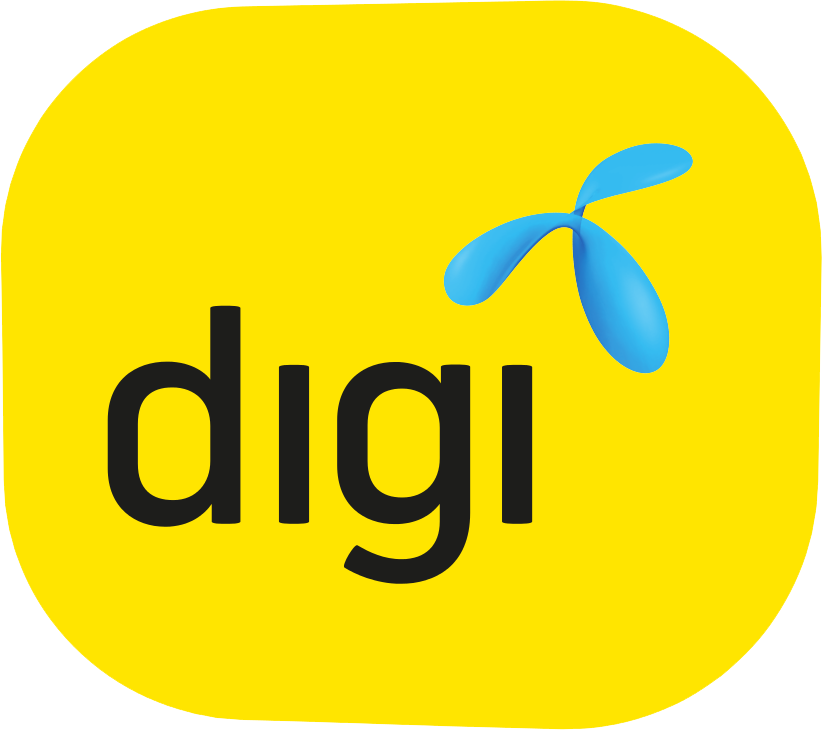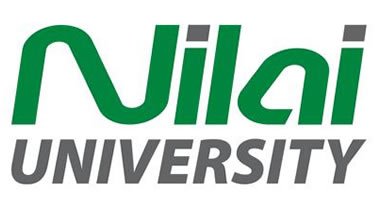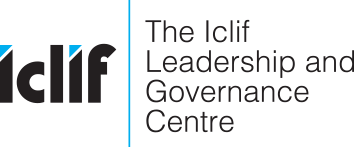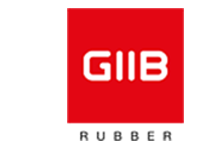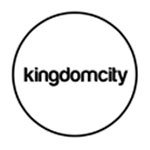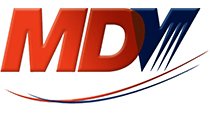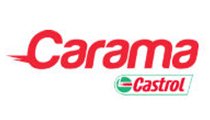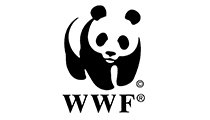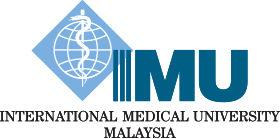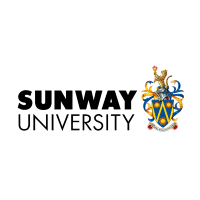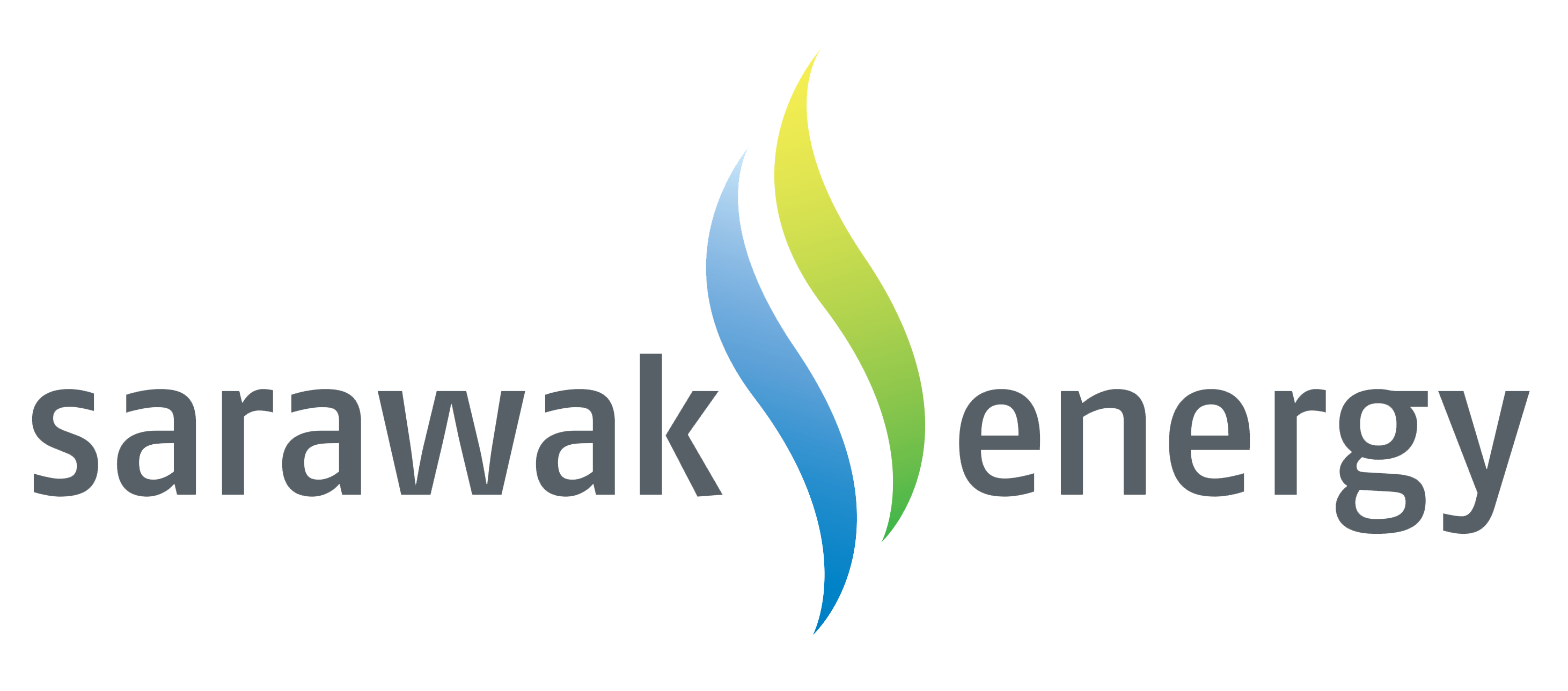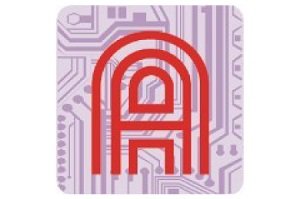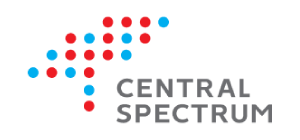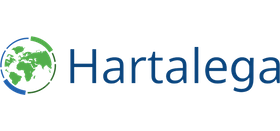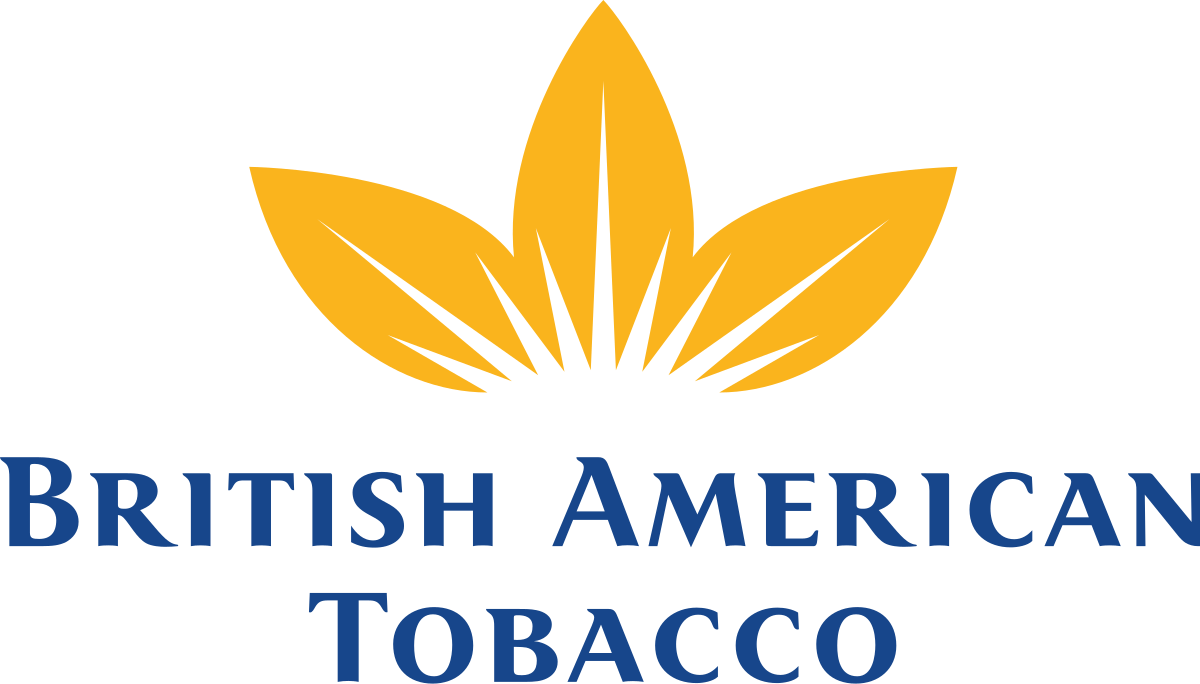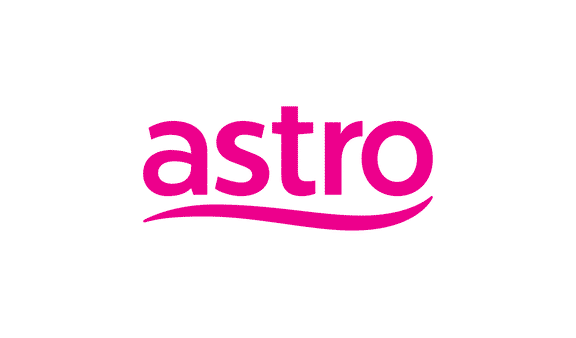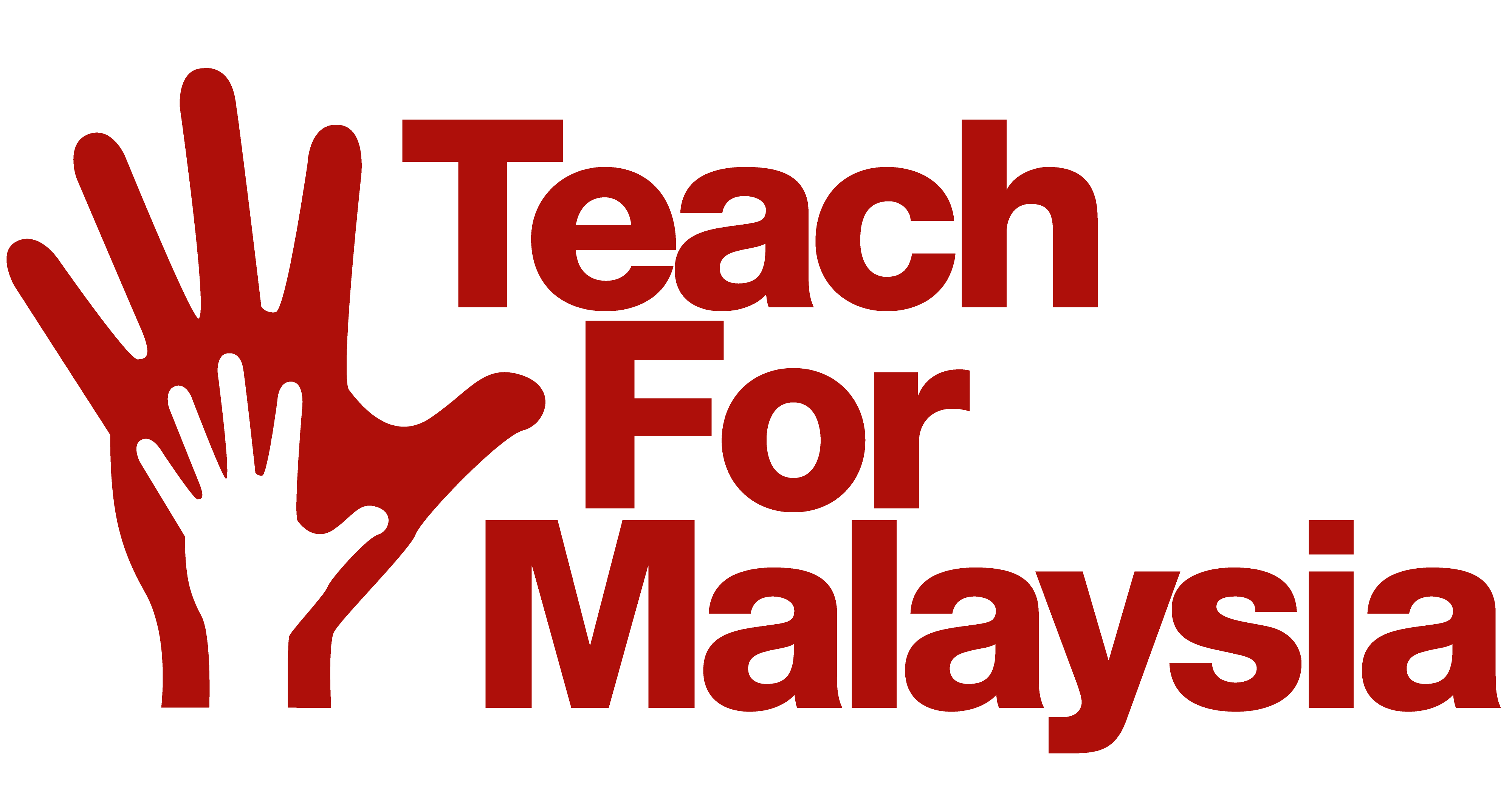 What Our Clients Say About Us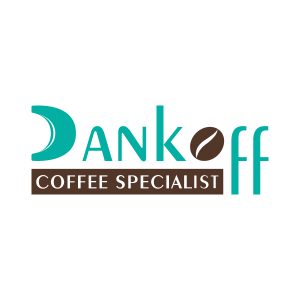 "Lava Protocols have been extremely attentive to our requirements and needs throughout our time working with them, providing the best solutions catered towards our goals. We will definitely continue working with the team at Lava Protocols!"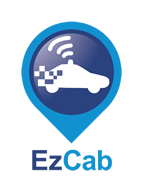 "EzCab is pleased to have a well-established relationship with Lava Protocols. We have worked together with Lava Protocols for the implementation of Google Maps in our business. The Lava Protocols team has put time and energy into developing our relationship and maximizing its success."

"Lava Protocols' dedication in assisting us with developing the AeroFile portal is evident in all aspects of the portal. We appreciate their professionalism, hard work, attention to details, and creative approach in bringing our portal to life. This resulted in the creation of the first ever automated filing system which acts as a single electronic entry point for all landing permit applications by foreign and local airlines to operate scheduled and non-scheduled commercial flights to/from Malaysia, as well as to overfly Malaysia's airspace."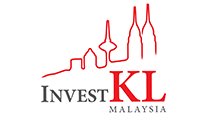 "Lava Protocols brings the highest level of professionalism to the services they offer. They have been particularly helpful in improving pre-investment and post-investment services that we provide to our clients and had also brought clarity to the usage of the system with quality training sessions."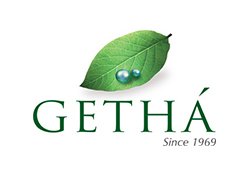 "With Lava Protocols, our cloud computing consultant, we have transformed the way we communicate and share information internally, which ensures that we stay on top of what is important and the message that we deliver to our customers stays consistent across the company no matter where we are located."
WWF Malaysia
"As an NGO, we have very limited resources to work on a good CRM. Lava Protocols is willing to listen to our requirements and Lava Protocols is very receptive, resilient and resourceful in providing solutions based on our needs."

"With Lava's implementation of Salesforce, INTI has taken bold and vigorous steps to ensure this transformation journey is tracked with the best and most efficient technology available in the world."

"Thanks to Lava, we have been able to facilitate the implementation of Salesforce very smoothly. Today the results are clear for us to see, particularly with a highly satisfactory level of efficiency and synergy amongst the sales team."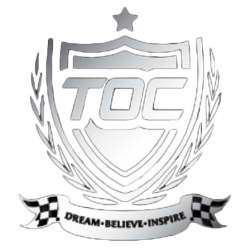 "Lava Protocols gave us the confidence and support to switch away from MS Exchange to Google Apps through a painless process. In addition to dealing efficiently and effectively during non-working hours, they quickly understood the needs of our organisation, clarified our thinking, and provided excellent bespoke training for our team in a way that was easy for everyone to understand!"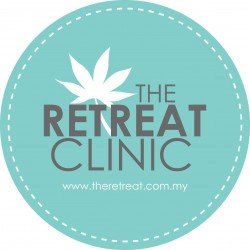 "Google Apps has made us more organised, from documents and daily appointments with patients, to email and Google Hangouts, have made working life stress-free. Lava Protocols provided us a solution and supported us throughout the process, as well as with painless renewals."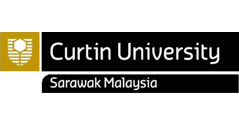 "I chose Salesforce because of its flexible CRM system as our organisation deals with massive amount of sales leads. The Lava Protocols team gave us the assurance with precise guidance on how to plan and implement Salesforce in our organisation. We are very happy with the services we received from Lava Protocols. Thank you for the awesome customer service Lava Protocols."

"Lava Protocols has understood our requirements very well and provided us a solution which matched our organisation's system with efficiency and proper guidance. We are very delighted with the speed and nature of support given by the team from Lava and are looking forward to continue working with them. Thank you Lava Protocols."
"Google Maps is really fantastic. It is exactly what we needed. Lava Protocols was very helpful in coordinating with Google Maps for the Maps package. The company was very responsive and know the product very well."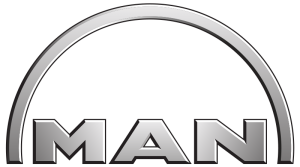 "Lava Protocols was quick to understand the needs of our organisation and provided us with the best suited solution to our problem. Thanks to Lava Protocols, we're now able to execute our business flawlessly. I enjoyed working with Lava Protocols and look forward to working with them in the future."

"Lava Protocols have delivered all our systems in line with, and in some cases exceeding, our business expectations. Lava did a brilliant job of designing a system that facilitated the way we work. Having such an efficient system saves us time and money. I would not hesitate to recommend them to anyone."

"Lava Protocols has been a reliable partner in establishing the new Complaints Management System at MAVCOM. They have the knowledge and expertise needed to develop and implement a sound Complaints Management System."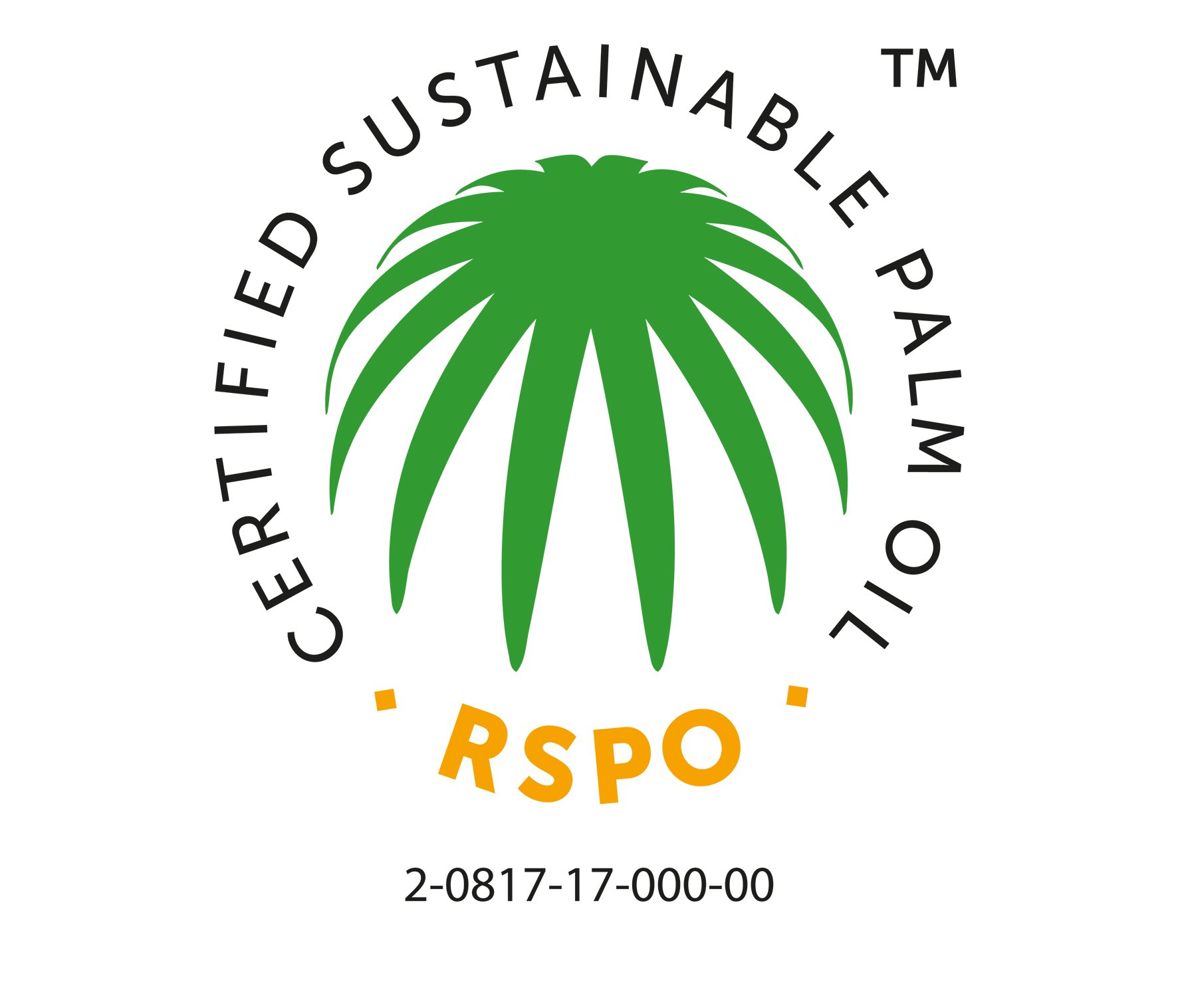 "Being a customer, we always tends to want everything under the sky*. With Lava team, they would listen to our request but will also advise us what are the pre-requisite needed to reach what we want.
There's definitely cases where we have back and forth during proposal stage, but once that's cleared. It is definitely a smoother sailing throughout the project implementation.
We appreciate that the team actually remind us that the coming Salesforce Update may affect our custom modules which they would take the initiative to fix them before the Updates."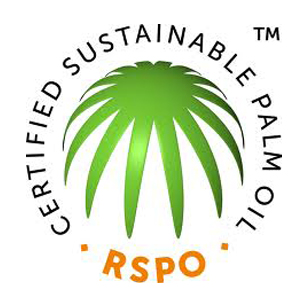 "The project scoping started a little shaky because the project needs were very specific and Lava was taking over a project that had an extremely tight timeline. However, the Lava project team was able to analyse the specific needs and outcomes that need to be delivered, and they worked very closely to deliver. The team was responsive, willing to listen and able to provide alternative solutions. It was a very organised process and the project team provided good documentation."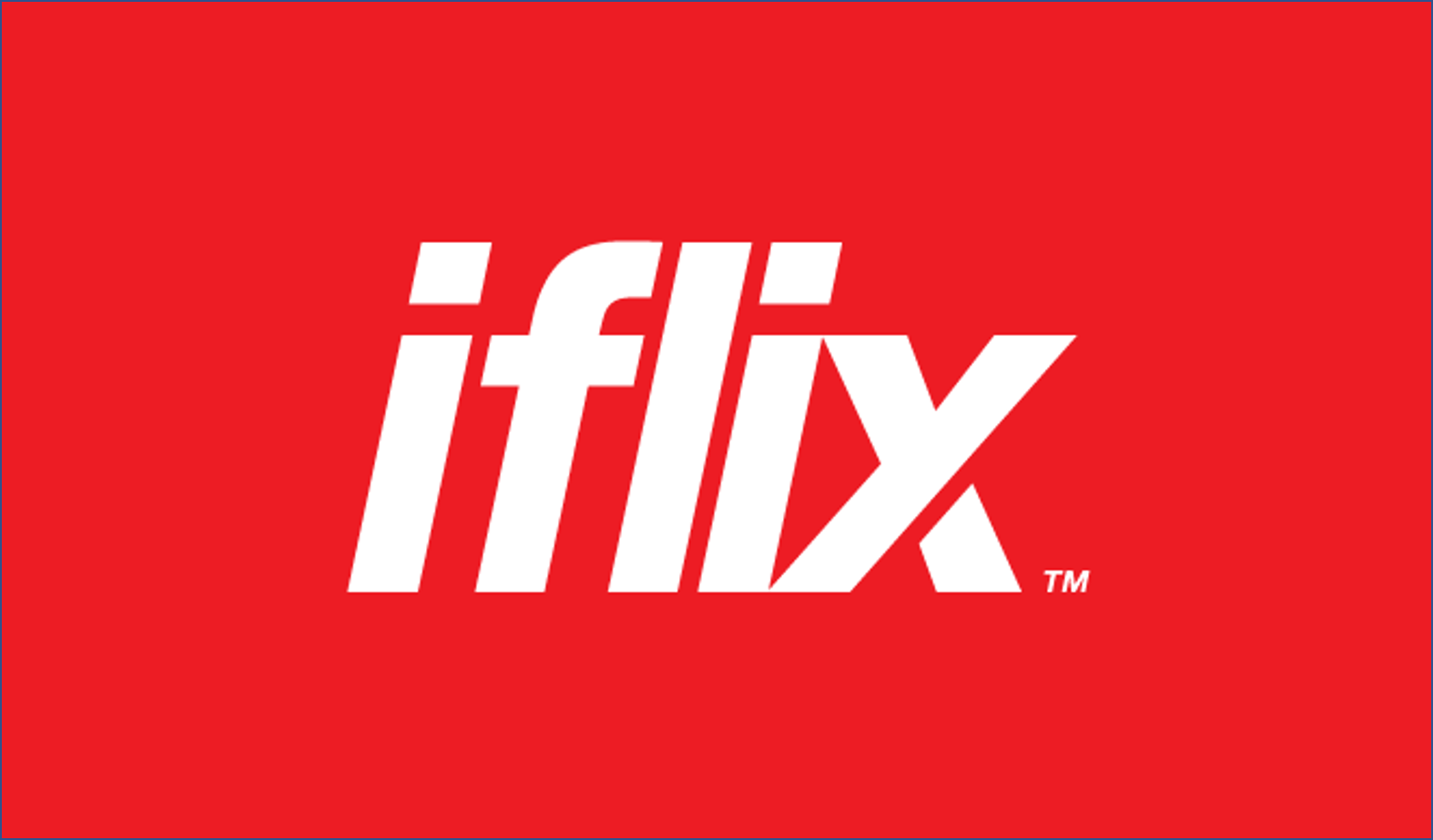 "We have had a wonderful relationship with Lava over the course of the year to developed our contract management and ad-sales solutions. Lava had been exceptional in both service expertise and responsiveness. They have a young dynamic team who often times surprise me how fast they pick up on our business needs and would often offer reasonable and cost effective solutions. Salesforce in general has been an excellent platform for our business, we have been steadily growing our usage of it from both marketing, ad-sales to legal and finance teams.""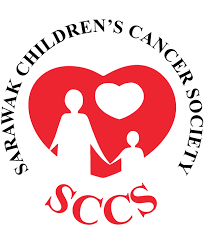 "Helpful, professional, attentive, and detail-oriented. The people at Lava really know their stuff and will help you to apply Salesforce to suit your organization's needs in the best way possible. Always willing to accommodate and find solutions."
"Based on the customer surveys we have been conducting on cases closed on SCRM, glad to share with you that we have achieved +28 for NPS and a satisfaction score (CSAT) of 96% exceeding our target NPS of 26.2 and CSAT of 78.7% . We also achieved high satisfaction rate on all the key drivers and the ones highlighted in yellow are correlated with efficient case management, handling of enquiries with Customer 360 and overall omni channel engagement on SCRM. Many thanks to the project team at Lava – – for their effort & support to make this project a successful one! "