Welcome aboard EP+!
By the Lava Protocols Team
Tuesday, March 15th 2022⋅Kuala Lumpur;
EP Plus Group and Lava Protocols had a signing ceremony to commemorate the integration of Salesforce as their CRM platform, to which Lava Protocols has been officially signed as their cloud service provider. This event was held at EP Plus Group's office in Mont Kiara, Kuala Lumpur.
Lava Protocols is an authorized Salesforce reseller and cloud consultant that has served customers for over a decade. Their goal has, and always been to create a customer-facing solution that would simplify their business tasks, increase sales, provide targeted marketing, and most importantly, improve their end customer's experience.
EP Plus Group is a regional healthcare corporation based in Malaysia, with a robust foothold in Singapore, Indonesia and expanding across Southeast Asia. With over 25 years of experience, they have built more than 10 niche European brands from zero to market leaders through their 3 business units – Pharmaceuticals, Fertility Sciences and Medical Aesthetics.
EP Plus is using Salesforce to better manage their interaction and relationship with customers, stay connected internally and externally to streamline business processes, increase productivity and future proof their business.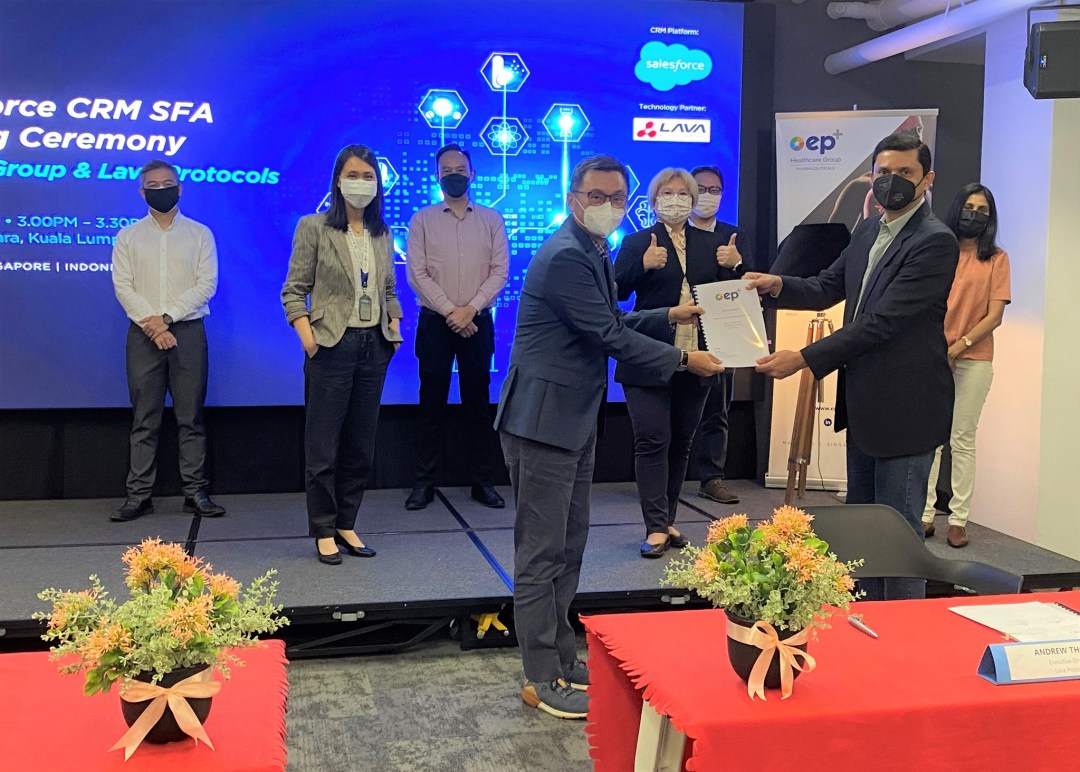 We believe that Lava Protocols will help EP Plus engage their customers in the best way, with the implementation of this CRM platform.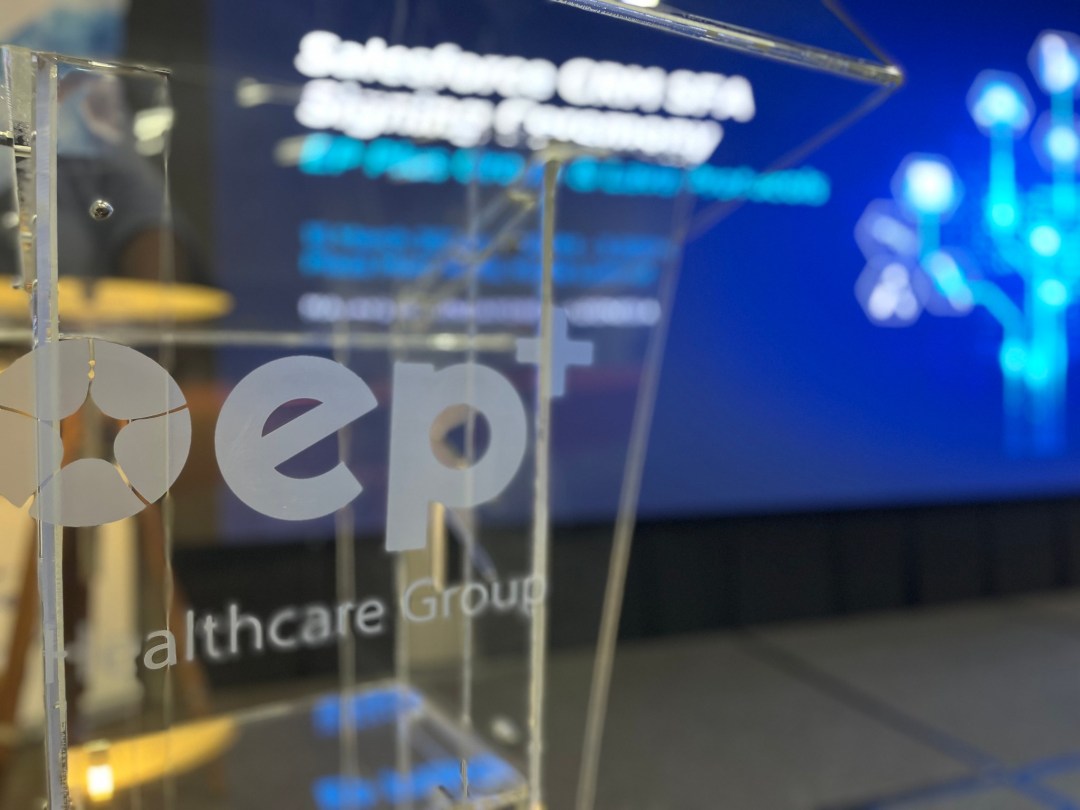 ---
Lava Protocols is an authorized Salesforce Reseller. Want to manage your CRM better? Drop us an email to: hello@lavaprotocols.com.