Reimagine Retail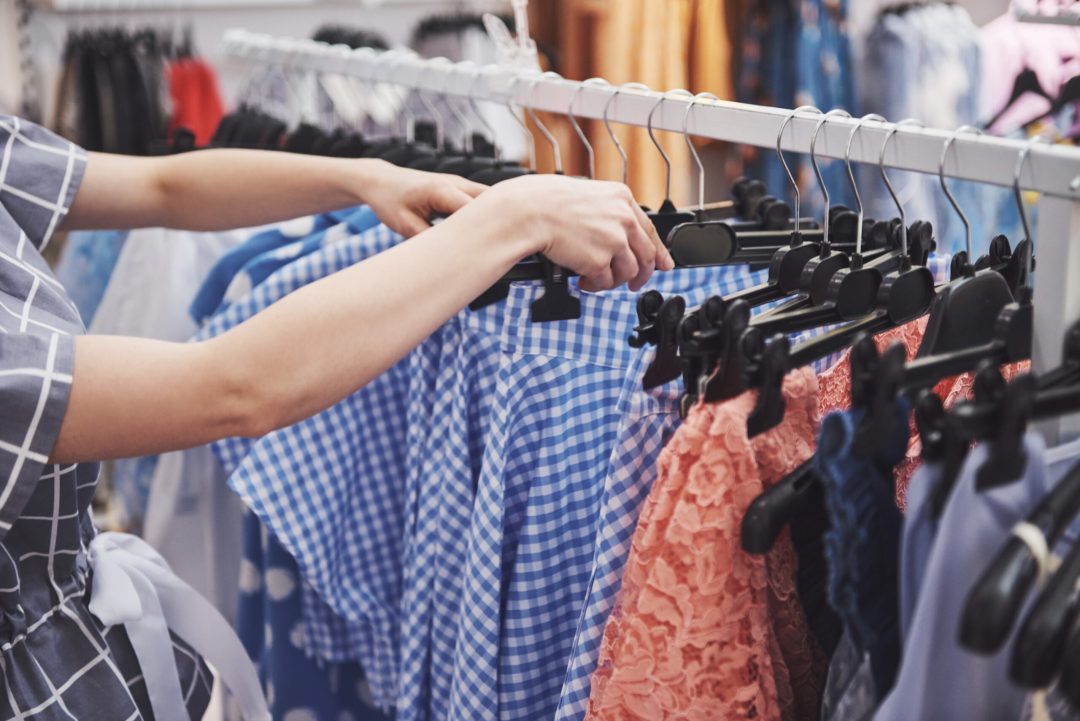 By Swatil Binte Mahmud, Lava Protocols
I have always been fascinated by the retail stores we had growing up in the 90s. Everything was super chic and extravagant: the mannequins, the big couches, curtains, and glass walls. But when fast fashion came along, our stores started to look different. Most isles do not even have enough space to stand properly. Fast fashion meant more options and less time to shop. But it feels like the pandemic is bringing back the best of the 90s! Due to social distancing and safety protocols, we need more space and less chaos.
Also, if you think we have been shopping online so much that retail shops will soon be out of business, you are wrong. Did you know 82% of the $23 trillion worth of sales occurred in physical locations in 2020? That is a lot of sales. So, I am here to tell you that it is now time to reimagine retail shops and shape them for a future that is not too far away.
Retail stores will not just be there to sell clothes. They will play a significant part in the customer's journey. Retail stores in the future will be engaging, entertaining, and exclusive! Let us quickly go over these three trends that can help you prepare better for the new era of retail.
Make Better Decision with AR/VR
I never knew I needed VR in my life until I played Fruit Ninja on it one day, and I was sold. VR does make everything better. I am someone who sometimes looks at a camera and thinks it's magic. My brain does this to me because technology is so fascinating. So, you can understand how I felt when I put on my VR headgear for the first time. I think my heart even skipped a beat. Technology is evolving fast and making its way to every industry. AR and VR are not just for games or fun. They mean serious business.
Did you know IKEA is already using this fantastic technology for their customers? IKEA is one of the first companies who is investing in AR-assisted selling. The IKEA Studio app encourages customers to furnish rooms in virtual settings with IKEA products. The app allows the customers to imagine and visualize a space with the furniture they would like to buy and see how it would look. This helps customers to make better decisions suited to their liking. Also, AR-assisted shopping sounds like fun. You can choose your products and design stuff, almost like a game but for your own house!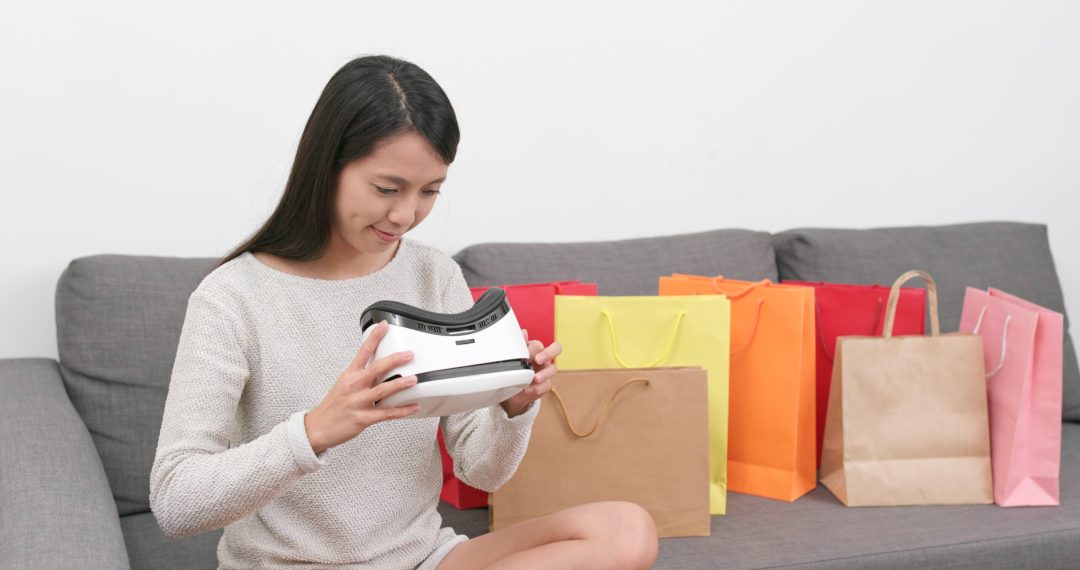 Retail Stores to Influencer Studios
It is not just small online businesses coming live on social media and selling products. Did you know Tiffany's is doing it too? Social media platforms are an easy way to reach many consumers. It is free, to begin with, and since everybody is always on their phone, you might grab many people's attention. Shopping does not necessarily have to be boring; it is becoming a form of entertainment for many consumers. This is why brands invest in brand ambassadors who endorse their brands in online and offline spaces.
Also, there are now hybrid retail shops where you buy products without ever standing in a line. You can pick up your products, put them in your carts, and magically the bill will be paid for it! Okay, just kidding. It is not magic; it is technology.
Influencers are not just entertainers; they are also business owners. They are selling their brands and making money. Many influencers use beautiful and aesthetic retail shops to shoot their vlogs and music videos. So, we might also see powerful and famous influencers leading tours to different stores or hiring retail stores as venues for their events!
Hyper-focused Stores and Pop-Ups
Kylie Jenner made a lot of money selling lip kits online. She did not have physical retail stores for years and still managed to bag millions of dollars. We are going through a transition; we are all trying new and innovative ways to sell our products. This also means the competition is tough out there. Traditional retail stores will not cease to exist all of a sudden. But we need to start planning and be creative with how we sell our products offline. Did you know Dior had a pop-up store in Dubai printed using 3D printers? I don't mean we all have to do that, but we need to be creative and intelligent.
Going back to Kylie Jenner, she even gives surprise visits to her pop-up stores in LA. So, in the hope of seeing her for a bit, her loyal customers visit her pop-ups and make them a super hit every time.
Real-world interactions with brands and products are still highly valued by customers. However, the nature of the interactions and modality of the retail stores are going through major shifts. The journeys that your customers want are also shifting. What a time to be alive! There is so much to learn and play within the retail industry!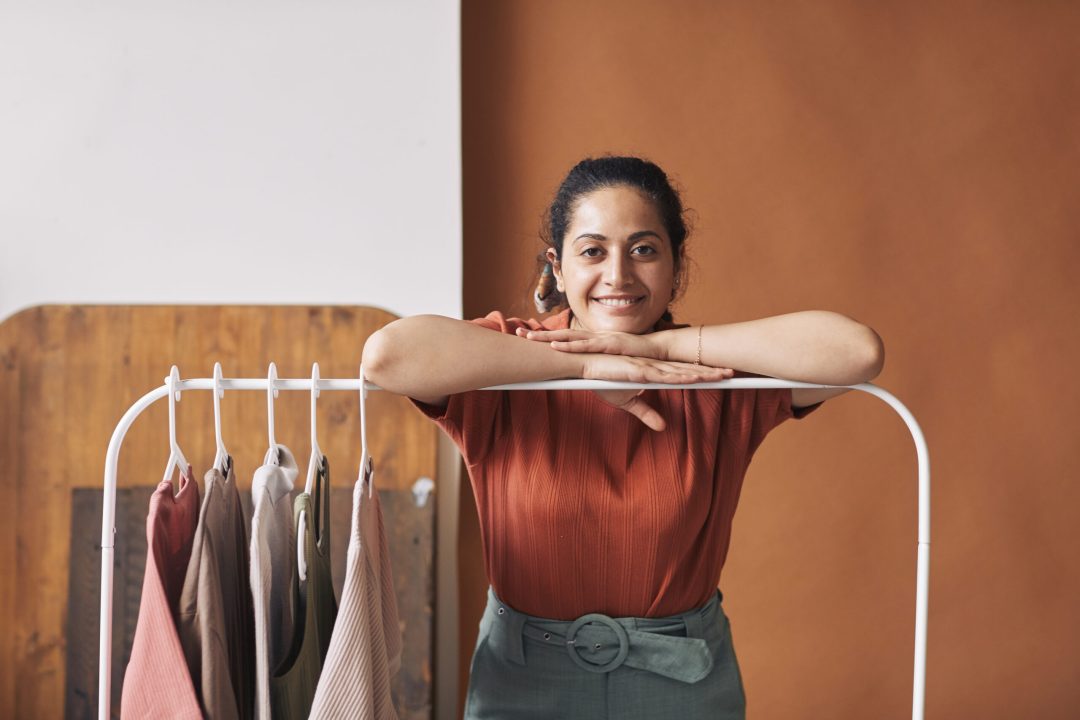 ---
Lava Protocols is an authorized Salesforce Reseller. Want to manage your CRM better? Drop us an email to: hello@lavaprotocols.com.