The Key Benefits of Using CRM and FSM Together
By Samiur Rahman, Lava Protocols
Customer data is becoming increasingly popular with businesses getting digital all around the world. The fact is that companies need them more than ever. This is where CRM (Customer Relationship Management) comes into play. While many companies are out there providing services to their customers in the field with the help of field service management applications, there is one essential function that it doesn't accomplish – keeping customer data.
With a CRM system connected to an FSM (Field Service Management) system, a company will have a 360-degree view of both the customers and your workers. Instead of spending hours on tedious manual paperwork, a few clicks of buttons should bridge the information gap between you, your company, your customer, and your workforce.
Below are some of the reasons why companies are using both CRM and FSM together.
It Gets Personal
Customers want exclusivity when dealing with businesses. A company that can cater to their special needs and remembers what they want will always hold a special position in their heart and mind compared to others who treat their customers as "just another customer". Now that more businesses are following the customer-centric approach, it is becoming a necessity to keep it that way to survive and thrive in the market.
Hence, when a field service agent goes to complete a particular task assigned through an FSM, a CRM system can help him in keeping the service personalized. Applications such as Salesforce Customer 360 allow users to get a 360 view of the customer by connecting department and customer data. The moment a customer care officer picks up a call regarding any issue, there is absolutely no need to ask for any purchase details. Using Customer 360, the officer can quickly look up their purchased products that were initially updated by the field agents. The field service agent can easily respond to their customers with needful actions and log comments, track updates and find invoices using the FSM. A true harmonious relationship.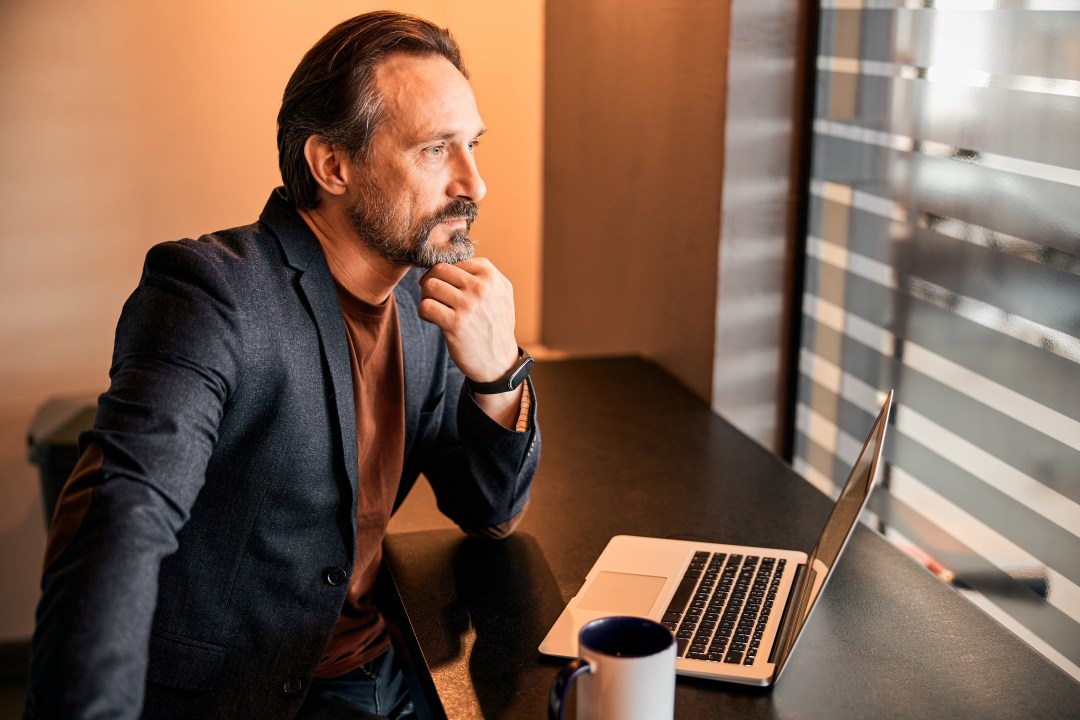 Therefore, the first benefit of a CRM and FSM system working together is improved personalization. A CRM system can create and manage customer profiles, and with just a few clicks, a field technician can pull up past jobs, log comments, track updates and easily find invoices.
With the perfect synchronization of the two systems, technicians now have more information than ever when it comes to responding to a job order. They can look at the previous issues that were raised by the customer and communicate with them in a much more personalized manner. For instance, when was the last preventive maintenance service carried on for a particular customer can be known from the data acquired within the system.
With Salesforce and other Customer Relationship Management systems, it is quite easy for agents to know how a specific customer would like to communicate with them. Let's say, he or she only wants to be reached via phone calls. In that case, the technician will only call the person and not text them.
With the synchronization between CRM and FSM, there is a clear focus on what job needs to be done with customers on an individual level and as a whole. Tracking customers from multiple points of contact become easier than ever and field service agents can discard the unimportant people and dive deep into the complete customer service.
Operate to the Next Level
Incorporating CRM with FSM not only makes the field-level services smoother but also creates a seamless workflow in the internal operations.
For instance, the entire team can get a 360 view of the customers and make important decisions based on notes left by field service agents and comments from the customers. Moreover, they can also check the history of a particular client and forecast demand and supply accordingly, and take critical shots.
With a single source of truth, technicians can now look at the customer history for any sort of reference and in the case of dispute, they and the HQ can easily look at the track record for proof and go for issue resolution instantly.
Keep An Eye On the Numbers
Like any other business, field services require a conscientious effort in keeping the nitty-gritty details of the invoices accurate. With the integration of CRM and FSM, planners can effortlessly connect information such as invoices, job orders, forecasts, and much more at the click of a few buttons. This way, all the transactions and job orders completed can be tracked in real-time giving an automatic paper-free experience and less likelihood of errors taking place.
Time to Shine
Customer relationship is the heart of any business nowadays. With a harmonious relationship between CRM applications like Salesforce Sales Cloud and FSM applications like Custella, your operational efficiency will skyrocket and so will customer satisfaction. Whether you are a small business or a larger one, we always have your back.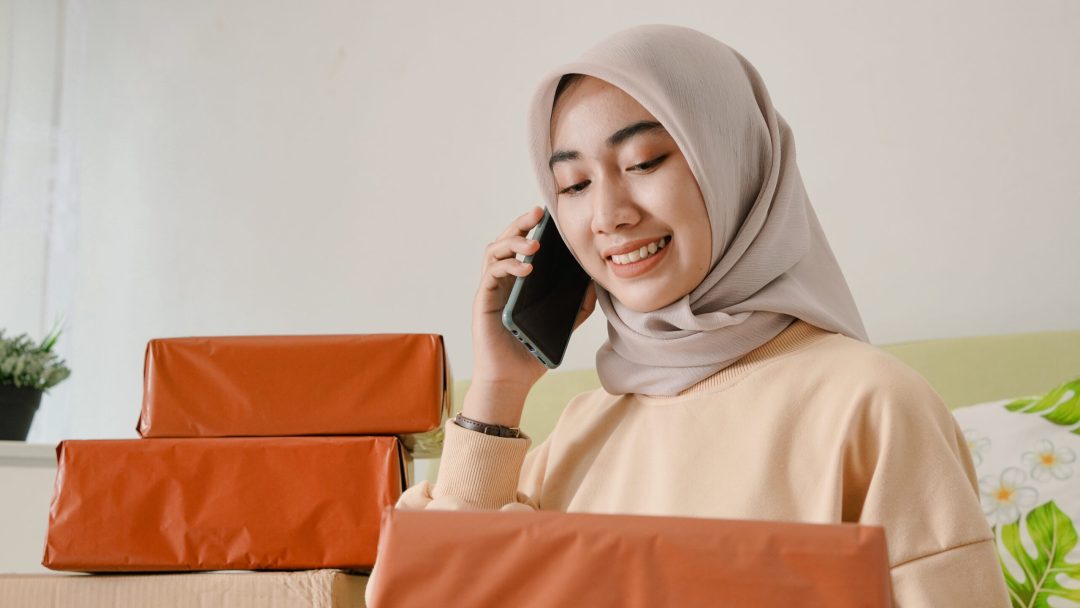 ---
Lava Protocols is an authorized Salesforce Partner. Want to improve your customer satisfaction? Drop us an email to: hello@lavaprotocols.com.