Are You Struggling To Manage Your Logistics Process?
By Prethiba Esvary, Marketing and Communications Executive, Lava Protocols
Picture this. You're a logistics company that has close to 30,000 customers, 12,000 employees, and 150 offices around the world. On top of that, you receive more than 10 emails per customer per delivery.
If you're using spreadsheets and/ or disparate systems, managing and tracking your worldwide orders, customer interactions, and freight (cargo) movement can be an arduous process.
With Salesforce, you could get a 360-degree view of every single customer as it connects your sales, service, and marketing processes into one platform.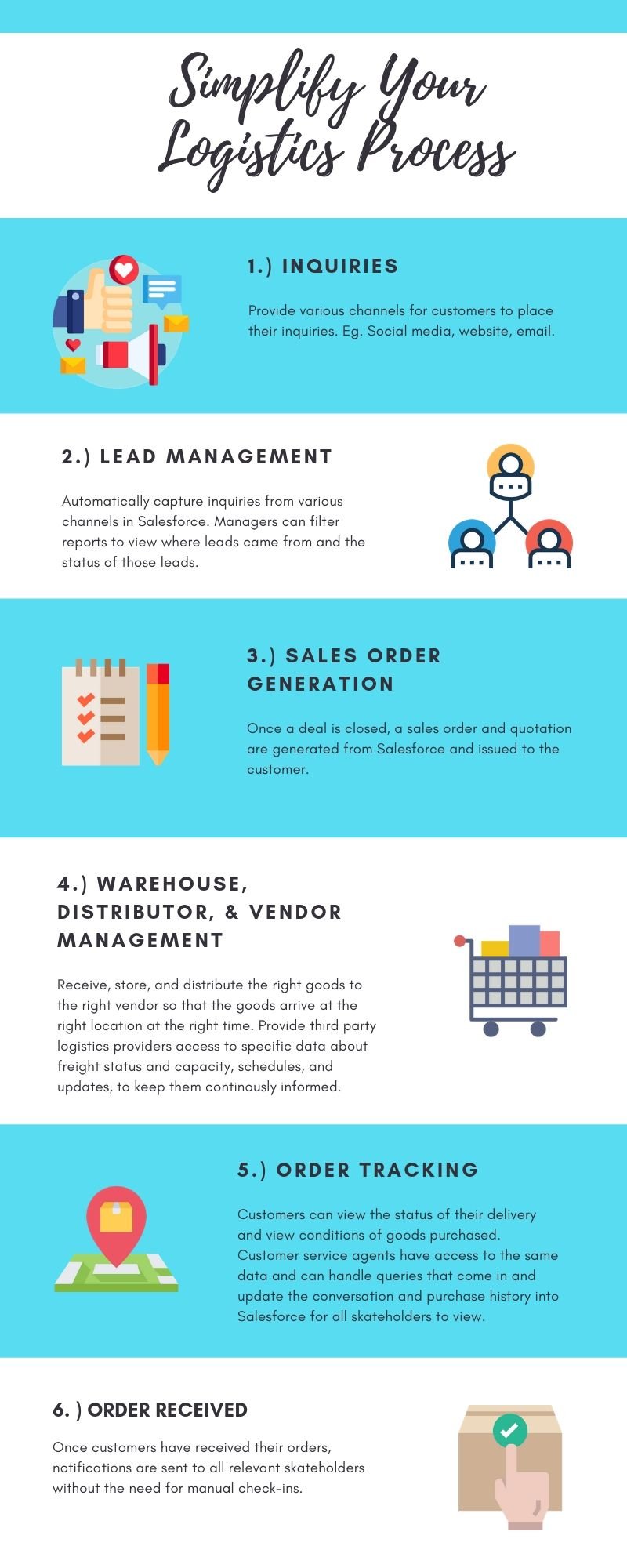 If you already have existing transport management, fleet management, or warehouse management systems, fret not. Salesforce can connect to all of them and sync the data between all these systems.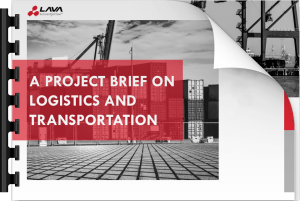 Contact us at asklava@lavaprotocols.com for more info.
---
Lava Protocols is an authorized Custella Partner in Malaysia, Indonesia, and the ASEAN region. Need a field service management software? Drop us an email to schedule your demo: hello@lavaprotocols.com.