Google Geo Solutions can Help In Anti-haze Efforts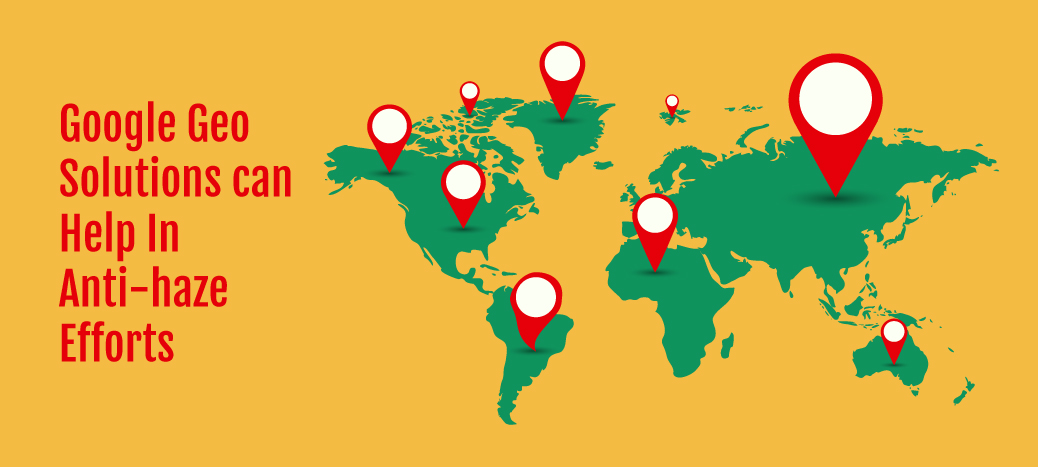 By Linda Archibald
Cloud-based solutions provider Lava Protocols Sdn Bhd, now the authorised master reseller of Google Geo suite solutions, says its product could help with early detection of forest fires that has caused pollution in Malaysia over the past week.
The company, which announced it will bring Google Maps and Google Earth to businesses in Malaysia, Singapore, Indonesia, Taiwan, Thailand and Hong Kong, said these solutions may have been instrumental in aiding efforts in early detection of forest fires such as the recent one in Riau that triggered off the blanket of haze in the region.
"We are seriously looking at talking to governments, especially to the department of environments on this as it will also help in forest preservation efforts and to detect illegal logging activities," Lava Protocols founder and MD Gopi Ganesalingam told The Malaysian Reserve.
These solutions bring data to life on maps and contextual insights can be shared with people within and outside a business organisation, on various devices such as tablets and smartphones.
"Lava Protocols looks forward to enhancing the value of Google Geo solutions for users of a variety of industries and categories across these countries," he said, adding that Google's Geo solutions offers a broad set of powerful application programming interfaces (APIs) that enable companies to view, understand and make decisions about location-based information, while companies are able to incorporate easy-to-use, interactive maps into their business applications and websites.
Aside from governments, other sectors that are expected to benefit from these solutions include those in transportation, real estate and distribution.
At the same time, the company is also looking at penetrating the growing smalll and medium enterprise (SME) market in Malaysia and through collaborations with Multimedia Development Corp (MDeC) and SME Corp Malaysia.
The first event lined up, scheduled from mid-July, is a series of free seminars for SMEs to raise awareness on cloudbased solutions for SMEs.
To-date, while 50% of the company's clientele comprise multinational companies, they are optimistic of generating interest among the growing SME market particularly through startups with Gen-Y leaders at the helm.
Gopi was quick to add, however, that there will be in time, a buy-in from leaders of Gen-X who are already on mobile platforms including smartphones and tablets.
Gopi spoke to reporters after the Google CIO Roundtable hosted by Lava Protocols in Kuala Lumpur yesterday, which saw the gathering of innovation leaders from various multinationals and leading organisations in the country to learn about Google's regional experts on cloudbased solutions offered by the company.
source: http://www.freemalaysiatoday.com
Lava is an authorised Salesforce Partner in Malaysia and has more than a decade of experience in cloud solutions which includes marketing automation, CRM implementation, change management, and consultation. We pride ourselves in not just being a CRM partner but in also understanding the needs of our customers and taking their business to the next level