4 Simple Ways to Attain Sustainable Field Service Business
By Swatil Binte Mahmud, Lava Protocols
Leigh-Anne Nugent, Product Management Director, Salesforce Field Service, said that the Earth is the top stakeholder for Salesforce. She added that this is the time to grow our businesses by keeping sustainability and the wellness of our planet in mind. I believe when big corporations initiate conversations and practices for any issue, it can start a movement among small, medium, and big enterprises. Hence, we come a little bit closer to combating problems around us. Tech companies, like Salesforce, are also setting examples of how sustainability can be incorporated into our everyday businesses. If you are thinking, why should tech companies care about climate change and sustainability? Read this article we shared last month to have your questions answered.
Currently, the world is going through some of the most significant impacts of climate change. For example, at the end of July, the UK hit its highest recorded temperature of 40.3°C. We have also seen ferocious heat waves across Europe. The world is collapsing due to climate change, and we must act now.
Big corporations have field services worldwide that are also responsible for carbon emissions. The climate crisis also allows field service business leaders to initiate sustainable practices and reduce their carbon footprint. As technology advances and evolves, we need to explore the solutions provided by artificial intelligence, automation, and remote visual assistance. Here are 4 simple ways to attain sustainable field service business:
1. Route Optimization with Automation
In June 2022, a gallon of gas in America reached an all-time high of $5.02. Field service businesses with large fleets of vehicles have extremely high fuel consumption rates. The price hike of gas is not the only alarming issue; the carbon emissions by these large fleets of cars are harming our environment more than we can imagine. Hence, to ensure sustainability, field service leaders opt for automation for their field services. Through automation, field service agents get real-time support from artificial intelligence on how to work most efficiently in the field. As simple as taking the shortest route for delivery can save fuel, reduce carbon emissions, and contribute to sustainability.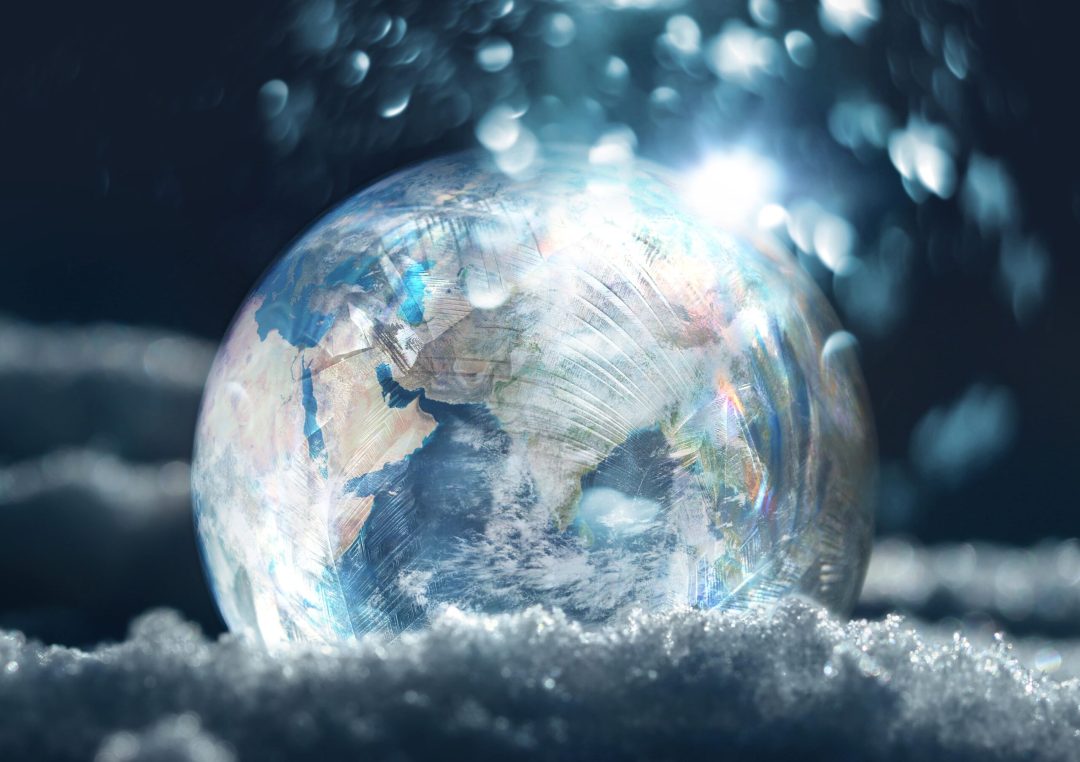 2. Efficiency Comes with Automation
Humans will make errors, and it is human to err. Hence, having the backup support of automation will reduce mistakes in field services. For example, errors in estimating the shortest delivery route to deliver a product can lead to more fuel consumption. These might seem small, but when conducted on massive scales, the carbon footprint will lead to an irreversible and significant impact on our environment. Artificial Intelligence will take distance, traffic, weather, and other essential factors to account before suggesting the best route for delivery. This leads to minor errors, lesser carbon emissions, and a better environment.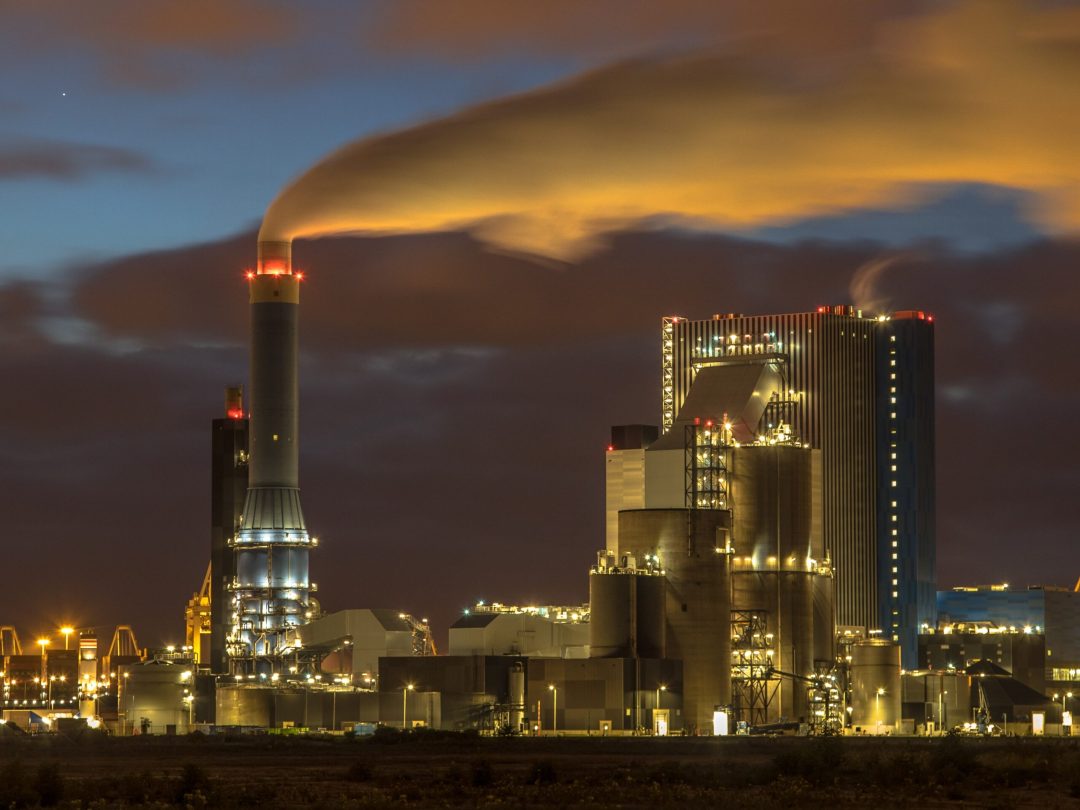 3. Provide Remote Assistance
The Covid-19 pandemic changed our lives immensely over the last couple of years. Remote working or working from home became the norm overnight and showed us how effectively we could work even in the comforts of our homes. Automation had a big hand in helping us with making this shift. The pandemic made us realize that problem-solving can address service requests remotely as not all of them require on-site visits. In such cases, field service agents can opt for virtual or visual remote assistance to guide their customers in real time without physically being there. Providing remote assistance not only saves time it also helps to reduce carbon emissions as your agents will not have to drive around to communicate with customers.
4. Going Green and Driving Business
The UN Framework Convention and Paris Agreement help businesses prioritize climate change. It is not just UN agencies and governments prioritizing sustainability; customers are also trying to be more sustainability conscious. They want to buy products and services with companies committed to Net Zero carbon footprints.
It is 2022, and the only planet we have is under climate crisis threat. A threat that was brought about in the first place by unsustainable development Hence, opting for sustainable processes and solutions will eventually benefit our Earth, securing it for future generations, attract more woke customers, and boost revenues for your businesses.
---
Lava Protocols is an authorized Salesforce Reseller. Want to track your Carbon Footprint? Drop us an email to: hello@lavaprotocols.com.