What is Automation in Customer Service?
By Swatil Binte Mahmud, Lava Protocols
I was in a work meeting today afternoon and received a call from an unknown number. Thinking it could be someone important; I picked up. It was from a diamond jewelry store that somehow stumbled upon my number and now wants more information to send me advertisements. Being the anxious person that I am, I hung up. This is not the kind of customer service that is okay or appreciated.
So, this is why I am here to tell you about customer service. But not just that, I want to write about automation in customer service. Understanding the New Era of Automation is important because if your business is not embracing technology in 2022, you are setting yourself up for a bumpy ride. As customers are spending more time online, their expectations from your business are also growing. Also, 73% of service agents have mentioned that managing high volumes of data is getting hard to manage.
It would help if you had automation because it comes in all shapes and sizes and can be molded like a glove for your business. So, here are four things you need to know about automation in customer services:
You can automate your workflow
Automation can reduce the amount of time spent on processes that involve customers and staff. This way everyone wins, because everybody will be saving time and resources. As a customer, I am happy that there will be less standing in long queues at customer service points!
Dornier MedTech, a global medical device and healthcare company uses Service Cloud by Salesforce. The integrated Service Cloud in their workflow to provide their staff with a better understanding of their customer's preferences. Thanks to automation, problems are routed directly to teams and engineers when a customer requires immediate attention. This same process in the past used to take up to four hours and more. Now, employees have more time in their hands to take care of other things and it also minimizes wait time for many customers.
Get AI for customer service
Like automation, Artificial Intelligence (AI) also comes in many forms and shapes. If you get AI, it can help you automate complex and more straightforward customer interactions. AI is so diverse, it can handle simple customer queries on your website in real-time, and it can answer more complex questions such as insurance claims on the other hand. AI can help your business by reducing your employees' administrative task load and providing and analyzing vast chunks of customer data. Still not convinced? Here are 6 Reasons Why You Need A.I. AI and automation can do wonders for your business. You have to have faith in this new technology and leave the rest to them!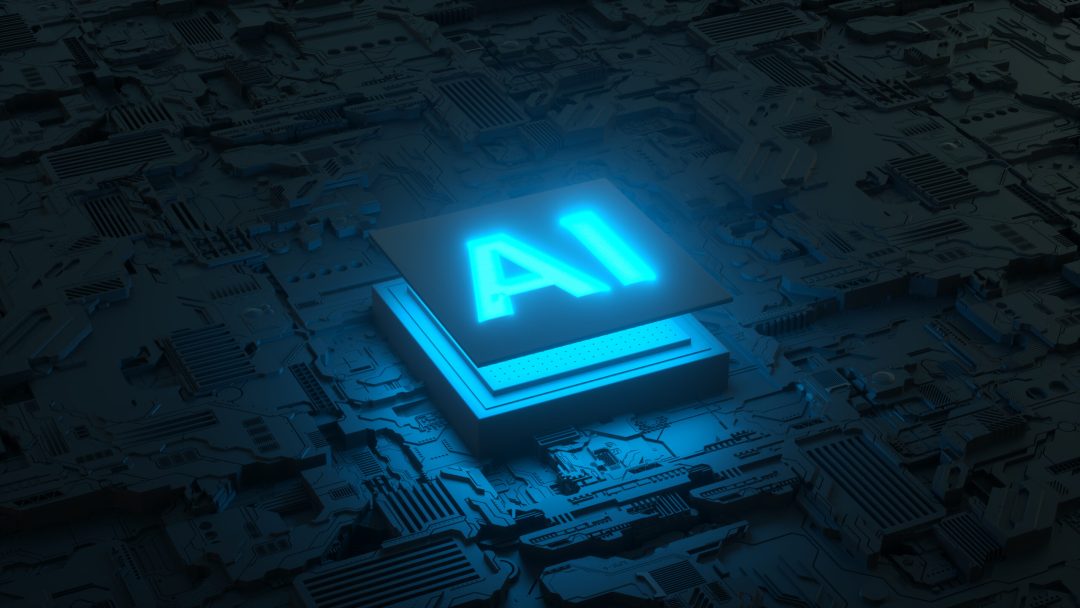 Get your field service automated
You might think people on the field have everything they need because they interact physically with customers. They can note down everything with a pen and paper and call it a day! We all know it is not that simple. Field service automation can help you to streamline and enrich face-to-face interactions between field employees and your customers.
The Healthcare industry, one of the largest globally, is opting for automation in the field. Nurses, doctors, and emergency responders can stay connected if needed. Automation will update information and charts of a patient from the ambulance, and the doctors and nurses at the hospital will already know what the patient needs even before the patient physically gets there.
Salesforce products such as Customer 360 and Service Cloud are perfect for field agents from different industries. These products by Salesforce can equip your team with resources, inventory, AI-powered scheduling, knowledge articles, and much more.
When I had to open a new bank account for some reason, the bank told me to go home, call their helpline, and dictate the information to the customer service agent to set up my security questions. I was in shock. I had a somewhat heated back and forth with the manager because I could not believe that in this day and age, I have to call a person, talk for 20 minutes, and pay for the call myself for the bank to input my information into their database! The manager said this is how they have been doing it for the last 30 years, and it is the best way. I rolled my eyes and went to another bank.
My advice for businesses is never to underestimate the need and convenience of self-service portals. Many independent and introverted customers like me could take a break from unnecessary person-to-person interaction. You can integrate a self-service portal with the rest of your CRM for your business. Your customers can find answers and complete processes quickly and independently.
I hope by now you will agree with me that automation is a game-changer for businesses. However, it's not the solution for everything. There are still some things that require a human to handle—for example, treating customers with kindness and empathy. Automated processes can make your interactions with customers quicker, but they can lack the empathy your customer might need. Sometimes, a customer will require human attention and an emotional connection, and your employees should be able to give that to them. Please pay attention to the ability of employees to make or break a customer's day. Do integrate automation for your customer services, but also give a gentle reminder to your employees to be kind today and every day!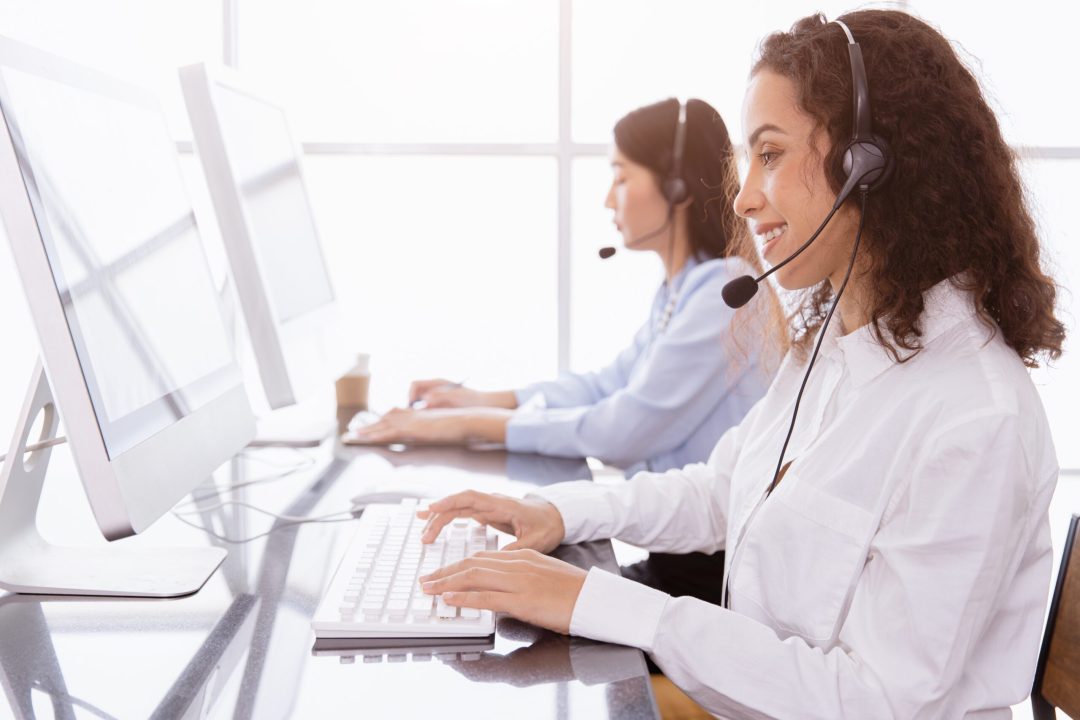 ---
Lava Protocols is an authorized Salesforce Reseller. Want to transform your Business? Drop us an email to: hello@lavaprotocols.com.