Giving Back to the Community in Dire Times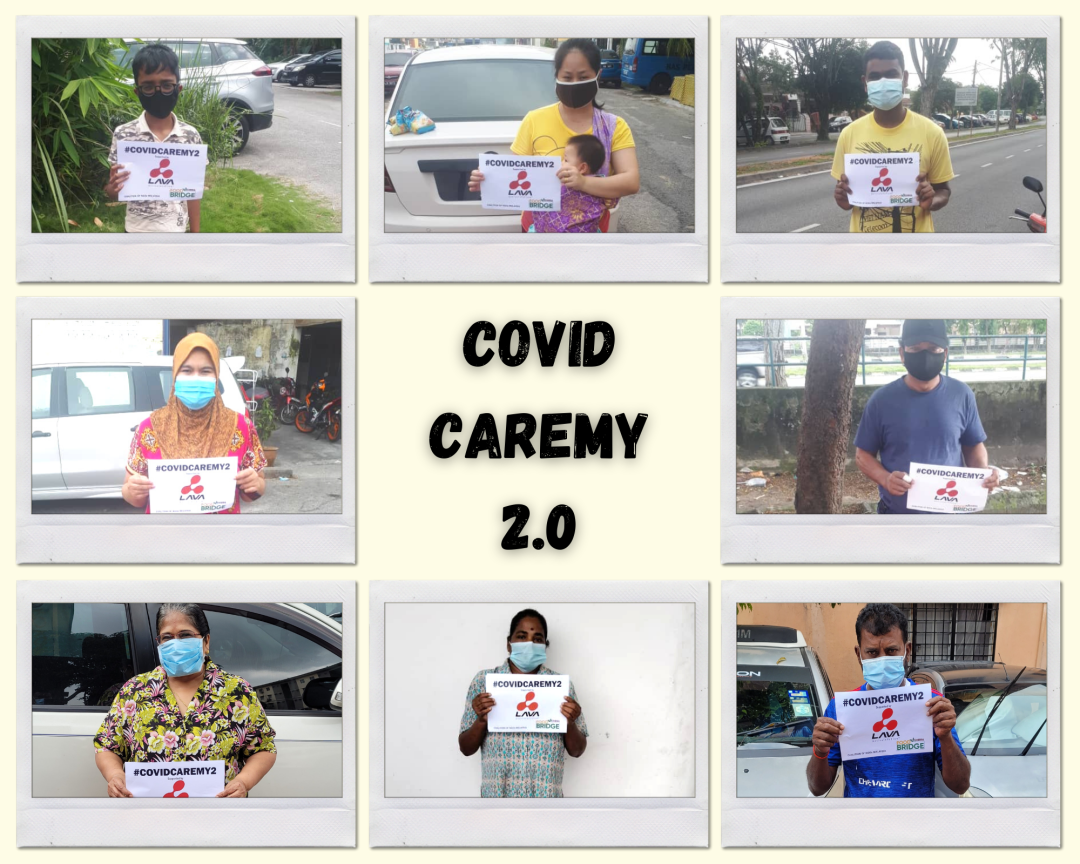 DHRAA Malaysia reached out to Lava Protocols about a collective effort to help community members stricken since the implementation of the Movement Control Order (MCO) that began on 18 March 2020 due to the COVID-19 pandemic.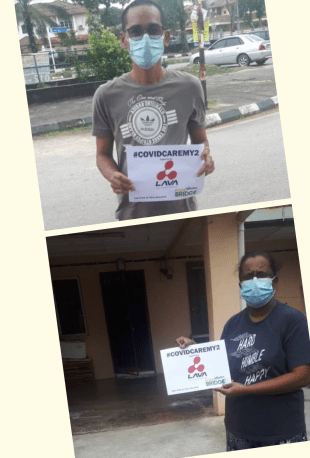 Their program, COVIDCAREMY, aims to help over 9000 families that needs support with essential food, groceries, medicines, and aid. Since the reversal of the MCO to CMCO, the slowdown has severely impacted the livelihoods and welfare of several families left struggling in the aftermath of the pandemic.
Lava Protocols worked with DHRAA on the COVIDCAREMY 2.0 initiative that provides continuous support for the underprivileged and marginalized segment of our society. We joined hands to support and uplift these vulnerable communities with a donation.
Here is a shoutout of appreciation to Lava's team members and their families that came together in supporting this initiative.
If you'd like to learn more about COVIDCAREMY, you can visit their Facebook page.