We Like The Maxis Huat AR App in More Ways Than One. Here's Why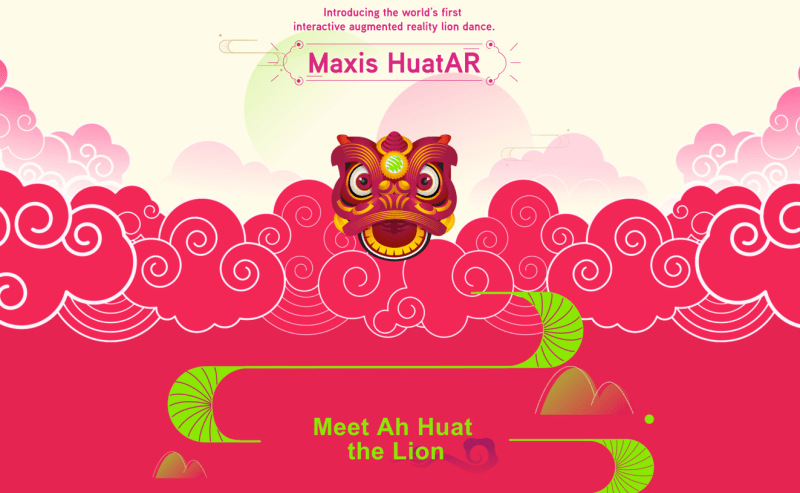 By Johannes Tio, Marcomm Intern
Maxis recently launched a short video ad for CNY this year. The chuckle inducing video is actually an interview with Ah Huat, a dancing lion, about how he's had to bring prosperity to countless people in various places for the past 40 years.
Every year he has to go through intense training and in his own words, train "harder than hard!" As he bemoans his exhausting routine, Ah Huat gets a call for him to perform at yet another gathering, which sends him into another fit of complaints. But then he relaxes, as he announces this year his life has been made easier thanks to the Huat AR app by Maxis. Those who download the app and get special "ang pau" packets from Maxis outlets can simply scan the packets using the app for Ah Huat to perform the lion dance, munch on oranges, be scared by fireworks if there are fireworks in your environment and even take selfies with it.
The app, which Maxis aptly named "Huat AR", uses a technology called Augmented Reality otherwise commonly known as AR. AR combines digital information to the physical environment around you via markers. As shown in the Maxis ad, the 3D animations (of Ah Huat) were added to the markers (the "ang pau" packets) in the real world. When the app on the smartphone detects the packets, the codes on them are activated and Ah Huat shows up to perform.
AR is not just limited to projecting images for entertainment purposes. You can use AR to provide data to surroundings, show information on places of interest as well as the directions to get there.
Another great example of AR can be seen via an app that you most probably already have on your phone. Google Translate uses AR to translate foreign languages into your preferred language by simply hovering your smartphone's camera at the foreign text.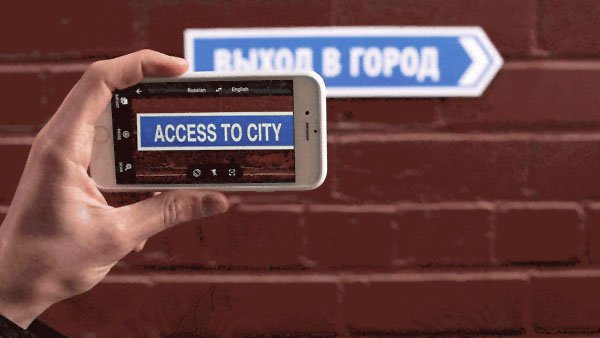 Source: PetaPixel
In the construction and design field, architects and interior designers can craft 3D models of their designs for clients who can simply scan and view the models with ease.
The ways in which AR can be used to help any business is endless and these examples are just the tip of the iceberg. Here at Lava we have a well-versed team of AR experts who will be sure to provide a solution that satisfies your business needs.
If you think your business may have some use of AR, let's get talking! Drop us an email at asklava@lavaprotocols.com
Disclaimer: The Maxis Huat AR app was not developed by Lava or its affiliates but we've done other cool AR projects. Get in touch with us to know more about them!
Lava is an authorised Google Partner and the only authorised Salesforce reseller in Malaysia. With more than 10 years of experience in cloud technology and cloud solutions consultation we pride ourselves in not just understanding the needs of our customers but also being able to take their business to the next level.