Manage projects,
Configure workflow automations,
Collaborate across the company,
with Clarizen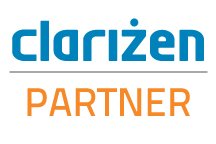 Cross-border World Class Services
Clarizen's online project management software helps your team work more efficiently, more effectively and achieve better results. It's the only project management solution to merge the power of the cloud with social communication. Use it to:
eliminate work chaos by standardizing core processes
gain real-time visibility into projects
build high-performance teams and speed up the business pace
increase efficiency of project execution
Clarizen for IT Teams
A dilemma that the IT department faces which might be all too familiar – you've got a fixed supply of resources, and a never-ending flow of demand. You need a strategy to keep it all prioritized, on track and on budget. Clarizen's robust feature set provides the tools you need to:
review, approve, prioritize and schedule your annual project portfolio
develop, implement and roll out new products and services
track, manage and prioritize change requests and resolve issues for all systems IT manages
collaborate with team members, stakeholders and external consultants in a dedicated project workspace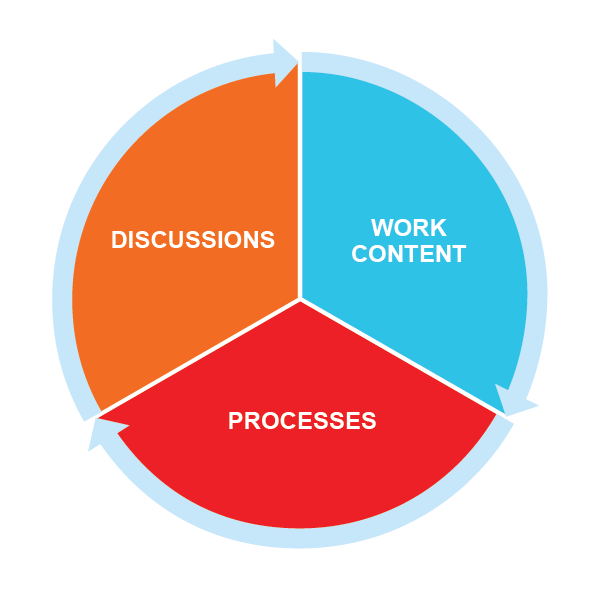 Clarizen for Professional Services
Your clients' satisfaction – and your company's success and profitability – depends on the efficiency of your professional services organization. Clarizen's online project and work management solutions provide the tools you need to ensure:
customer implementations are delivered on time and on budget
ongoing maintenance is efficient, effective, and strengthens the client relationship
team members are kept off the bench and optimally utilized on client projects
Clarizen for Agile Development
Clarizen's agile project management tool helps your entire department work more efficiently and effectively with lower costs. It centralizes all of your release plans, release backlog (RBL) data, bugs, documents, communications and more into one system, helping you to:
deliver releases of all sizes efficiently and with unprecedented speed
track and prioritize incoming tickets and schedule them for iterations
manage reports and content requests from product managers, and deliver on your company's vision with a cost-optimized process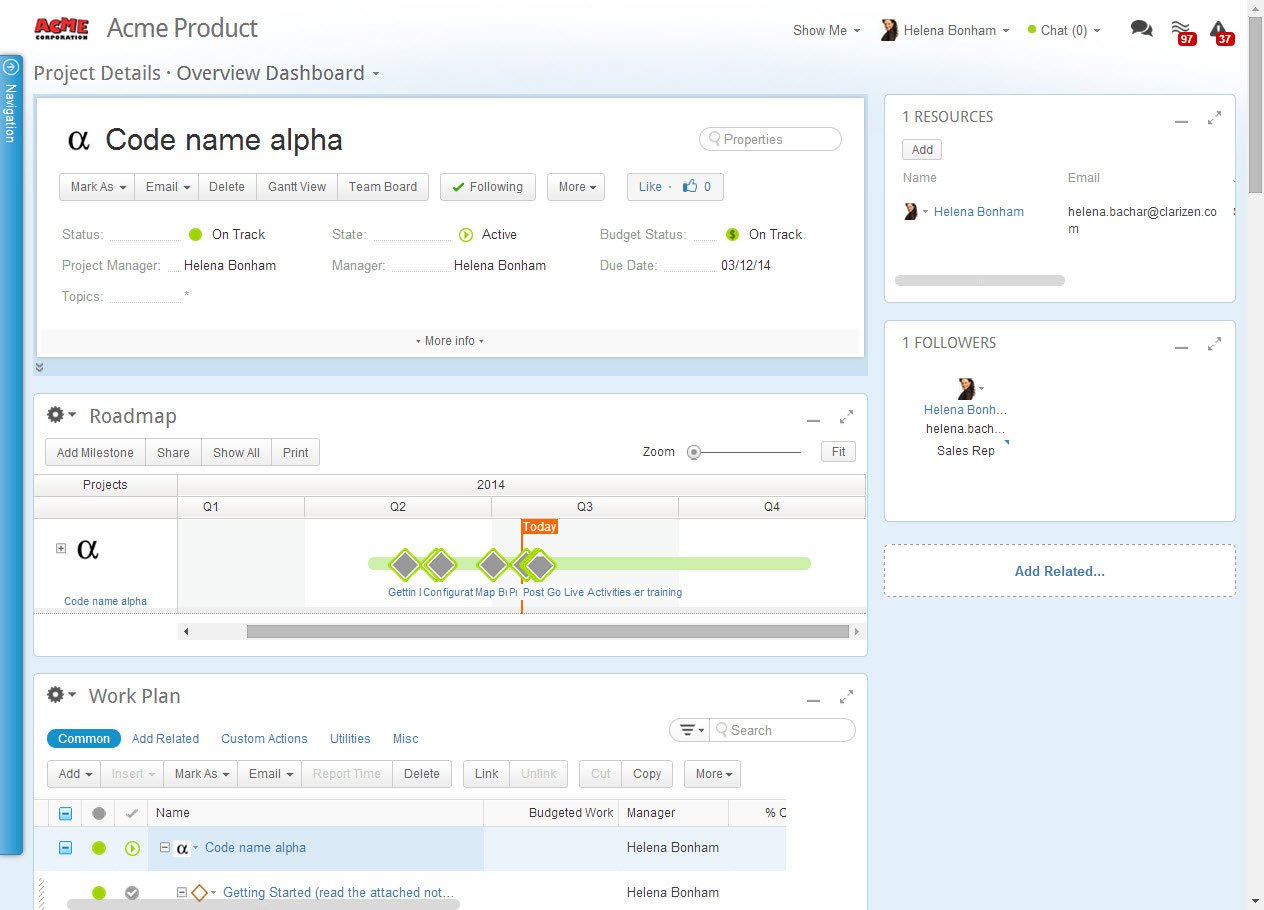 Clarizen for Marketing Teams
You may not be a trained project manager but you're certainly expected to perform like one. Thankfully, there's Clarizen – a project management tool for marketers that's incredibly easy to use and infinitely more helpful than a spreadsheet. Use it to:
assess and manage availability of your creative and account resources
centralize all copy and design drafts, wire frames, communications and more by project, task or client
compare new proposals to previous projects to project true costs required
track project time, expense and progress
build and share project roadmaps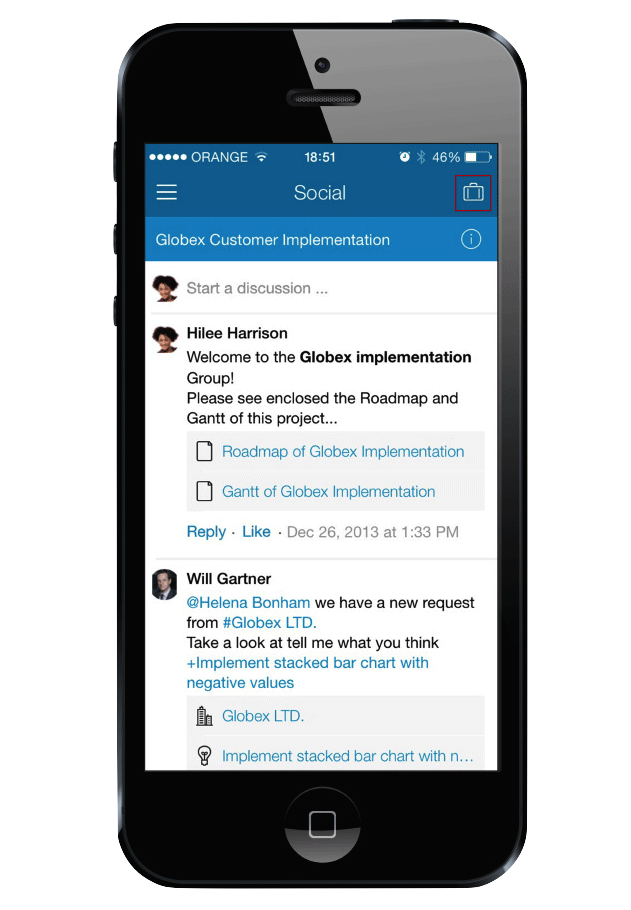 Request a free live demo!
Start Your Success Story
We have helped some of the biggest names across the Asia Pacific industry build solutions powered by cloud applications and platforms.