Make decisions

faster,


Collaborate in

real-time,


Save updates

automatically,


with

G Suite.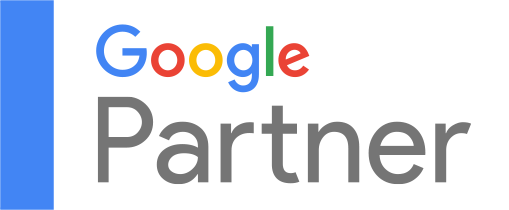 Quickstart deployment packages
Effective change management for user adoption
Google-certified deployment team
Unified communication & collaboration (e.g. Hangouts to PABX)
Complexity No More
Hosted on the cloud, this productivity software helps you connect and get work done from anywhere on any device. It's simple to setup, use and manage, allowing you to work smarter and focus on what really matters. Lava Protocols is a leading G Suite partner and reseller in Malaysia (formerly known as Google Apps for Work) with customers in 5 other countries in the region.
IT IS ACCESSIBLE — With G Suite, all your work is automatically saved in the cloud. You'll have access to everything you need (email, calendar, documents, and sites) to work securely, no matter where you are in the world and what device you're on.
IT IS EFFICIENT — G Suite makes it easy for everyone to collaborate effortlessly across teams, companies and locations. It allows you to share and edit many types of files – docs, spreadsheets, presentations – in real time.
IT IS ORGANISED — By removing time-consuming bottlenecks, G Suite frees you up to spend more time on the work that really matters. It streamlines everyday tasks like invoicing, budgeting, scheduling and more.
IT IS INVISIBLE — Spend less time managing your IT infrastructure. You don't need to buy, maintain or update servers; and everything can be managed from a single interface.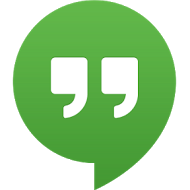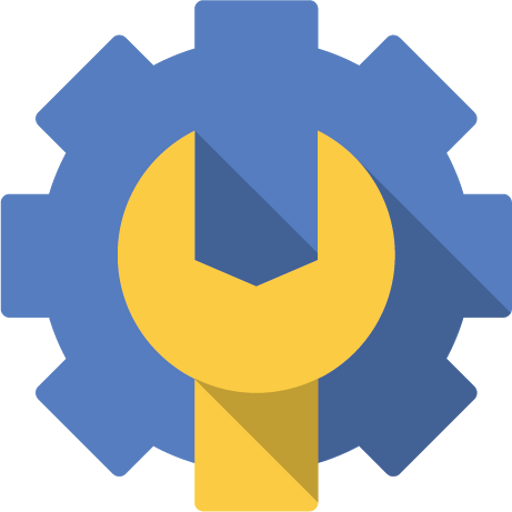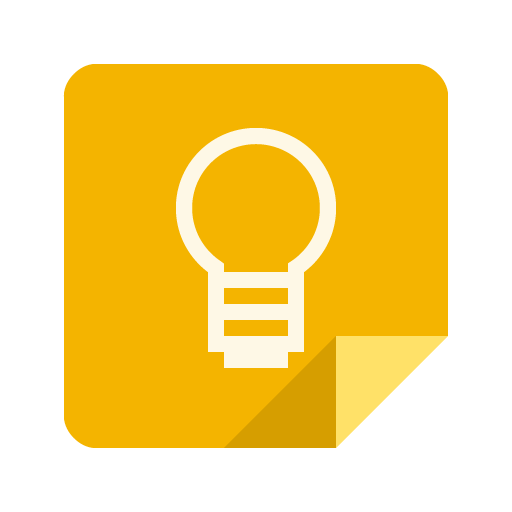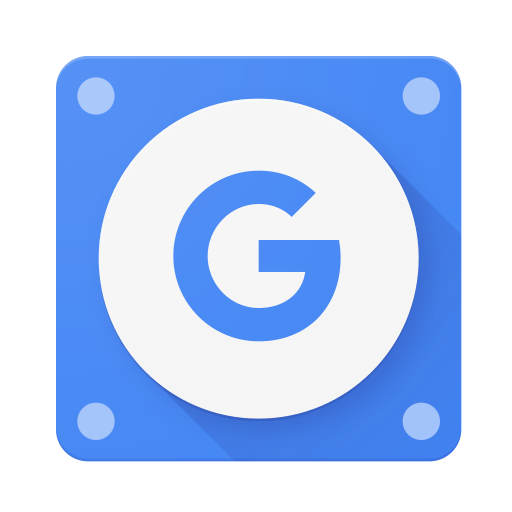 Some of our G Suite clients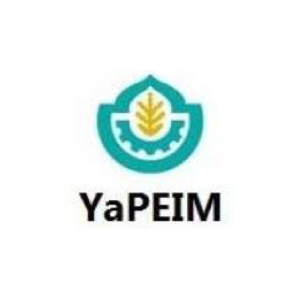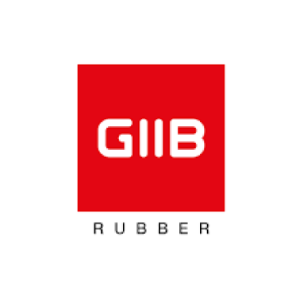 Request a free live demo!
Start Your Success Story
As a leading G Suite Partner and Reseller in Malaysia, we have helped some of the biggest names across the Asia Pacific industry build solutions powered by cloud applications and platforms.